Several prominent public officials in Houston, Texas, have signaled that they are planning a fundamental restructure of the ways in which the city's law enforcement deals with cannabis use, indicating that those found to be in possession of cannabis no longer facing jail time.
2016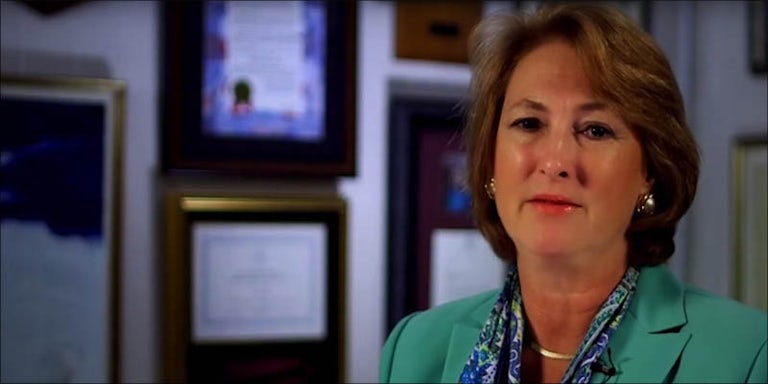 The race for New Harris County District Attorney in 2016 featured then-District Attorney Devon Anderson and her challenger, Kim Ogg.
Ogg said during the campaign that, if elected, she would seek to lower penalties on those found with cannabis, saying that she found that the punishments did not fit the crime.
I always thought it was a terrible idea to throw people who had a joint in their pocket into the same jail cell with guys that I prosecuted for rape, for murder, for fraud and embezzlement, for crimes that actually hurt our families.
Ogg wound up beating Anderson in a hard-fought campaign, 54 percent to 45 percent.
Roughly a month after Election Day, Houston appointed a new police chief, Art Acevedo, who had previously served as police chief in the state capital of Austin.
Acevedo made clear following his swearing-in that the city's police force would be taking a new approach to cannabis-related offenses.
You can waste a lot of resources taking a guy to jail for two ounces of marijuana. In the meantime, while you're booking that person for one or two hours, we have a home invasion robbery coming on… From my perspective, saving lives matters. Keeping people safe matters.
Houston sees changes in approach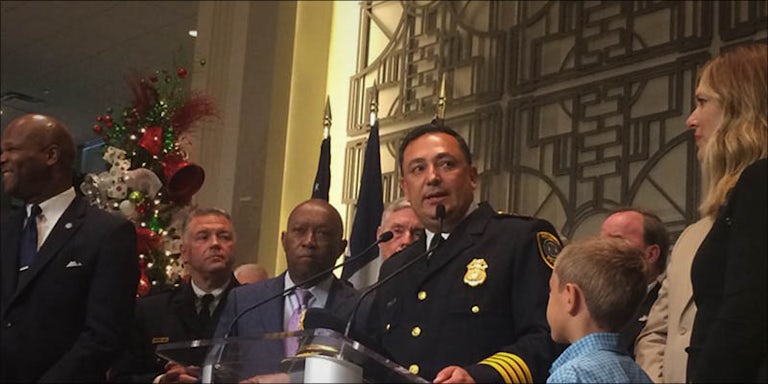 Acevedo and Ogg have since agreed that they will approach cannabis differently in Houston in the coming months and years than it had been dealt with previously.
In an interview on the local program "Cultural Baggage", Acevedo said that he could even envision a scenario in which cannabis was legalized in a limited fashion.
I think you'll have a really spirited but well-informed discussion, and at some point I could really foresee, in the future, marijuana and some other oils being legalized for medicinal purposes; it will probably be the first step in Texas.
The police chief went on to say that his main priority insofar as cannabis is concerned is to focus on individuals who are dealing and trafficking in the substance, whom he claims are a threat to the city's youth.
Ogg, for her part, has doubled down on her campaign promise not to prosecute those found to be in possession of cannabis.
Texas is a-changing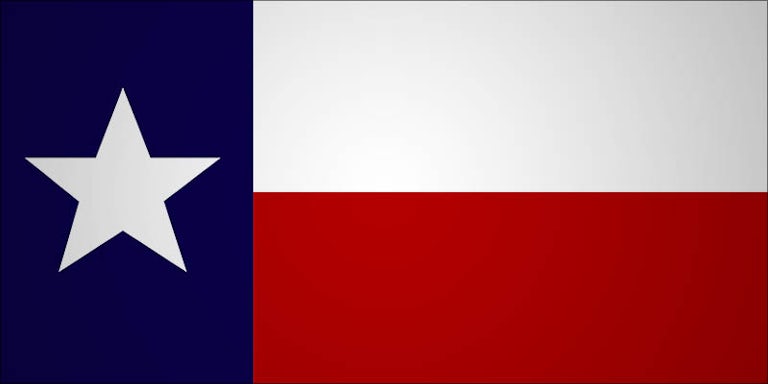 Acevedo mentioned in his interview on "Cultural Baggage" that Texas will see a "rigorous review" in the next several years on the potential benefits of medicinal cannabis.
Recent developments appear to back up that assessment: A total of five bills were pre-filed in the state legislature in November that loosens the state's laws surrounding cannabis in various ways.
One bill, HB 81 and introduced by Rep. Joseph "Joe" Moody (D-El Paso), sought to decriminalize the use of cannabis by making it a civil infraction.
Another bill, HB 58, introduced by Rep. James White (R-Woodville), seeks to create a specialty court in which first-time offenders are tried separately from repeat offenders.