Home of conservatism and liberty-minded ideas, Texas has allowed for criticism from the left for decades. The state is run (in-part) by ultra-conservative presidential candidate Ted Cruz, who has supported conservative action on such issues as abortion and same-sex marriage. However, Cruz may have a liberal mutiny on his hands with 58% of his state supporting the legalization of cannabis.
Until recently, Texas has been very firm-handed in their dealings with marijuana. According to Texas legislature, possessing under two grams of cannabis would result in a 180-day jail sentence and a two thousand dollar fine. In an absurd comparison, possession of two grams of concentrates (budder, hash, etc.) carries a fine of ten thousand dollars and a two-year prison sentence. These penalties might seem ancient and outrageous, but they may not have always been seen that way—in the Ronald Reagan era these repercussions were likely seen as tame.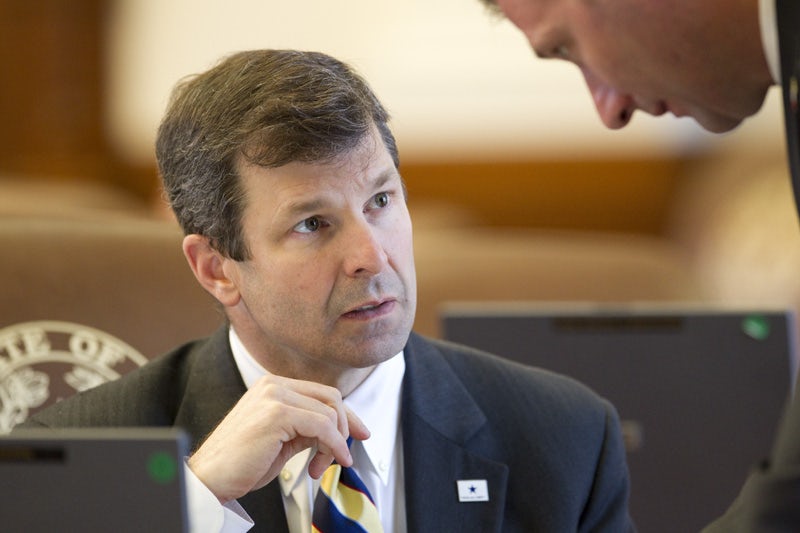 However, despite multiple states voting for outright legalization, Texas is continuing to contribute to the problems of a failed drug war. Granted, in 2015 Texas became closer than ever to changing the state's cannabis laws. In addition, David Simpson, a Republican member of the Texas House of Representatives in the 7th district, has voiced some support for marijuana legalization in recent months. His stance, however, is backed by an unlikely source—the Bible.
Simpson states, "I don't believe that when God made marijuana he made a mistake that the government needs to fix." Many are calling this the first Christian-based case for drug reform and it may have the power to sway other religious conservatives for marijuana reform.
Also, Bill 2165 passed the House Committee with a vote of 5-2 for marijuana legalization. Most media outlets and officials say the bill will die in the Senate, despite the 58 percent state approval rating. This outcome is, of course, anti-climatic for many members of the public who had hoped Texas was making progressive steps towards drug reform. However, the governor of Texas, Greg Abbott, stated that he is willing to negotiate medical marijuana for patients who require cannabis to deal with ailments such as PTSD and epilepsy.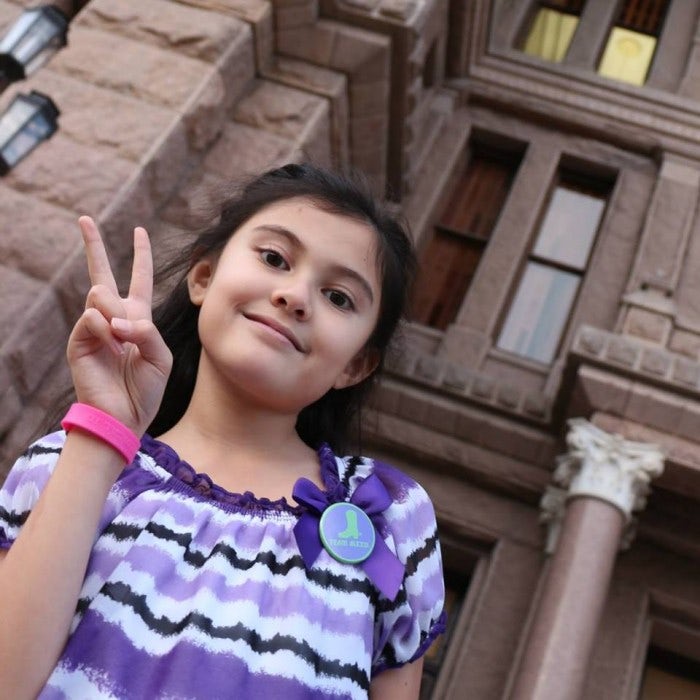 Texas currently allows for Cannabidiol (CBD) based cannabis and oil which has a lower THC level and provides less psychoactive effects. These reforms in medical marijuana are the most important to the families of patients who have been choked by political red flags. Alexis Bortell, a 9-year-old Texan, is fighting for her family to stay in Texas despite her need for medical cannabis to combat epileptic seizures. The family has considered moving to Denver due to their marijuana laws, but Alexis says that she is fighting the issue till the end—and she has tons of support.
The future of cannabis in Texas remains unclear, but many residents and officials say that it's a matter of "when" not "if".
Featured image: squarelogo / Shutterstock