Adelanto, CA is a bone-dry desert town that doesn't see too many visitors. The faded paint chips and flakes off many buildings throughout the town. Downtown mom and pops sit short and squat, a strong barrier against the desert winds and searing heat.
Adelanto, CA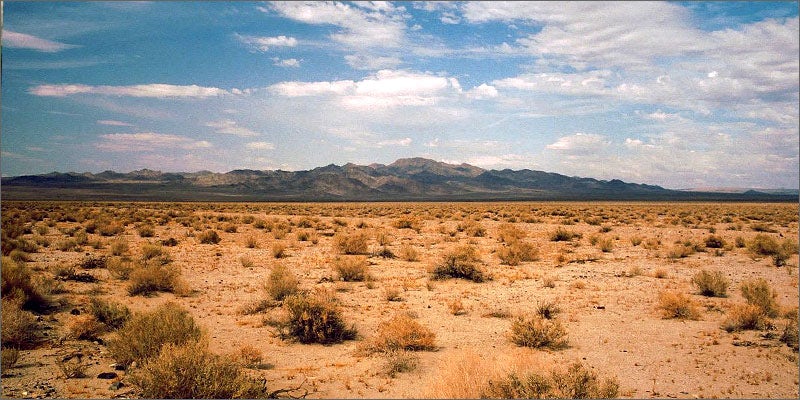 Adelanto, Spanish for "progress," has long since celebrated a thriving economy. Its source of income has relied heavily on prisons and even that is dwindling. After selling one of their four golden eggs for $28 million in 2010, their prisons are becoming less of an economic source and more of a crutch. This is exactly why the city has just been approved for the commercial cultivation of marijuana. John "Bug" Woodard Jr. pushed hard for a 2015 bill to allow Adelanto a permit for commercial cultivation of medical cannabis. It passed on November 23rd, making Adelanto the second city in the entire state the ability to commercially grow medical cannabis.
Things are looking up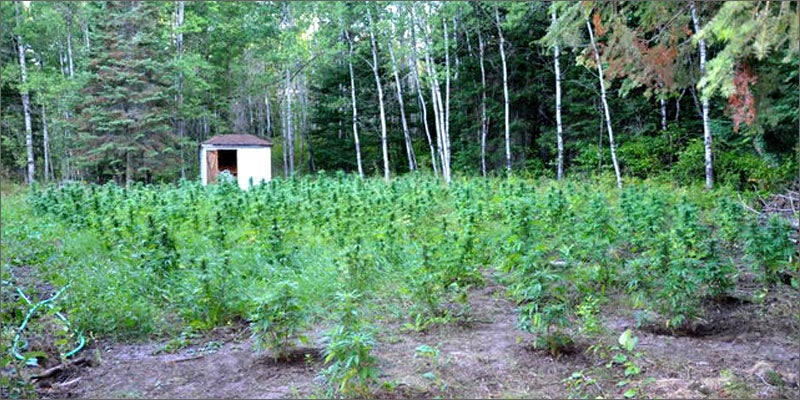 The potential for this commercial grow proceeds anything this forgotten city could have imagined. Major figures within the industry are looking to get involved. Ky-Mani Marley, one of Bob Marley's sons, recently signed a contract to have a specific strain grown, Tommy Chong is eager to get on board and a few other high-profile musicians and professional athletes are seriously looking to invest.
From a city where a third of its population lives below the poverty line this could potentially turn the town upside down. Twenty-seven companies were permitted to set up grows with two more pending. Once Adelanto's commercial grow operation reaches full capacity, it is expected to produce 50,000 pounds of marijuana six times a year.
Pushing out the merchant of death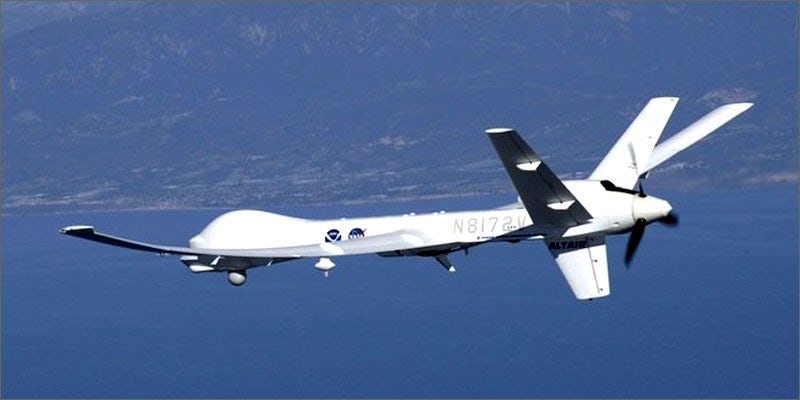 One thing Adelanto is really looking forward to with this new cash crop is pushing out a dangerous company. General Atomics Aeronautical Systems is a leading manufacturer of Predator drones, which are responsible for scoping out enemy targets and reporting back to the Air Force and CIA. Instead of renewing their lease of a storage facility within the town, Ecologies Laboratories will be moving in, helping to spearhead the new movement toward medical research of cannabis.
Hope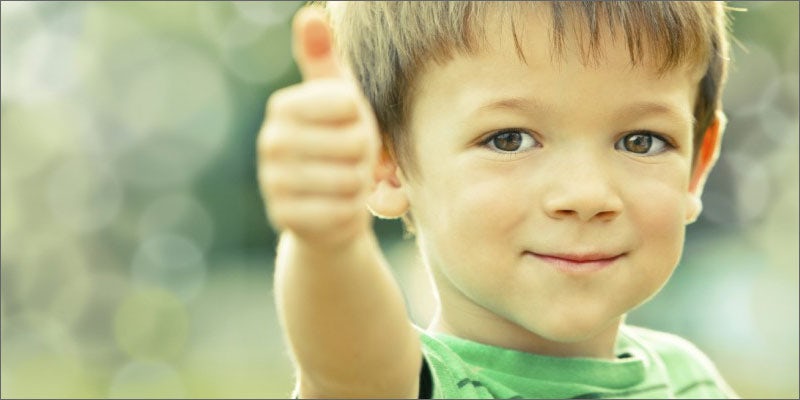 Adelanto couldn't be more excited about this new change. "Tomorrow, they'll be on the correct side of history and be recognized as a city that actually embraced safety and embraced something that heals people," Randall Longwith, an attorney for investors said about the positive potential growth of the city. Hopefully, this turnaround will bring honor to the city's Spanish name and hope to the people who call it their home.
How do you think cannabis is helping in a positive way? Drop us a line or leave a comment below.