If medical marijuana can treat so many conditions, and at a far lower cost than many pharmaceuticals, why isn't it being covered by more insurances? Well, this man actually convinced his insurance to cover the cost of his medical marijuana bill, and you have to hear his story!
Jonathan Zaid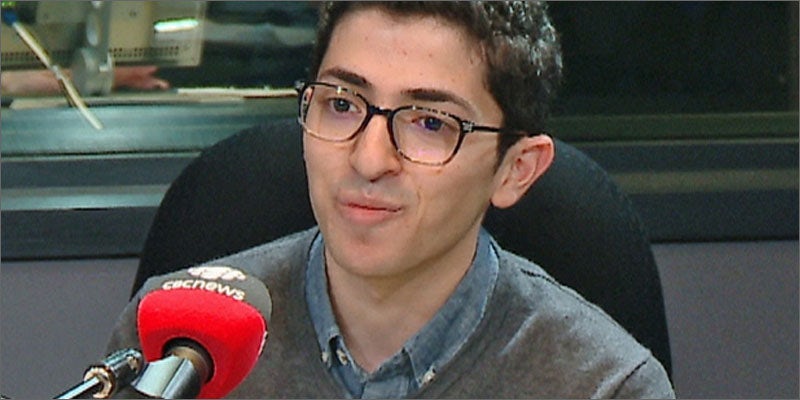 Now he is a successful student at the University of Waterloo, but his academic career, and his life, haven't always been so focused. Jonathan suffers from a medical condition called new daily persistent headaches. Due to the medical problem, he was forced to drop out of school in 8th grade and complete his high school education at home. The constant pain left him with "zero quality of life". After years of suffering, and 48 different medications with no success, he finally tried medical cannabis.
"When I turned to medical cannabis, there were no options left. The costs were starting to add up significantly."
Medical marijuana bill & insurance woes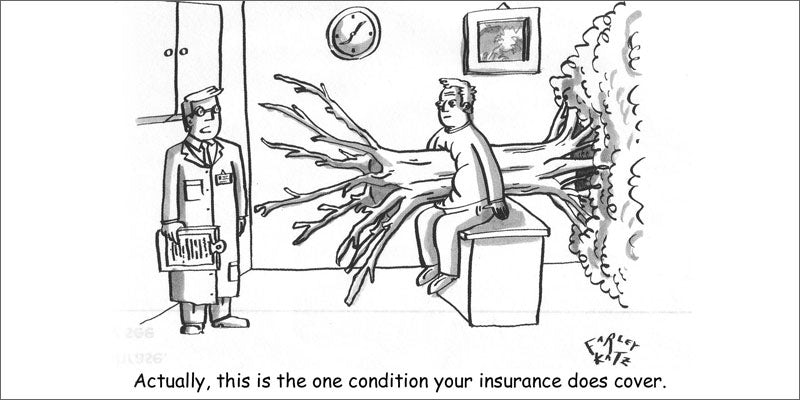 When he first turned to medical marijuana, it was an extraordinary relief, and the headaches went away, at least until he tried to deal with his medical insurance.
 "The costs were starting to add up significantly and I didn't understand why it shouldn't be covered like every other drug. It was turning around my life. It was affording me the ability to go back to school to work, to do all of these great things."
Initially, he was turned down, but having found a cure for his suffering, Jonathan refused to go back to a medicine cabinet stocked with pills that were useless for his condition. His insurer said that because medical marijuana lacked a drug identification number and wasn't a fully approved drug in Canada, they wouldn't cover the cost.
Persistence pays off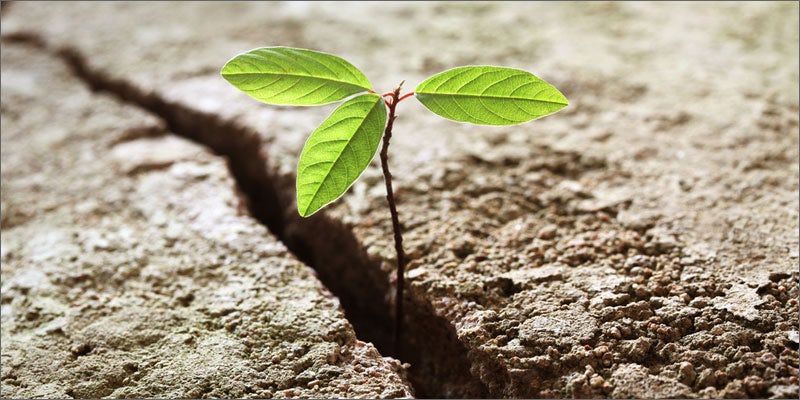 Instead of giving in, Jonathan turned to the student union who administers the student health plan he is on. It took 8 months of back and forth discussion, but, finally, he had success.
"They came to the conclusion that they should cover it because it supports my academics and should be treated like a medication."
The entire case revolves around technicalities. Health Canada doesn't endorse medical marijuana , and the Canadian Medical Association says there isn't evidence to support its use. Why then should it be covered by insurance? Jonathan boiled it down to the fact that physicians can prescribe it. If the doctor weighs the factors the risks versus the benefits and prescribes it for the patient, then it should be allowed.
No backing down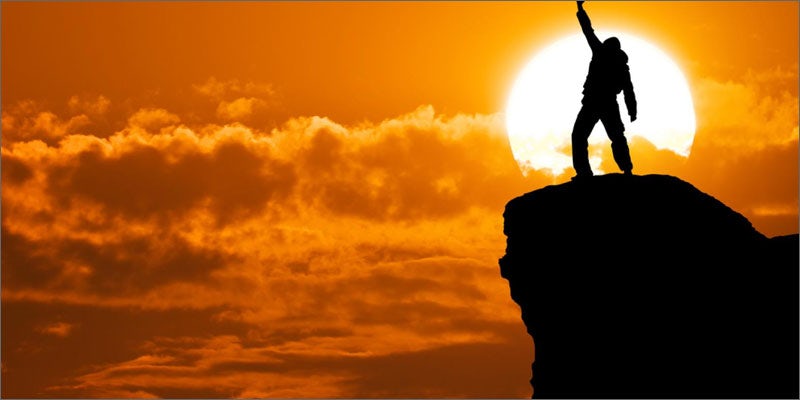 Jonathan Zaid hasn't stopped with fixing his own problems. Now he is the executive director of the group Canadians for Fair Access to Medical Marijuana, which is "dedicated to protecting and improving the rights of medical cannabis patients", and strives to help others in similar situations.
"Most of the patients on it are using it as a last-line therapy," he said. "Most of these people are severely disabled."
His group is partnered with licensed producers, such as Aphria, to lobby for access on behalf of patients who are often too ill to fight for themselves.
If it wasn't for cannabis…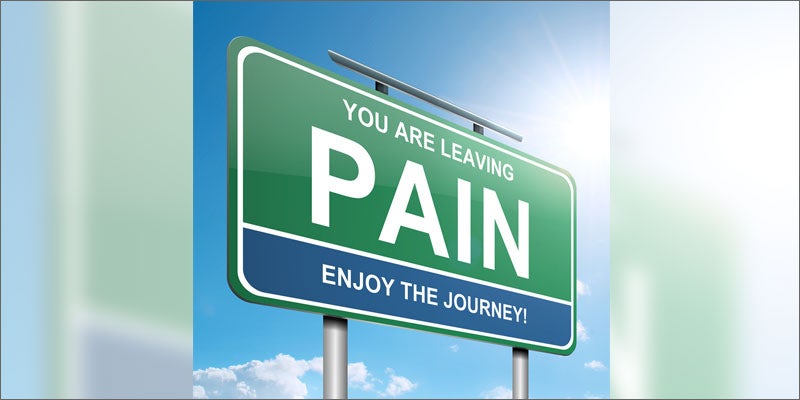 "I'd probably be back where I was sitting at home and doing nothing," Jonathan pointed out. "An exciting activity before was going outside to a grocery store, that's the most I could do in a day. And now I can go to school and do all kinds of stuff."
Do you think insurance companies should cover the cost of medical cannabis? Wouldn't it be in their best interest to support a less expensive and more effective treatment for patients? Share your thoughts on social media or in the comments below.