If you watched Weeds, you know that there are a lot of different types of smokers, and more than a few of them are outwardly conservative, suit and tie, middle-class suburbanites. The truth is that cannabis is maturing out of its stoner youth, and becoming the favored new stress reliever of everyone from soccer moms and seniors to businessmen and women of all walks of life. While the media and many conservatives don't want to admit it, the industry is filled with as many savvy entrepreneurs and successful women as traditional cannabis lovers, and in fact, more than most other businesses.
A new crowd embraced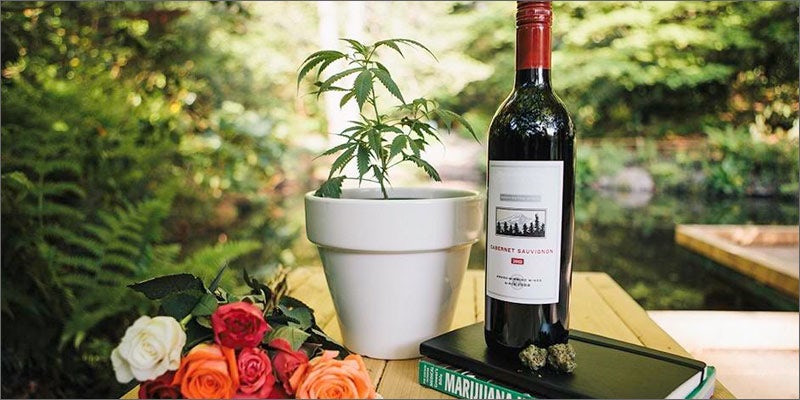 With a new customer base, and a new face of cannabis comes a change in marketing. No longer is it "groovy and far-out". Now the best businesses cater to "health and wellness" and "natural relaxation".
Helping them along this path are groundbreaking marketing experts changing the perception of cannabis in mainstream minds, helping its healing message reach more customers (and voters) than ever before. You don't have to be a stoner to get into the industry anymore. For innovators like Olivia Mannix and Jennifer DeFalco, co-founders of CannaBrand, the first marketing firm devoted exclusively to cannabis related business, it pays to be a problem solver with an eye for trends and design. Mannix shared her inspiration:
"Like all industries, cannabis companies need to be branded and marketed effectively. We had both been avidly following the cannabis industry for years. Once we were aware that recreational use was going to become legal in Colorado, we planned to open a full-service marketing agency catering to the cannabis space." – Mannix
Taking the cannabis image to a whole new level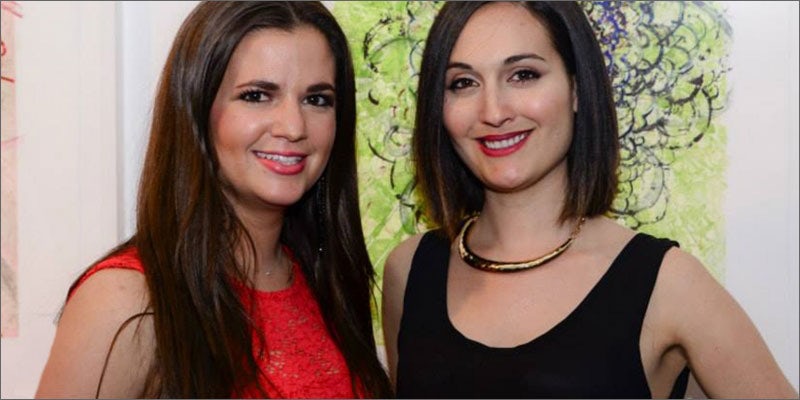 The two had been students together at the University of Colorado together, and initially opened a boutique marketing agency named MARCA Strategic. Once recreational cannabis became an imminent reality, however, they changed their format exclusively to cannabis. From overhauling the image of dispensaries top-to-bottom, or helping shape the style of edible companies from the ground up, they are up to the challenge.
"Our clients range from small startups to international public companies. Jennifer is the creative director and was able to create all of the artwork for our company, including website design, logos, marketing materials, as well as direct creative strategy. I am the strategic director with a strong PR and marketing background who leads strategic aspects." – Mannix
They offer complete service, from logo, website, and design elements to social media management.
The future of cannabis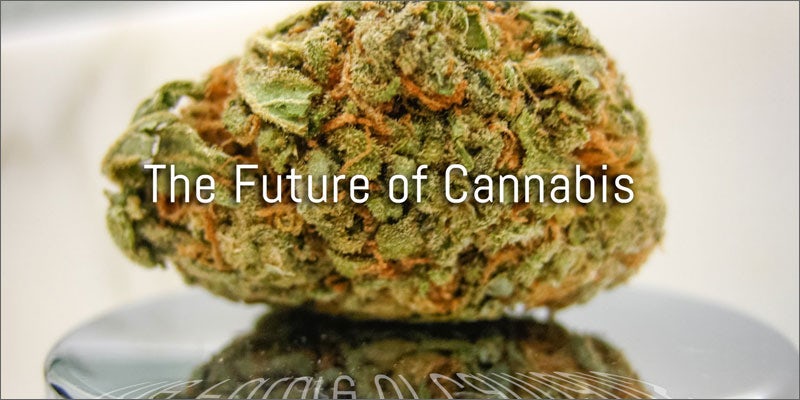 Building their own company out of their own pocket, they continue to work their way up and ensure the longevity and success of not only their clients but their own cannabis related business as well. They have an eye on the horizon, and they see big changes in how the public views cannabis.
 "We envision opening branches across the nation, and we will continue to influence policy and the federal legalization of cannabis."
In addition to their booming business, they create brand extensions to showcase their business savvy and help support the cause of legalization, as well as host a blog, CannaBuzz, which features insightful articles about the culture of cannabis business, legalization, and recreational use, and where it is headed.
Do you have a cannabis related business? What are your logo and style? Share it with us on social media or in the comments below.