Love is in the air. No, wait. That's weed. That's definitely weed! After asserting their sovereignty in 2015, the first tribal nation to move forward with the right to produce and sell marijuana has burnt their plantation, citing jurisdictional issues as the primary hurdle to their operation.
The Backstory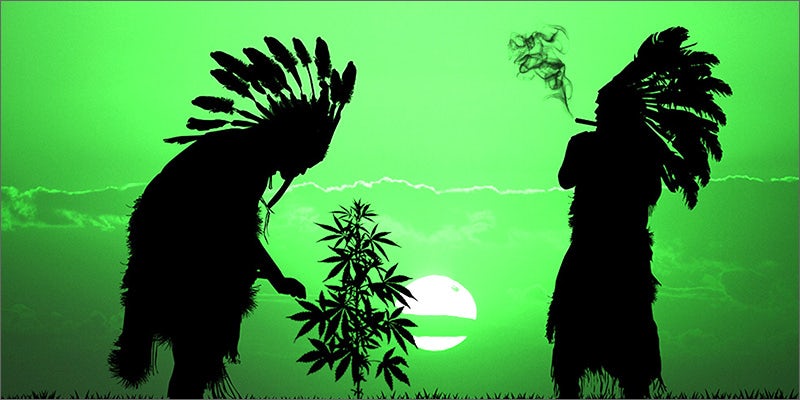 You heard right. The Santee Sioux Tribe made headlines in June 2015 after becoming the first Tribal Nation to venture into the world of legalisation, in their endeavor to build the nation's first marijuana resort. This came off the back of a 2014 memorandum allowing tribal nations to grow and sell marijuana, provided they adhered to the same guidelines as states who have opted for legalisation.
As such, the tribe was blazing trails (pardon the pun) in their exercise of the right to sovereignty, becoming the first tribe to delve into the world of legal production and sales. With the first seeds being planted in September, there were hopes for a New Years Eve opening night, which has also seen the conversion of a bowling alley into a marijuana lounge, and the construction of dedicated treatment rooms for medicinal marijuana treatment.
Everything Goes Up In Flames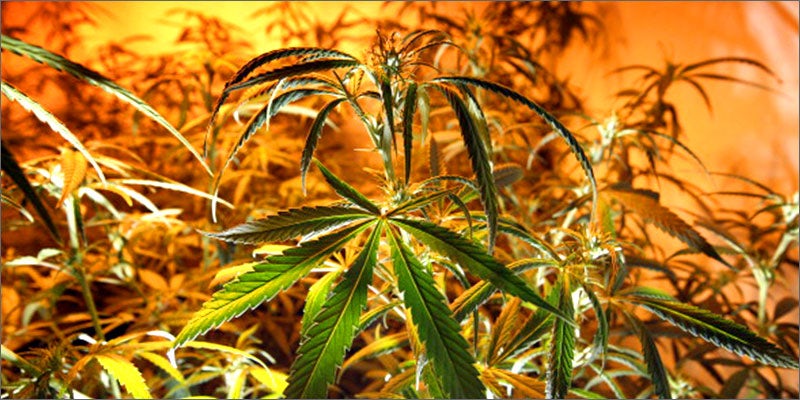 Fast forward a couple of months, and the question of true sovereignty has led the South Dakotan tribe to take their own action after it was declared that any changes in tribal law only affected tribe members.
In this, it was deemed that non-tribal members returning to state land would be liable for persecution under state law, and seeing as marijuana has a tendency to stay in your system for extended periods, it would only be a matter of time before punishments ensued.
After discussions with authorities, the U.S. justice department and the U.S. attorney for South Dakota, the tribe decided it was in their best interest to take pre-emptive action and burn their precious crop. In doing so, they prevented any potential damage to their facility, which could have come from an already signed and approved federal raid.
Moving Forward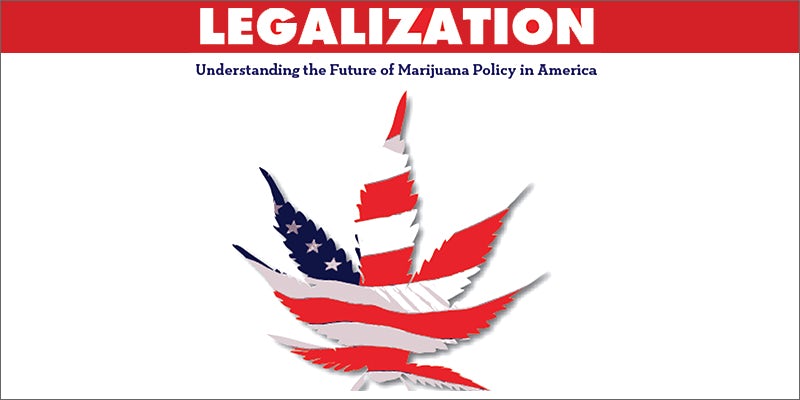 Although the decision to burn the crops has been deemed 'in the best interest of both tribal and non-tribal members,' it hasn't stopped the disappointment a number of families now face without access to life-saving medicine, not to mention the potential income loss of $2m per month for the Santee Sioux.
The tribe has stated, however, that they plan to work together with state and federal departments to ensure they are able to exercise their right to sovereignty, and that this step was fundamental in ensuring the success of their marijuana venture in the future, which they fully intend to pursue.
Do you agree with their decision to burn the crop? Or do you think the tribe should have stood defiant? Let us know on social media or in the comments section below.