A mother and son duo was arrested in Iowa after the 10-year-old attempted to sell his mom's weed stash to his classmates.
A plan is unhatched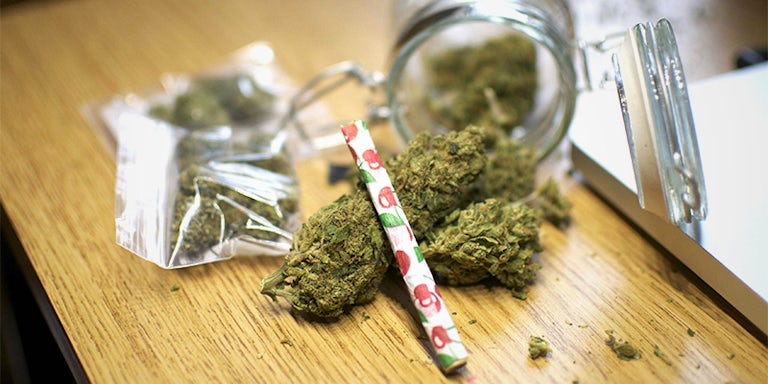 This past Monday, a 10-year-old boy and his mother were both arrested on cannabis-related charges after the boy found his mom's weed stash and tried to sell it to classmates.
According to a local news outlet, the boy discovered the stash at his home in Red Oak, Iowa. After he confiscated his mom's stash, he then decided to take the weed to school, which is where his business plan failed.
Pocket money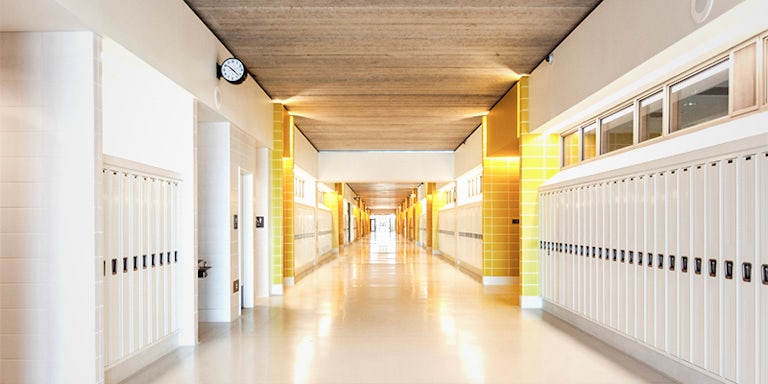 The young entrepreneur found trouble when he tried to sell it to a classmate, who promptly reported it to the school's administration. Local law enforcement were then called in.
When the cops arrived at the elementary school, they interviewed the boy, which led them to obtain a warrant to search the boy's home. As a result of the search warrant, the boy's mother, 34-year-old Erin Elizabeth Bartltes, was arrested for possession of a controlled substance—specifically, cannabis.
It wasn't just the mother who was arrested either. Officers also booked the 10-year-old on the same charges. Authorities said at the time that the boy's case would go through juvenile court. The possession of cannabis is a misdemeanor in Iowa. First offenses are punishable by a $1,000 fine and up to six months in jail.