The world of cannabis branding and packaging can be challenging in many ways. From keeping up with the latest rules and regulations, to ensuring an eye-catching appeal is carried throughout an entire product line, nothing can be missed if success is to be obtained. Jared Mirsky has mastered the craft and become one of the most sought out individuals in the cannabis industry. Working with many top companies, Mirsky has gained some powerful insight into the innermost workings of the cannabis world and developed an expertise unmatched by any in his field.
Meet Jared Mirsky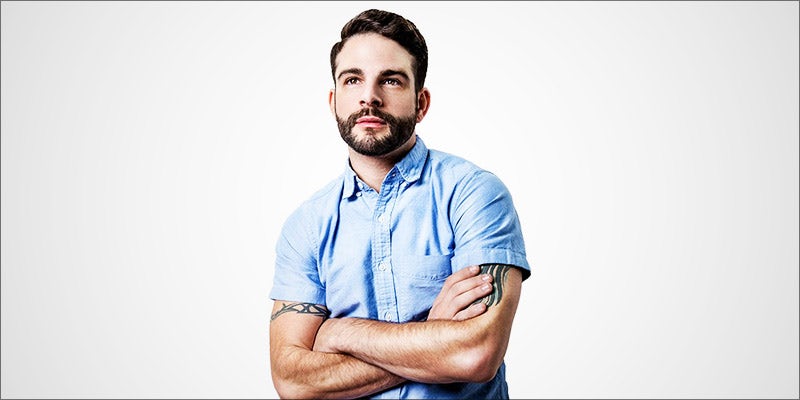 It didn't happen by accident that Jared Mirsky entered into owning his first business, Mirsky Media, at the young age of nineteen. He was raised with two entrepreneurial parents, who owned their own businesses and installed an undying work ethic in him.
Mirsky always knew he would work for himself one day, he just wasn't sure exactly how he would accomplish such a great feat. Having a flare for all things artistic, Mirsky decided to enter into the competitive field of branding and product design. Little did he know, Mirsky Media would be a huge stepping stone in propelling him to his true calling.
After a number of cannabis businesses reached out to his company for help with their newly legal products, Mirsky realized there was a specific need in the market for a business that focused solely on cannabis branding.
With a few extremely successful campaigns under his belt, Mirsky became the top marketing and branding official in the cannabis space and decided to branch out, starting Online Marijuana Design.
It happened by accident almost. All luck, so to speak, right place at the right time kind of thing. I think since I worked in Washington State it certainly gave me an advantage over others, whom might have been in the branding space, but didn't necessarily see the opportunity.

Once I started developing a fairly decent client base with respect to the cannabis industry that was when I started to realize that this was a bit bigger than I had ever anticipated.
Developing a branding brand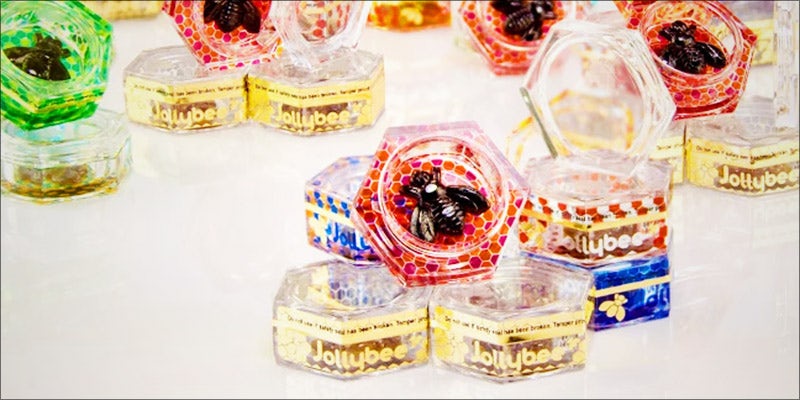 It didn't take long for Online Marijuana Design to become a success. Working to develop successful companies like Canna Daddy's, Lucid Oils, Dose, Jollybee and many others, helped to propel the unique business to becoming the cannabis branding and marketing company of our time.
The majority of the brands we create see a return on their investment within six months, meaning every dollar they've spent with us they'll make back in less than six months.
Over the last eight years, Mirsky has perfected all aspects of the cannabis branding and marketing world. This expertise gives the business the necessary knowledge to adapt quickly to the varying regulations of different states and allows Online Marijuana Design the ability to stay updated on the latest topics and trends.
When you've been in the industry as long as I have, you start to recognize patterns and changes happening. It's important to be able to recognize weaknesses, opportunities, threats and things of that nature.

Being a branding agency, we work with all sorts of different types of businesses in the cannabis space, retailors, producers and processors, and ancillary businesses. So, I guess what makes us unique is that we're able to work with anybody in the cannabis space.

That, inevitably, gives us an amazing opportunity to have great relationships and partnerships.
These great business relations have propelled Online Marijuana Design to heights Mirsky had never thought imaginable. After a recent move to new offices, with larger facilities, Online Marijuana Design and Jared Mirsky are ready to help other cannabis entrepreneurs achieve their dreams while continuing to build on his own.