Justin Bieber is about to gain a lot more Beliebers. Bieber has been tweeting his support to one of the largest audiences around, cannabis advocates. His issue is Big Pharma, the industry attempting to keep cannabis from becoming legal. Being that (some) people love Bieber, he may help bring awareness to a serious matter, to an audience that may not be aware of the fight. 
Beliebing in weed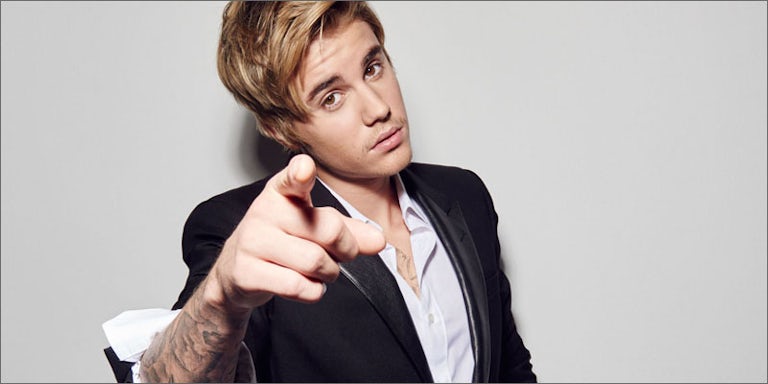 Justin Bieber recently tweeted about pharmaceutical companies and how they are attempting to prevent medical cannabis from becoming legalized.
He shared a link to an ATTN: video that illustrates the long-lived battle between medical cannabis advocates and pharmaceutical corporations. During the video, it shows the answer as to why Big Pharma wants to keep the plant illegal:
Drug companies are worried because marijuana is an alternative to painkillers.
Don't stop Beliebing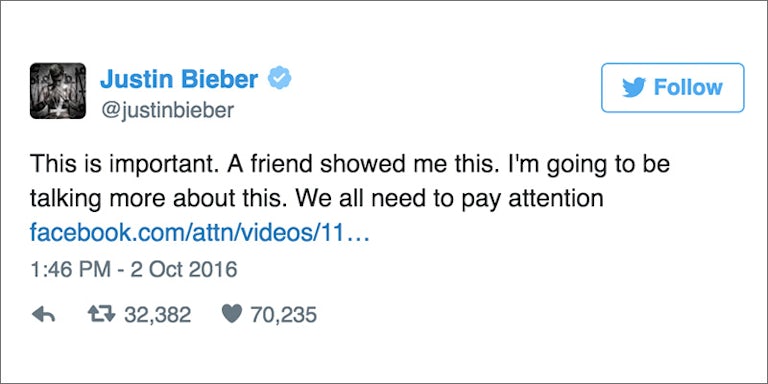 Being that Justin Beiber has millions of fans, partnering with medical cannabis advocates may help push the issue forward. Because so many patients are desperately waiting to be able to use the plant legally without repercussions, it's crucial to have as many people take a stand as possible, including celebrities.
When will the battle end?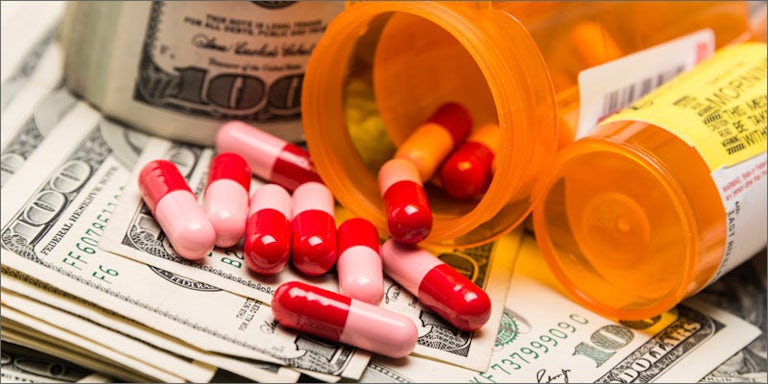 Despite the substantial amounts of evidence that cannabis is a safe alternative to prescription drugs, it remains in the schedule 1 drug group. Not only can cannabis treat several conditions, from fibromyalgia to chronic pain, but it's also far safer than narcotics. Still, the DEA claims it has no medical benefits.
As a matter of fact, pharmaceutical companies are competing so hard to keep the herb illegal that they spent over $880 million fighting legalization. But why are they trying so hard to keep the opiate crisis thriving? The answer is clear: money.
During 2014, more than 28,000 people died from opioid overdoses in the US. Meanwhile, prescription drug sales are soaring and have even quadrupled since 1999. Being that medical cannabis could alleviate the crisis; it's clear that Big Pharma would rather bring in the money than help save a life.
Cannabis is the answer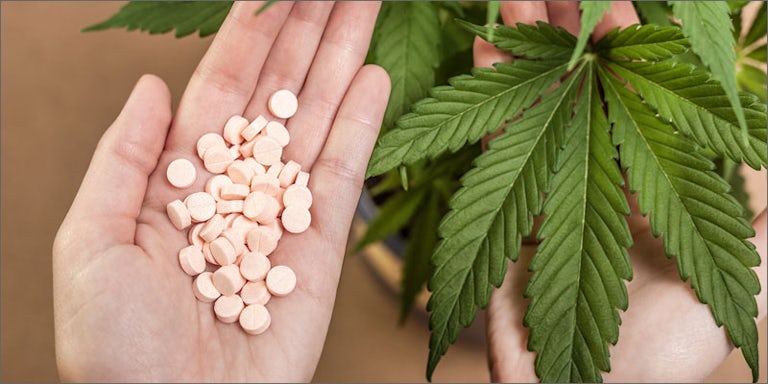 Many people, including Big Pharma, believe that legalizing the herb will produce all sorts of problems. However, researchers are discovering the truth based on actual findings and not by opinions.
During July, a report revealed that after legalizing medical cannabis, the use of prescription drugs significantly dropped. As a result, states saved millions of dollars, which can be better used elsewhere.
And in September, another study showed that less fatal crashes occurred after legalizing cannabis. To be more specific, fewer people tested positive for opioids that were involved in these collisions.
All in all, it's great to see Bieber advocating for not only cannabis but also the millions of patients that hope to turn their lives around with a natural medicine.