On the heels of the 2017 Women Grow Leadership summit in Denver, HERB sat down with Karson Humiston, founder and CEO of Vangst Talent, to learn more about what it's like to be a successful Woman in Weed.
Meet Karson Humiston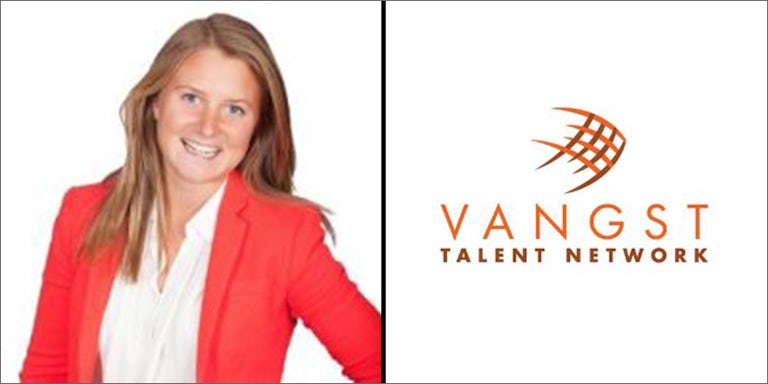 Karson Humiston is a cannabiz prodigy. At the age of 24, Humiston's cannabis placement agency, Vangst,  is already in the green. Charged with recruiting top talent for big name cannabis businesses, she says the risk was well worth the rewards her company is seeing.
Be bold, don't stick to the status quo, and don't worry about what others think of you. We are in an age where women are empowered, and the opportunities for women to start businesses is happening right now in cannabis.
Risky business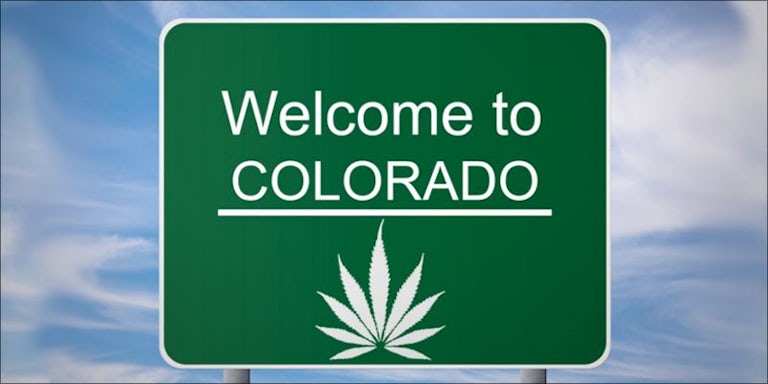 Cannabis is a risky business, but the upside potential in this industry is huge, "the risks are bigger, and the rewards are bigger", says Humiston.
She says people thought she was insane when she decided to start a cannabis job placement agency right out of college.
People were telling me that I would ruin my career,  and none of them are still thinking that.
Once she moved from Upstate New York to Colorado to start here cannabis company, the young businesswoman quickly found a mentor in Diane Czarkowski, co-founder of Canna Advisors. One of her first clients, Czarkowski continues to be a great friend and resource.
Humiston says it's amazing to have someone like that, who is willing to pick up the phone and work through any situation.
What empowers you?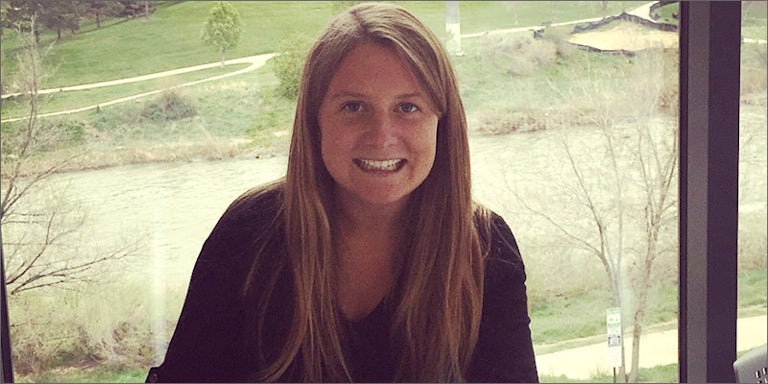 "Besides coffee," jokes Humiston, "it's really empowering for me to see the idea of Vangst come to life."
The Vangst team has seen significant growth over the past year and a half.
I've seen our team grow from one man team, to a 14 person company in a year-and-a-half and revenues have quadrupled in that year – more than that, what empowers me is hearing from the people we place, when they call us saying how great their job is, and 'thanks for recruiting me and giving me a shot'. It all makes it worth while.
One candidate she placed started crying over the phone when he heard he got the cannabis job of his dreams.
The feeling of doing good for people searching for jobs is unreal, says Humiston.
What makes a great leader in cannabis?
In general, someone who can set the vision and understands the steps that the entire team needs to take to reach the vision. Someone who is constantly pushing the limits and wants to get the most out of their team as possible, as efficiently as possible while keeping a positive work culture.
A big part of her job is seeing the bigger picture and successfully guiding her "Vangsters" to reach their maximum potential.
"You're always on", whether going out for a cocktail with friends or in the office, Humiston knows people are relying on her to set the tone. When you eat, breathe, and sleep your business, that's the telltale sign of a great leader.
Advice to other Women in Weed?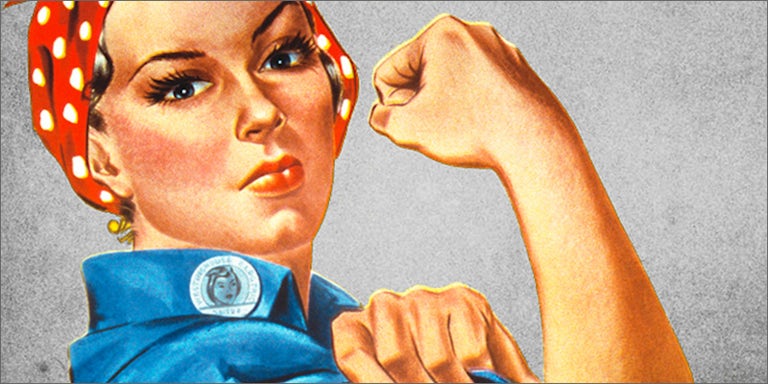 It's a myth that you have to consume cannabis to work in the industry.
If you work in the liquor industry, you're not drinking all day. Personally, I'm not big consumer, I don't drink much either. So it's a personal choice – I don't have anything against it, in fact, I'm an advocate for it, I'm 1000 percent on board.
Overall, her best advice is to be in it for the experience.
I wouldn't put a price on the experiences I've had over the past year and a half. Running a business can be scary in any sector.