A well-respected voice in the cannabis community passed away Sunday, at the young age of 50, after losing his battle with cancer. Ken Thompson was the first African-American District Attorney selected to represent Brooklyn and made great strides in decriminalizing low-level cannabis offenses in his district. Although he is gone, the important work he did for the African-American community, as well as the cannabis industry, lives on.
A great man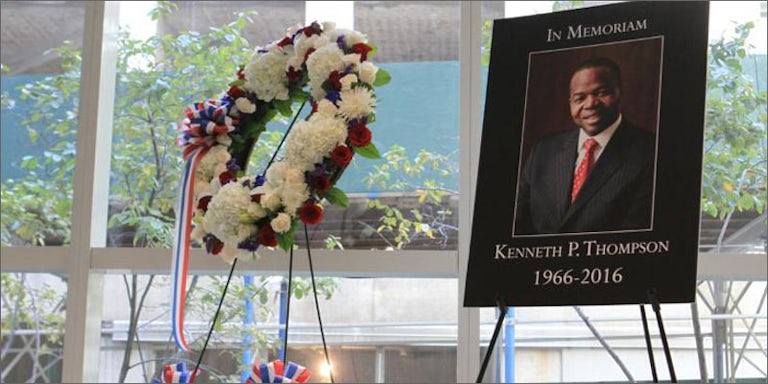 Throughout his short life, Ken Thompson dealt with adversity at every turn. Growing up, he faced the many challenges presented to African-American males and overcame them by leaps and bounds, despite naysayers doubting him.
After graduating magna cum laude from John Jay College of Criminal Justice, Thompson went on to become Brooklyn's first ever African-American District Attorney.
During his time as DA, Thompson fought for criminal justice reform and the right to a fair trial. He believed no person should be judged based on color, creed or circumstance, and battled tirelessly to ensure those serving under him enforced his rules.
Despite facing resistance after every ruling, Thompson never wavered on doing the right thing and giving those who had previously been dismissed a fair chance at justice.
Cannabis reform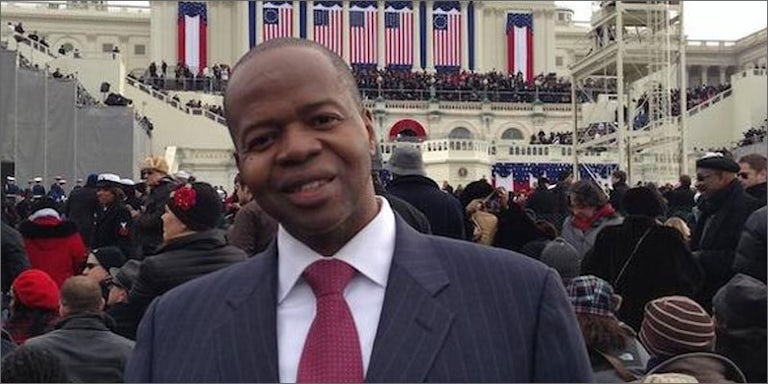 Thompson is best known for his groundbreaking decision to decriminalize low-level cannabis infractions. After seeing a startling number of individuals enter his office for possession of minuscule amounts of cannabis, he made the call to stop penalizing those who were caught with less than 25 grams.
His reasoning behind the new ruling was explained in a press release,
This new policy is a reasonable response to the thousands of low-level marijuana arrests that weigh down the criminal justice system, require significant resources that could be redirected to more serious crimes and take an unnecessary toll on offenders.

The processing of these cases exacts a cost on the criminal justice system and takes a toll on the individual. Given that these cases are ultimately-and predictably-dismissed, the burdens that they pose on the system and the individual are difficult to justify. We are pouring money into an endeavor that produces no public safety benefit.
After introducing the new policy, Thompson effectively became one of the first officials to decriminalize cannabis in a large scale area, the entire borough of Brooklyn. This left his office with more time to handle serious crimes and freed up funds to persecute dangerous offenders.
Thompson also worked to clear the names of low-level drug offenders who had been previously prosecuted. He created the Conviction Review Unit, a special group that was tasked with the responsibility of going over past cases and removing any penalties or infractions associated with certain offenders.
Many of the cases that were thrown out were those of individuals who had been arrested for possession of cannabis.
His perceived successor, Letitia James, says Thompson will be greatly missed, but his beliefs and work ethic will be upheld under her ruling.
Ken Thompson was committed to bringing equity to Brooklyn, and to making our borough safer and fairer for all. He stayed true to this commitment until his last moments, and we must all continue his legacy by working for a more just New York.