As the medical marijuana market continues to expand, employers are often put in an uncomfortable position when it comes to adherence to company drug and alcohol policies. Business are increasingly realizing the commonality of cannabis use. This is why, for companies who intend to cannabis-free, the wording of a policy must be exact and clear. For one Las Vegas medical marijuana patient, it took a Supreme Court ruling to determine he was wrongly fired from his long-time casino job.
After being involved in an accident while working at the Las Vegas Club, medical marijuana patient Jeffrey Simmons was required to undergo a routine drug screening. When the results came back positive for cannabis, the loyal employee of ten years was fired for violating the company's drug and alcohol policy and denied unemployment. Luckily, the Nevada Supreme Court just made a groundbreaking decision in his favor.
The power of words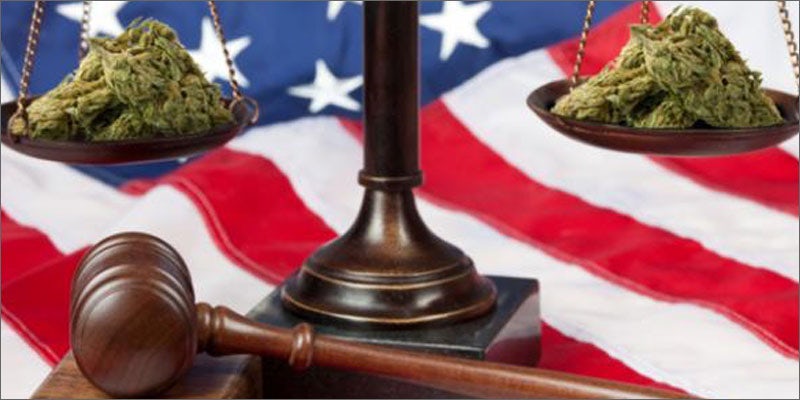 Jeffrey Simmons worked as a casino surveillance technician for Las Vegas Club for over ten years, without incident. In 2014, while working a routine shift, Simmons was involved in an unexpected industrial accident, which resulted in injury.
As in most businesses, Las Vegas Club required that Simmons submit to a routine drug test, to ensure no other variables could have been at play during the time of the accident. Simmons has been a medical marijuana patient since 2013 and was well aware that his test was going to come back positive for cannabis.
When the results rolled in, Simmons was fired for being in violation of casino's drug and alcohol policy.
Simmons attempted to apply for unemployment benefits, only to find out Las Vegas Club denied his claim because he was fired for his use of marijuana, something that was in direct contradiction of their rules and regulations.
Righting the wrong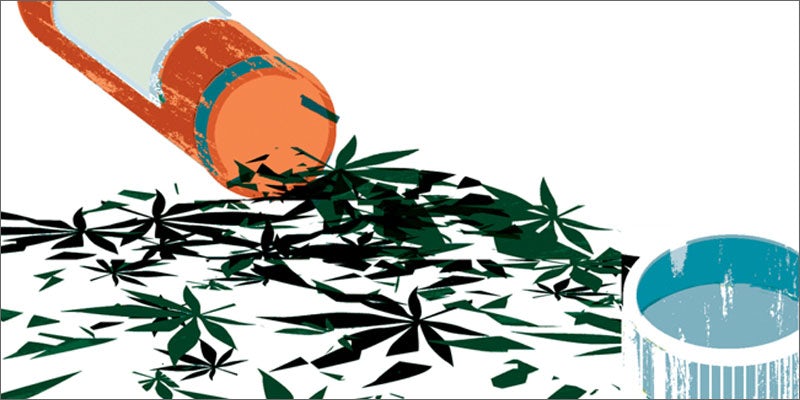 Unwilling to accept the unjust defeat, Simmons kept appealing the decision until the case made it all the way to the Nevada Supreme Court. When the Las Vegas Club failed to provide proof that Simmons was aware his medical marijuana use was in violation of a drug and alcohol policy or provide proof that such policy even existed, the court ruled in Simmons favor.
The casino was ordered to pay the benefits, as well as a lump sum for the amount Simmons should have already received.
Medical marijuana patients, especially those who are of an older generation, often do not view cannabis as a drug, and therefore do not see themselves in violation of any policy. Employers make exceptions when it comes to prescription drugs, like Xanax or Vicodin, used to treat anxiety and chronic pain.
As the number of medical marijuana patients continues to rise, employers will have to make the same accommodations for cannabis users, or face long, drawn-out court cases and possible discrimination lawsuits.
Do you think employers should be able to fire employees who are prescribed medical marijuana? Let us know on social media or in the comments below.