79 Year-old Lee Harris is proof that an individual's stance on cannabis legalization and decriminalization can ebb and flow just like the changing of tides. He also happens to be a total badass. Harris is not only running in the London mayoral election, but he is running for the Cannabis is Safer Than Alcohol Party (CISTA). This political party (which is 100% real) came onto the political scene last year with a last minute bid for seats in the general election. Paul Birch, the tech entrepreneur millionaire bankrolled the party, who's mission is to push the issue of cannabis law reform on to the political agenda.
Moral crusader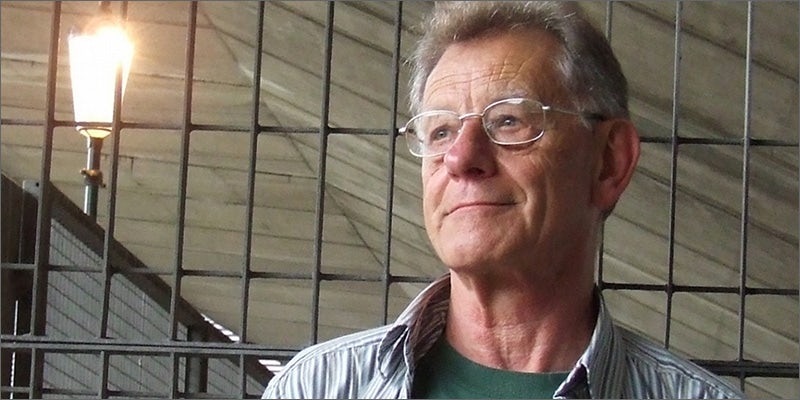 But Harris' wasn't always a radical pro-cannabis politician. In fact, Harris was born in South Africa, where he became radicalized, joined the Congress party, met Nelson Mandela and learned that "there were unjust laws and sometimes they could be changed, but you had to fight for it." At the age of 19, he moved to London, England fleeing his native country because of his anti-racist, left-wing politics, which made him a target of the apartheid regime.
In London, he became a trained actor and thespian. However, after experiencing kids taking copious amounts of amphetamine pills in the London club scene, Harris became a moral crusader who wanted to change the law. His notification of the press about the drug abuse he witnessed in clubs led to media hysteria, which then led to the Misuses of Drugs Act in 1964. As a result of the new law amphetamines were banned and personal possession became a crime.
Cannabis crusader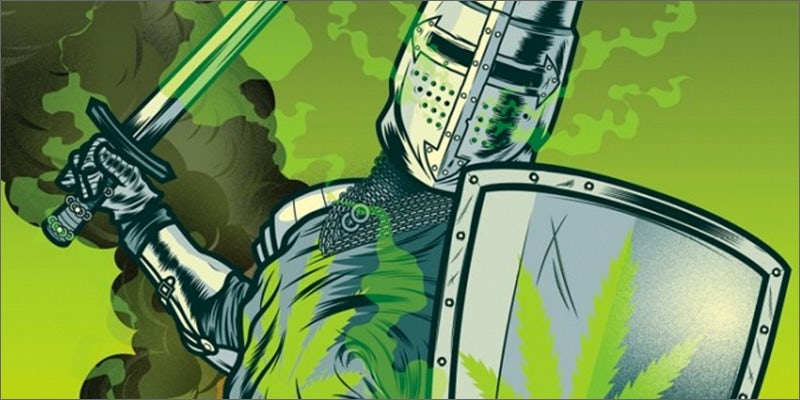 Shortly after the new drug laws were in place, Harris had an encounter with beat poet Allen Ginsberg that revolutionized his conception about drugs. He became a critically acclaimed play-write and even founded and edited the UK's first drug culture magazine, Home Grown. In 1972, he opened a head shop in London, Alchemy, which stands today as the oldest head shop in the city. Coincidentally, his new business made him subject to the very drug laws he helped pass. With his new proprietor role, he made it his duty to fight for the decriminalization of all drugs, including cannabis.
Harris now believes drug prohibition is archaic and unproductive. He says, "People should not be penalized or criminalized for possession of cannabis or growing a few plants. Young people in their hundreds of thousands have had job prospects, travel prospects ruined and they have a criminal record and I think it's time that stopped."
Harris believes that London should be "the city" where there is no conviction for personal possession and no stop and search for small amounts of cannabis. Harris also believes that "the laws today are old and they don't work and it's immoral in principle to punish people, people have an inalienable right to decide what to put in their bodies."
Despite the fact that Harris' prospects of mayoral victory are not great, he is a local hero and legend. He is also proof to the rest of the world that emotional connections to causes like drug decriminalization can challenge preconceived opinions–if you let them. For causes like cannabis legalization and decriminalization, this notion is incredibly potent. If Harris doesn't become the mayor of London, he has at least proven that time, circumstances, and experiences can change human behavior.
What do you think about drug decriminalization and legalization? Let us know on social media and in the comments section below.