With places like the University of Denver, Vanderbilt University, and even Harvard offering credits for marijuana-related courses, Northern Michigan University has gone a step further and made an entire "Medicinal Plant Chemistry" degree.
The four-year degree, though named in the most covert and resume-friendly manner possible, focuses intensely on the intricacies of growing, processing, and regulating medicinal plants including weed. Besides a thorough education in both plant chemistry and biology, the degree has two separate tracks that allow students to focus on either entrepreneurship (business, marketing, and accounting) or Bio-analysis (chemistry and biology). Juniors and seniors also participate in an internship program that allows them real-life entry into the cannabis industry. NMU explains,
"graduates will not only be qualified to perform the instrumental analysis in a laboratory, [they] will also be empowered to build their own testing laboratory, dispensary, and growing operation from the ground up."
Kathleen Gray at the Detroit Free Press reported on the program, which 19-year-old Alex Roth referred to as "not an easy degree at all."
Professor Brandon Canfield has his say
Professor Brandon Canfield stresses that "a stereotypical stoner need not apply."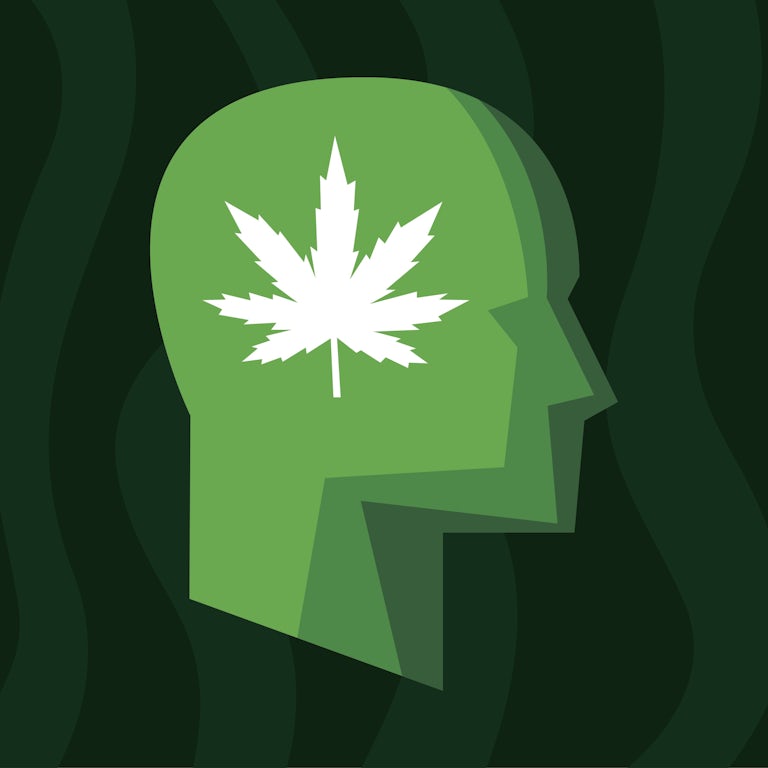 The degree anticipates that "testing is going to be mandatory in all regulated cannabis markets" and identifies this as an understaffed sector of the industry, a reason why the Bio-analysis track is so important.
All of this is a far cry from the typical entry into and participation in the marijuana industry. The degree does incorporate general education classes called "Social responsibility in a Diverse World" and "Perspectives on Society" into its requirements, but it's hard to see this as sufficient in light of the lingering repercussions of the War on Drugs. Much of the justification given for the degree on NMU's website involves the financial possibilities of the industry which, while certainly sizable and an understandable reason to participate in cannabis, ignores a large part of marijuana's history and current status within the justice system.
While, as NMU says, "the historical stigma associated with cannabis is quickly vanishing" for the academic and business markets, this "stigma" has not faded for those with drug convictions. This is true for those who are in jail for marijuana-related offenses as well as those who have histories of incarceration for drug crimes. It's difficult to find a place in the cannabis industry, or in any industry, that will hire you with a conviction. Most marijuana job postings specify that hires need to have a clean record.
Mass incarceration depends on marijuana to fuel its growth; the ACLU shows that 52% of 2010 drug arrests were for marijuana, many of them simply for possession of a small amount. Black people were "four times more likely than whites to be arrested for marijuana possession" in general, and 7.5 to 8.5 more likely to be arrested in Iowa, D.C., Minnesota, and Illinois.  94,678 people are incarcerated in federal prisons for drug convictions. 11,533 of those are marijuana offenders given an average sentence of 88 months. 44.3% of these inmates have no or minimal violent convictions. And most of these offenders are under the age of 40, meaning that communities have had their youth ripped away for marijuana offenses interrupting, among other things, home life.
It's hard to imagine that the course at NMU takes all of this into account, but hopefully, there will soon be just as much stress on training lawyers to fight sentencing and convictions for marijuana crimes as there is on growing the legal industry.