Who says that cannabis users are lazy and unmotivated? Business Insider reported in March that pot could be the next mega-industry in the U.S. Between medical and recreational pot, legal weed is on track to create more than a quarter of a million jobs in the next three years; even surging past manufacturing job growth. This is perhaps why institutions like the University of Maryland School of Pharmacy and the University of Vermont College of Medicine have decided to offer medical cannabis job training to prepare students for employment in the budding industry (pardon the pun).
Medical cannabis job training
In an interview with the Baltimore Sun, pharmacy professor and executive director of the Baltimore school's Center for Innovative Pharmacy Solutions Magaly Rodriguez de Bittner states,
We wanted to be there as a resource. If you're going to be dispensing, let's make sure your staff is trained in best practices to do it safely and effectively.
The department is already signing up interested students. It's a bold move for any university since the federal government still bans the use of cannabis and its derivatives. After all, colleges regularly use federal funding to conduct research and fund programs while students borrow government funds to pay for tuition, housing, and educational materials.
Marijuana.edu in Maryland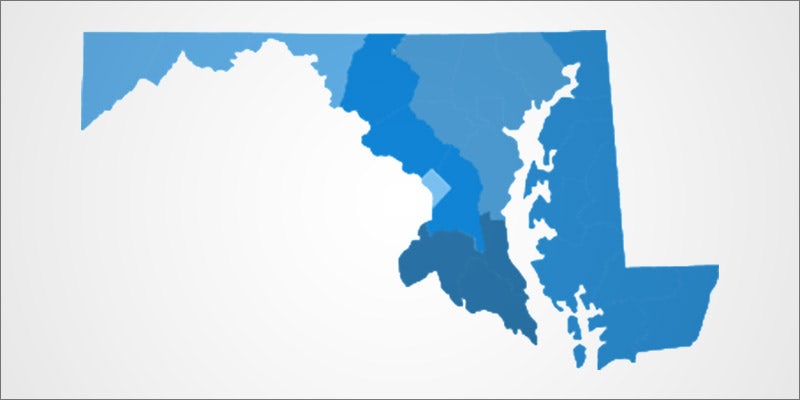 Marijuana has been largely decriminalized in Maryland with no jail time mandated for first-time personal possession. The state also boasts an active hemp industry and has its own medical marijuana program to treat anorexia, chronic pain, nausea, seizures and muscle spasms.
Rodriguez de Bittner emphasizes that the institution does not endorse the use of marijuana, but sees value in training prospective health care specialists even as "science and government regulation has yet to catch up with demand," she said.
Medical marijuana's state-based legality being somewhat at odds with its federally illegal status means that those physicians who either prescribe or recommend cannabis aren't required to complete any formal training.
Patrick Jameson, the executive director of the Maryland Medical Cannabis Commission told the Baltimore Sun he believes that regulatory training in this area is necessary since cultivators, processors, dispensary operators and laboratories all require training and certification, saying,
Grower agents, processor agents, and dispensary agents have specific training requirements. Dispensary agents have even more requirement.
Given this reality, there seems to be a need for industry education and training as well as a demand from local students who are already considering launching their own marijuana-based businesses. It'll be important for these programs to cover the latest research, current state and federal laws, safe growing practices, retailing, labeling and testing. Currently, the University offers a 30-hour, online certification course for students interested in learning the curriculum.
Pot studies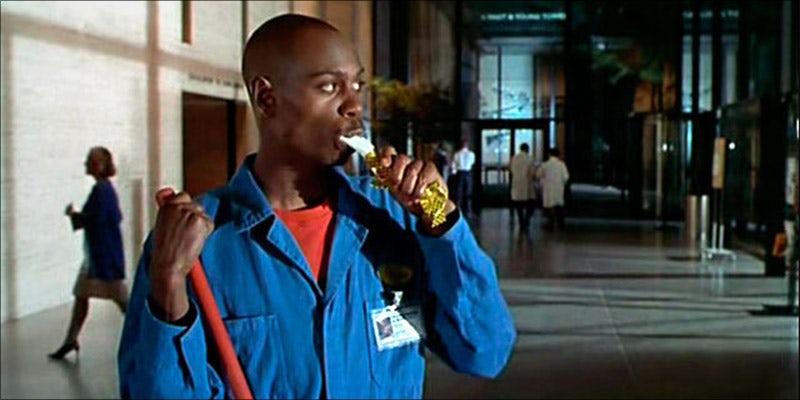 There was a hilarious line in the 1998 film Half Baked where Dave Chappelle asked an astute weed  delivery man if he had attended 'weed college.' 20 years later, with Cannabis College, THC University and a growing amount of prestigious colleges looking to get in on the action, it might just be a matter of time before we start seeing marijuana majors and cannabis degree holders sprouting up all over the country.