Sean J Major is a marine who has dedicated his life to preserving our freedoms, and now he continues that service by fighting for the freedoms of his fellow veterans. He is the first American soldier to receive permission to work with cannabis. This is his story.
A call to duty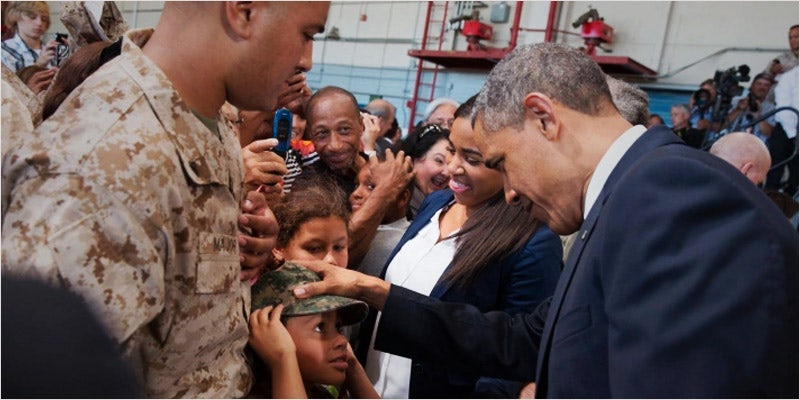 Sean didn't have an easy time as a youth, but he kept his head above water. He was a student the day of 9/11, and his when his teacher, a retired Air Force veteran, defied the orders of the principle and turned on the television to the news coverage of the horrible tragedy, the devastation, and her tears moved him to eventually dedicate his life to the United States Marines.
As a Marine, Sean suffered not one, but four traumatic brain injuries. His tragic condition has left him unable to continue to fight as an active duty military member, but he has found another way to serve. His ordeals helped him to evolve a passion for helping other veterans.
Veterans & cannabis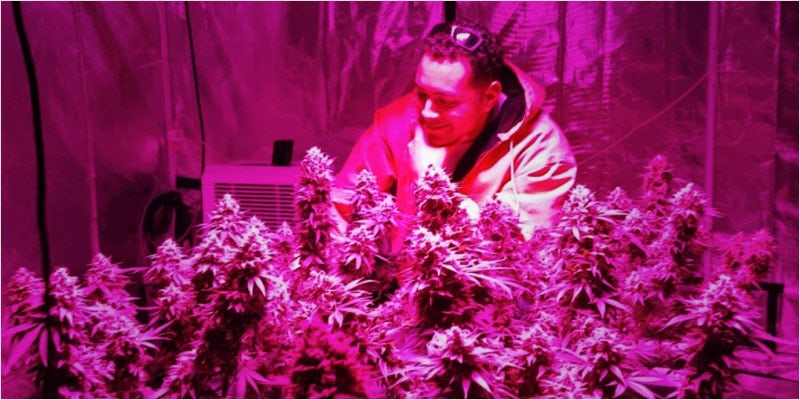 As a member of the Wounded Warriors Battalion, Sean Majors has dedicated his life to helping other veterans with service-related injuries recover and find peace with cannabis. He has received a physician's referral to treat his brain injuries and PTSD with cannabis and is the first United States Marine to be given permission to work with cannabis, with the military even paying for his education.
Sean has graduated from THC University, and now is working on completing Cal Poly Pomona's Sustainable Organic Agriculture course. His vision is to become a master grower, successful business owner, and respected political figure in the community.
A vision for all veterans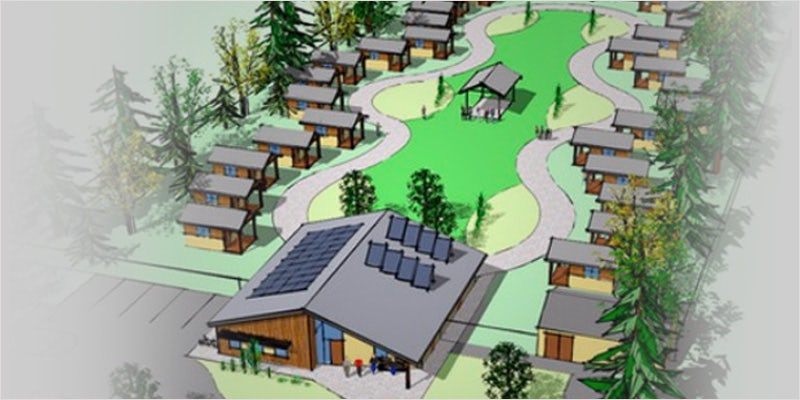 Not content with simply helping veterans on a small scale, Sean Majors has designed a community called Eden After Service. It is a 40-acre oasis tucked into San Diego county with temporary transitional mini-homes for veterans to live in while recovering from service. The goal of the community is to educate veterans in agriculture to cultivate their own food and medicine, including cannabis, while using horticulture as a form of therapy, and providing a serene environment to help them transition back to civilian life after traumatic service.
He hopes to fill the land with solar powered homes and greenhouses filled with lush certified organic herbs and food. The grounds will be covered in eccentric floral landscapes tended by the military tenants.
Sean has a GoFundMe campaign for the development of the project, and he wants to shine a light on the plight of the 23 veterans a day who commit suicide by putting 23 homes on the property, and naming the homes in honor of the 23 largest supporters of the project. All donations will go to help with start-up costs of utilities, the houses themselves, the greenhouse, and commercial hydroponics system for the greenhouse.
Do you think veterans should have access to the healing powers of cannabis? Are you a veteran who uses cannabis to help with service-related injuries or trauma? Share your story, and help spread the word on social media or in the comments below.