Meghan Markle hasn't spoken to her father, Thomas Markle Sr., since she officially joined the British Royal Family as the Duchess of Sudbury last July. Since then, her father has taken to the press in an attempt to reach out to his youngest daughter.
The strain on the father-daughter relationship stemmed from allegations that Markle Sr. staged paparazzi photos for monetary gain a few days before the wedding, which created speculation as to why he did not make an appearance at the ceremony.
In an interview with The Daily Mail, Markle Sr. revealed personal information about his daughter, which opened new wounds and worsened his relationship with the Duchess.
Markle Sr. explained his side of the story in greater detail and referenced Meghan's first wedding to American television producer Trevor Engelson.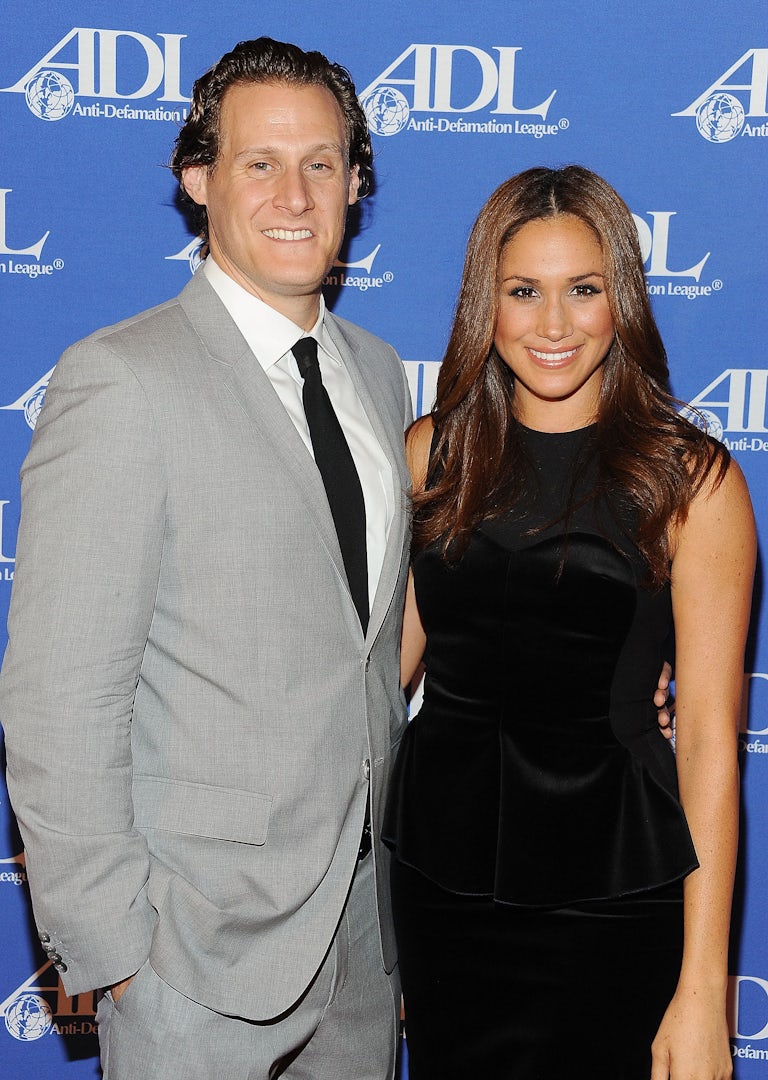 The destination wedding took place in Jamaica back in 2011, where her father claimed that the former couple handed out "weed party bags" to their guests. The couple eventually parted ways merely two years later.
"It's illegal, but it's no big deal in Jamaica. It's almost customary down there. I don't smoke weed and to the best of my knowledge, nor does Meghan," he told the press, "I don't know what I did with mine. I think I gave it away. I kept the bag and I use it to keep the sea air off one of my Emmys."
Markle Sr. is an award-winning Director of Photography.
This is not the first family-related dispute for the Duchess, and not the first one involving cannabis, either.
Last May, a man named Tyler Dooley, the Duchess' distant nephew, also reached out to the media expressing that he and his family weren't invited to the Royal Wedding.
Dooley, who resides in Oregon, happens to be a professional cannabis cultivator who has his own television program with MTV documenting his life as a cannabis farmer, titled Royally Grown. The program shares the same name as his company, whose signature strain, "Markle Sparkle," is his most prized cultivation.