Danny DeVito and Michael Douglas have been best buds for quite some time; more than fifty years, to be exact. And while some might assume that the friendship stemmed from their acting careers, the moment the two then-young actors crossed paths, in fact, comes from a serendipitous moment involving cannabis.
In an interview with Cigar Aficionado, Douglas told the publication the story behind how the two became life-long pals. Douglas explained that while in Long Island, New York, DeVito randomly approached him with an undeclinable proposal.
"I was on the beach, looking out at the Long Island Sound and this guy walks up to me, with this long head of hair, if you can imagine," said Douglas, "he says 'You get high?' We were both 1967 potheads, so we smoked a joint and that was the beginning of a long, long friendship."
DeVito even confirmed their mutual love for the herb a few years prior, saying that they loved hitting the haze. As a guest on The Johnathon Ross Show, DeVito shared his side of the early days alongside Douglas in the early 60s, explaining that the two actors shared an apartment in New York.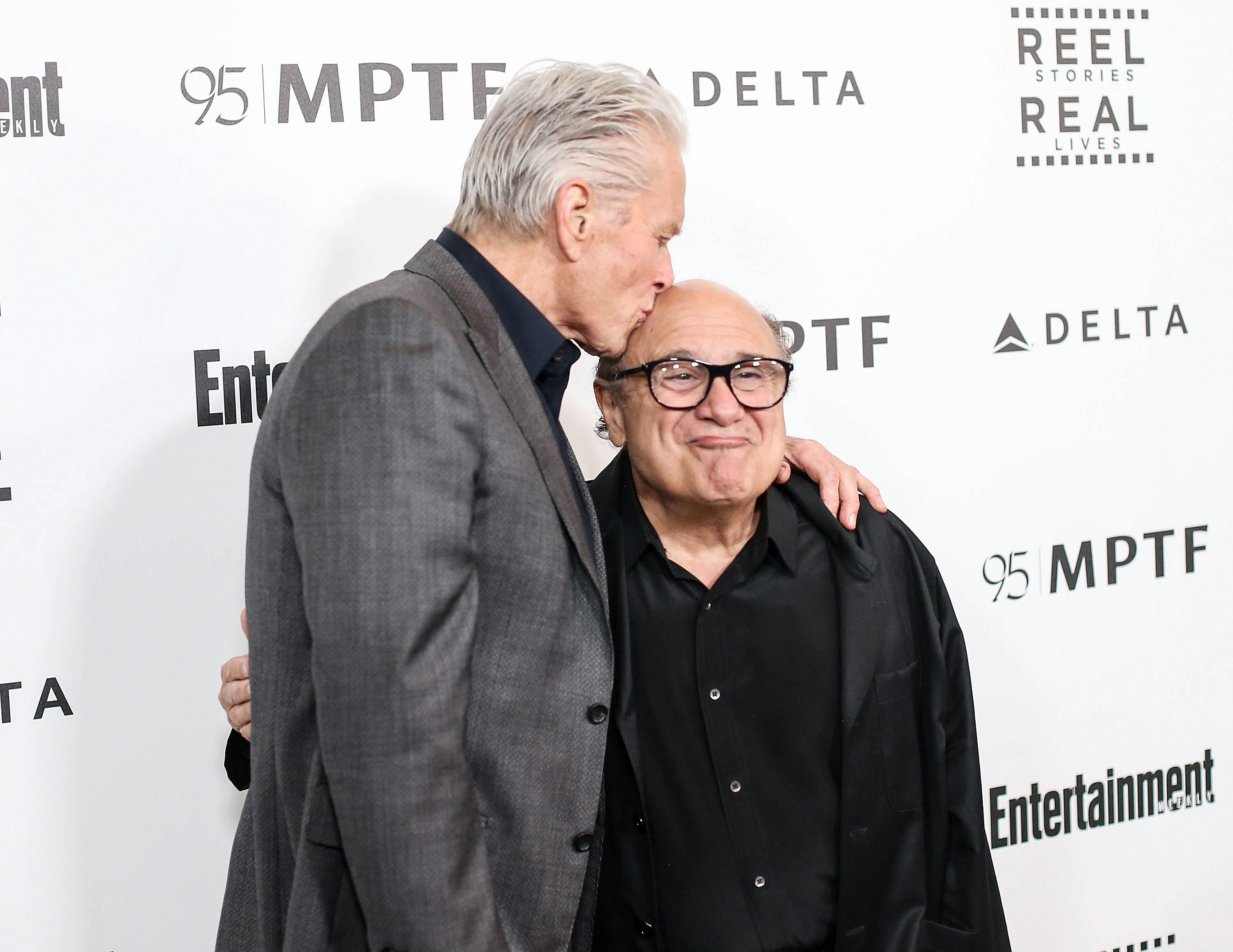 "It was in the 60s, we were both hippies," Devito told Ross, "We were doing lots of crazy stuff."
After the studio audience's laughter simmered down, Ross clarified by asking if it was 'the crazy stuff was herbal.'
"We were herbalists," replied DeVito casually.
Both actors, now in their mid-seventies, have maintained a meaningful relationship both on and off the screen. Douglas helped launch DeVito into the mainstream by featuring him in a film he was producing, which became known as the cinematic masterpiece One Flew Over the Cuckoo's Nest.
Since then, Danny DeVito and Michael Douglas have co-starred in films such as The War of the Roses and Romancing the Stone. Though, in recent years, Devito's most celebrated role comes from his work as Frank on It's Always Sunny in Philadelphia, the show responsible for bringing the actor in-touch with the binge-watching millennial audiences of today.
You can watch Danny DeVito's interview on The Jonathon Ross Show here.