During a cannabis convention in Los Angeles this week, everyone's favorite talk show host, Montel Williams, announced the creation of his own line of cannabis products. While this might seem like a surprise, it shouldn't be. As California prepares to vote for recreational cannabis legalization this November, more and more celebrities are coming forward in support of Proposition 64. Not only does Williams support legalization, he plans to make a pretty penny off the deal.
Montel Williams has personal reasons for the launch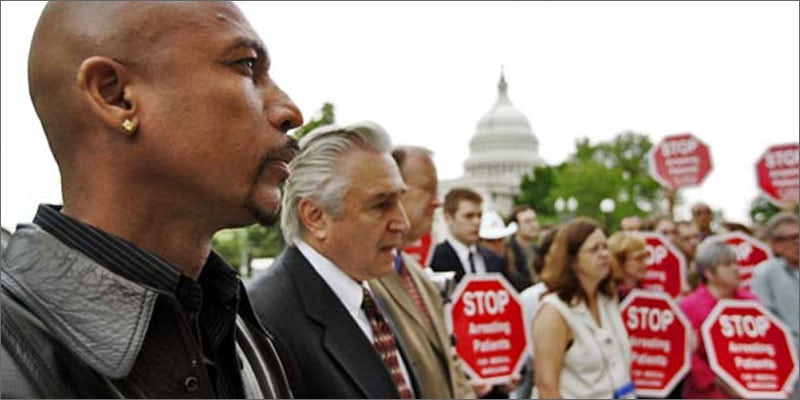 When starting a new company, it's important to have a personal connection to the product. Williams, who has been a long-time advocate for cannabis legalization, suffers from multiple sclerosis and is in debilitating pain most of the time.
Since being diagnosed in 1999, he has learned first-hand how effective cannabis is at relieving pain and helping to combat his MS symptoms.
I experience neuropathic pain 24 hours a day because of my MS. My physicians recommended cannabis as part of my treatment seventeen years ago, and I've used it ever since. Only someone suffering from a debilitating disease can understand cannabis's therapeutic value.
To help other suffering patients, Williams has decided to create his own line of cannabis products, geared towards the medical arena. However, come November, it's likely the entire state of California will be given access to his products.
Launching a lifestyle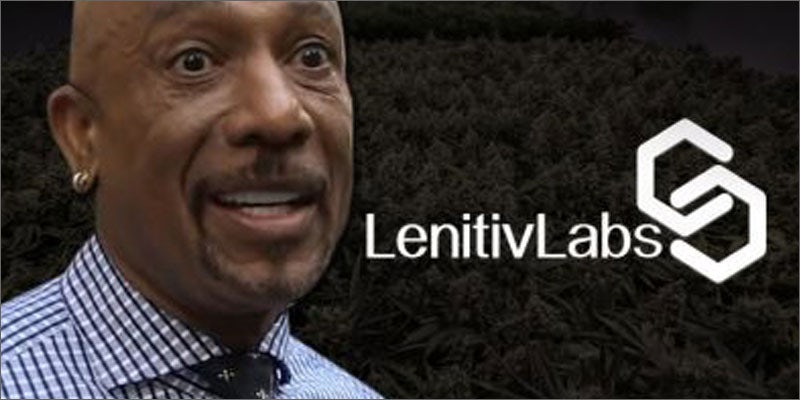 Williams will launch his products on Tuesday at the Cannabis World Congress and Business Exposition on Tuesday.
LenitivLabs is the name of his newly founded business, and while he is excited about the potential for recreational cannabis legalization, he plans to stay focused on the medical side and aid patients who truly need the medication to survive and function normally.
While it remains unclear what exactly LenitivLabs will carry, it's safe to say the majority of Williams' products will be made specifically for medicinal purposes. As more and more celebrities come forward in support of recreational legalization, it's inspiring that Williams has chosen to focus on the most important aspect of cannabis, the medical properties.
With the issue of full legalization dominating the conversation, it's critical not to forget patient who have specific needs with respect to cannabis, including strains that might be less profitable in the marketplace.
Potential recreational repercussions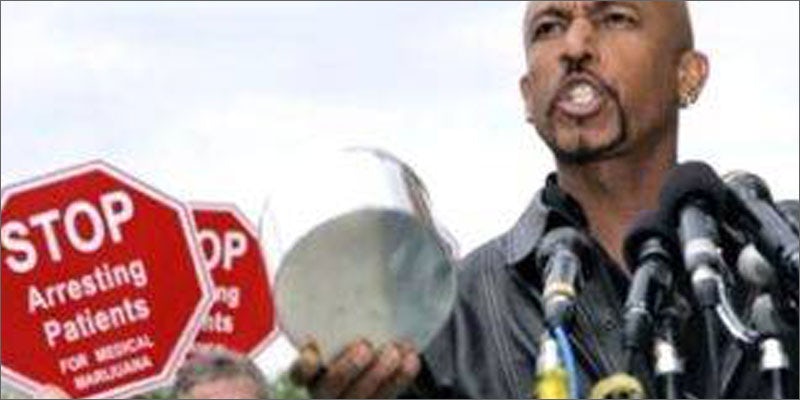 Williams' isn't alone in fearing what recreational cannabis could do to the medical cannabis market. True health advocates, like Williams, worry about the potential of running out of quality products.
Once recreational is legalized, the masses will flock to dispensaries to get their hands on whatever legal cannabis they can. This can create a problem for those who need medical access to specific strains and products that will have been bought out by the recreational users.
LenitivLabs hopes to avoid these issues by creating products specifically geared towards medical cannabis patients. While this might detract from the recreational users' interest, Williams is okay with that and is confident his products will help those who truly need help.
With so many new investors, we'll all be on pins and needles come November, waiting to see if California will, in fact, become the next state to legalize recreational cannabis use.
If they do manage to pass Proposition 64, there are a slew of celebrities lining up to endorse and benefit from the increased revenue.
What is your favorite celebrity-owned cannabis company? Share with us on Facebook, Twitter or in the comment section below.