Police discovered a massive cannabis farm in an underground Cold War nuclear bunker. The caretaker of the old Drakelow Tunnels, Wayne Robinson, now awaits prison after being found guilty at Birmingham Crown Court for his involvement in allowing the illegal operation. Officers found 900 plants in one tunnel, which is enough to produce 70K worth of class B drugs. Plans are being made to turn this historical complex into the UK's largest Cold War museum. 
A look into the past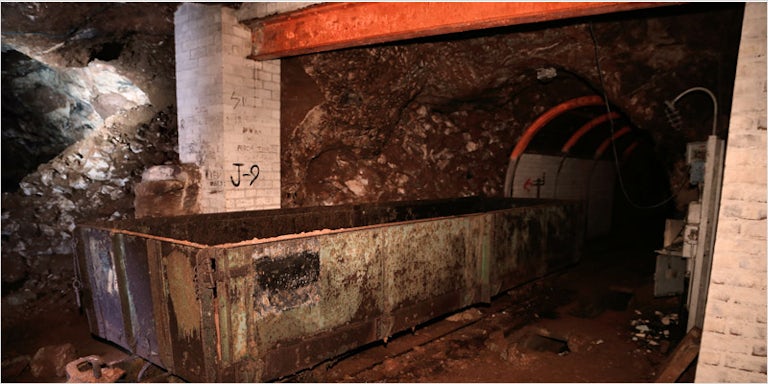 In 1941, the Drakelow Tunnels that run beneath Kingsford Country Park were built as a "shadow" factory for Rover motor company. Aircraft parts were produced in the underground complex during the war but was handed over to tank production when the war ceased.
In 1961, the undercover operation grew, with half the tunnels transformed into bolt holes, in case a nuclear war should occur. The process managed to stay confidential until the Cold War came to an end in 1990. The Ministry of Defense eventually declared Drakelow surplus to requirements.
In denial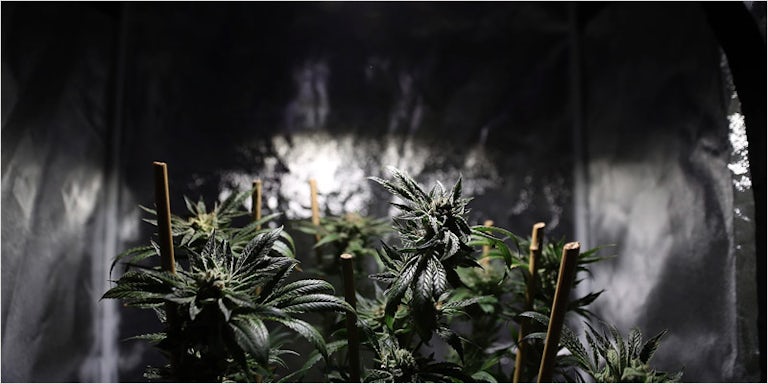 The Birmingham Mail reported that Robinson admitted to having a shotgun and ammunition without the required certificates, but denied having knowledge about the secret farms. They also claimed that he would receive his sentence at a later date.
The caretaker allowed the section where the cannabis crop was discovered to be rented out for £200 a month. However, he denied knowing the tenants' full names and claimed that he only knew them as Thomas and Fabian. He believed they came from the Black Country and had no clue about their usage of the tunnels.
According to the 48-year-old, Thomas and Fabian threatened to bury him after he ended their rental agreement due to the scattered waste throughout the compound. On November 27, 2013, police found 900 cannabis plants in one tunnel, enough to produce a crop worth £70,000. Word got around to court that Robinson had been the caretaker since the 1990s. Due to this fact, they knew that he had to know something.
Prison bound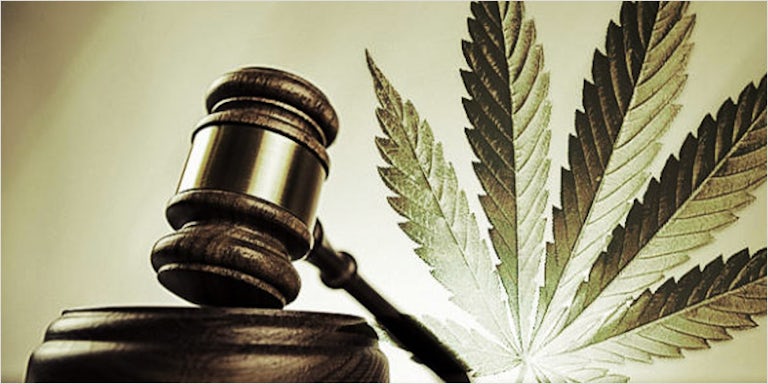 The sentence was postponed to organize pre-sentence reports, granting Robinson bail. However, Judge Abbas Mithani GC gave him a warning about a custodial sentence. He claimed that he was likely to go to prison because people that allow "dangerous drugs" to be grown on property need to be punished. After a retrial, Robinson was found guilty.
In December, Jason from Brierly Hill was jailed for two-and-a-half years for his involvement. He faced conviction of assisting in the production of cannabis. As for the second tenant, if he/she exists at all, they have yet to be found.
Restoration for the Drakelow Tunnels has been in progress since 1993, which is organised by the Drakelow Tunnels Preservation Trust. There are plans to turn the underground nuclear bunker into the UK's largest Cold War Museum. Tours are currently available in the Rover Shadow Factory Tunnels for those who wish to have a peak.
Do you think Robinson had knowledge about the massive cannabis farm? Was it fair to sentence him to prison? Let us know on social media or in the comments section below. We would love to hear from you.