According to a new analysis by The Pew Charitable Trusts, the U.S. national imprisonment rate fell 11 percent between 2008 and 2016. The rate at which black adults are incarcerated decreased by four percent between 2015 and 2016, and nearly 30 percent over the last ten years.
Most remarkably, the analysis shows that the decrease in imprisonment happened alongside a decrease in crime. Between 2008 and 2016, 35 states simultaneously shrunk their prison population and brought down crime rates. This trend exists throughout the world.
America's massive prison population stems from the war on drugs
Even though America's prison population has been in decline since 2008, it's still the largest in the world by a long shot. Many people in America's prisons are there on drug charges from the "Just Say No" era.
One measure that played a significant role in filling American prisons was mandatory minimum sentences. Mandatory minimums offer a simple way to punish criminals. Crime X always carries X amount of years behind bars. The problem is it removes all context from the crime. For example, an addict and a drug dealer would get the same penalty for carrying the same amount of crack, even if their situations and intentions were entirely different.
The first mandatory minimum sentence law in the U.S. passed in 1951. It was for possession of cannabis. That law didn't really cause any massive changes but in 1986, The Anti Drug Abuse Act set mandatory minimum sentences for all drugs. Right around then, the prison population started to skyrocket.
A slew of common sense reforms is helping fix the problem
Thirty-three states have passed substantive reform laws since 2007. The goal of these reforms is to lower recidivism and ultimately save taxpayer money. These programs led to a substantial decline in the prison population. They vary from state to state, but in many cases involve incarcerating people who have committed serious offenses while offering rehabilitation to people who have committed minor crimes. These tactics have already proven effective in much of Europe, but America has been slow to follow.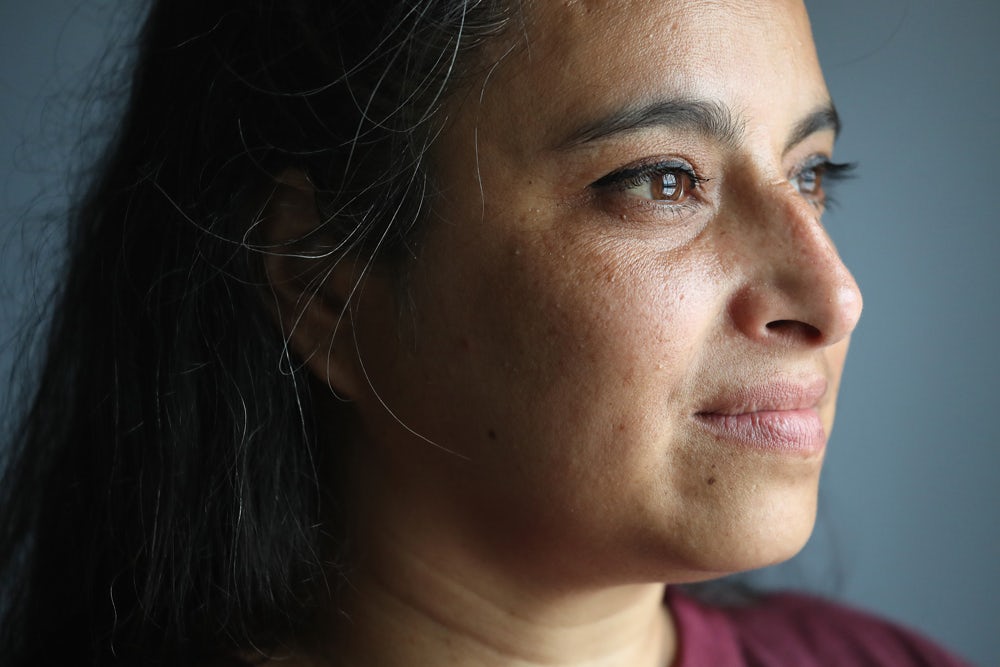 There's still a long way to go
While it's encouraging that America has been trending in the right direction for nearly a decade, there's still a long way to go. Perhaps the most significant takeaway from this analysis is that it reinforces that even if the main goal is to tackle crime, incarceration doesn't appear to be the most effective way to do that.