Maybe you just moved to a recreational friendly state. Maybe you just received your medical card in the mail. Either way, you're about to enter the world of dispensaries, and boy do they vary! Watch out newbies, here are 10 signs you're in a wack-ass dispensary.
1. Corner store vibes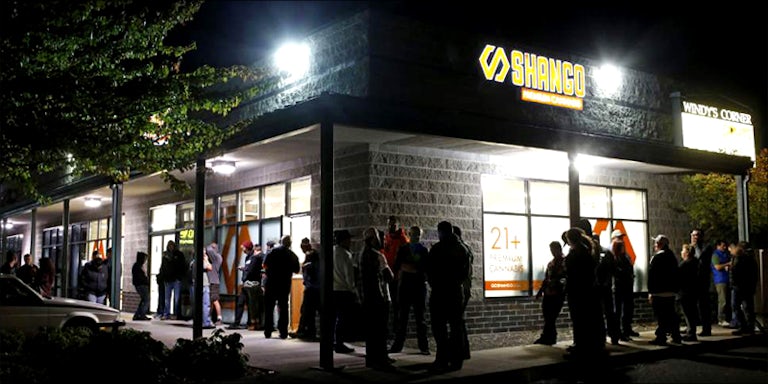 Yes, dispensaries sell "drugs." However, if you walk into a place, and feel sketched out, leave. Dispensaries must adhere to strict guidelines, meaning that they should be clean AND professional AND have posted rules. If you find yourself in an "anything goes" kind of place, bounce.
2. Smoke in the waiting room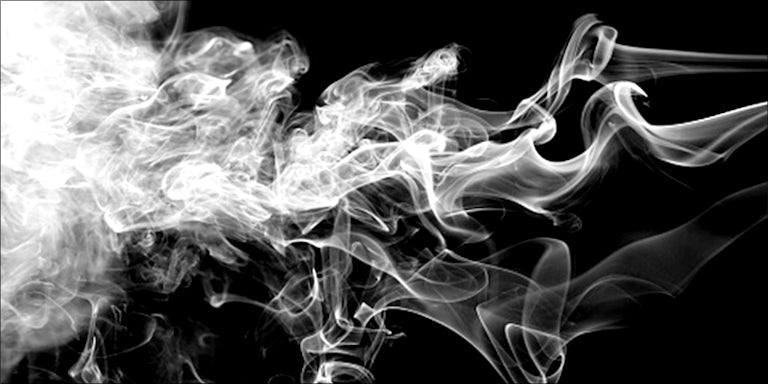 A good dispensary waiting room should have the vibe of a doctor's office. If you open the door, and some goof is lighting up in the corner, turn right around – this isn't a dispensary you want to buy from.
3. Pervert budtenders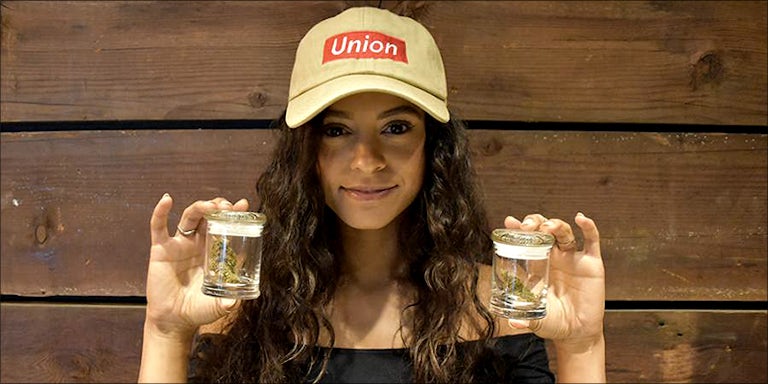 Walking into a dispensary shouldn't feel like you're walking into a club. If your budtender is staring you down, and asking you about your dinner plans for the evening, you are not in a professional establishment. You came to buy bud, not get phone numbers – if you feel creeped out, peace out!
4. Outdated Weedmaps menu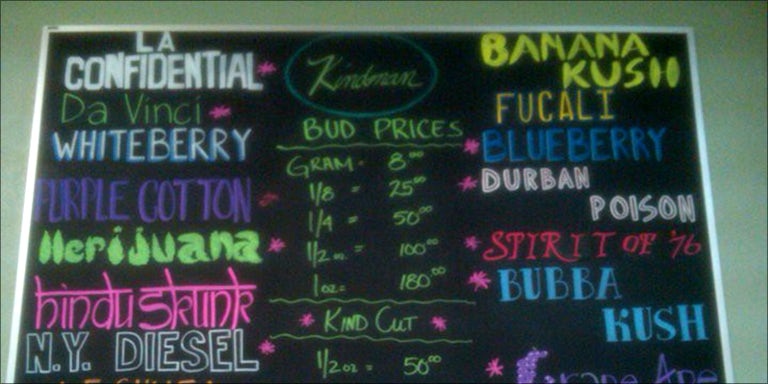 A classy establishment stays organized and communicates impeccably. If you go to a dispensary, and their menu on Weedmaps is COMPLETELY different from the products they're selling – BYE! These situations are the worst, especially when you were hoping to snag a particular stain or edible. Ditch the places with outdated menus.
5. Trim is NOT shake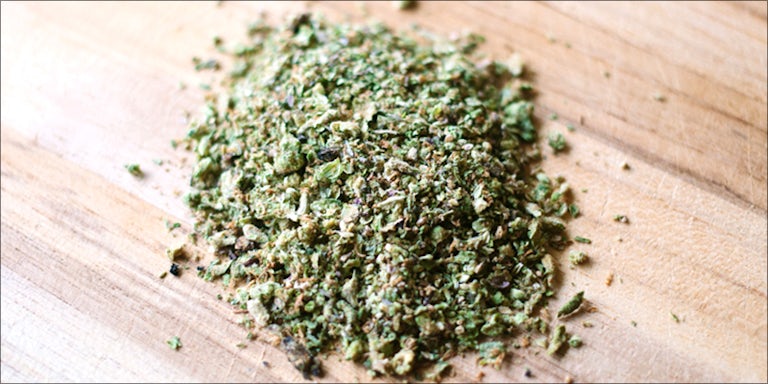 First off, know what shake actually is. In short, shake is a blend of leftovers from nugs at the bottom of the jar. Trim does not get you high, while shake will. Some dispensaries try to pass trim off as shake, which is just downright deceiving. If you see stems or leaves in "shake," set the record straight and go elsewhere.
6. Shit pre-rolls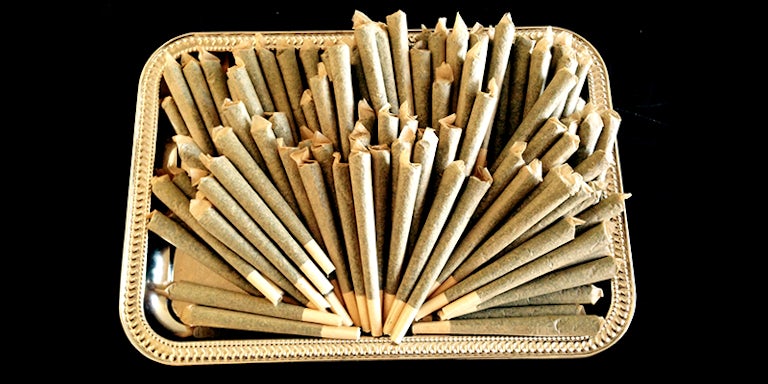 Pre-rolls can make or break a dispensary experience. A pre-roll should smell delicious and be rolled exquisitely. If it isn't, what's the point? If a dispensary can't get a pre-roll right, how can they vouch for their shatter?
7. BS Cavi Cones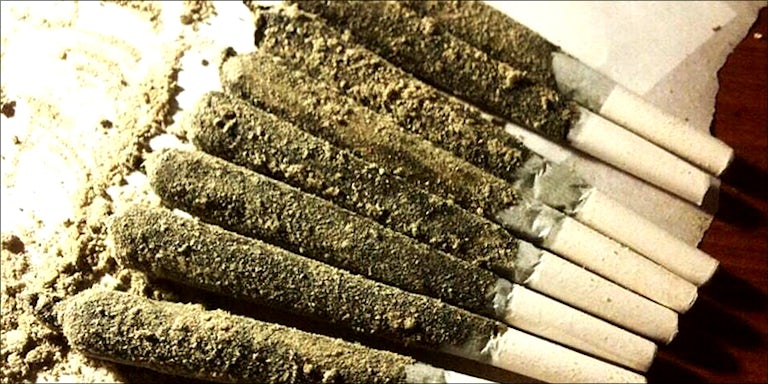 Cavi Cones should be a perfect combination of weed, concentrate, and keif. Recently, the definitely of a Cavi Cone has apparently changed, into some kind of nasty twig filled monstrosity. Don't settle for anything less than the trifecta.
8. A "too good" deal
A quality ounce isn't going to cost $40. Even if your budget wants to believe it, that's just the truth. Dispensaries cut the prices of bud that has been poorly cured or badly trimmed. Honestly, you deserve better. Go to a dispensary with quality suppliers or farmers, and treat yourself.
9. Spending caps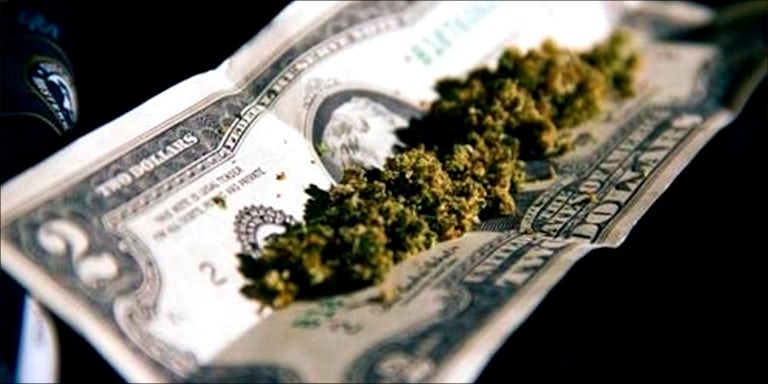 Who buys one gram at a time? Not you! Dispensaries like to have spending caps on strains, appearing to be giving you good deals. This, however, is completely false. If something is really that good, there won't be a spending cap. Watch out for this trick.
10. "It's quiet, too quiet"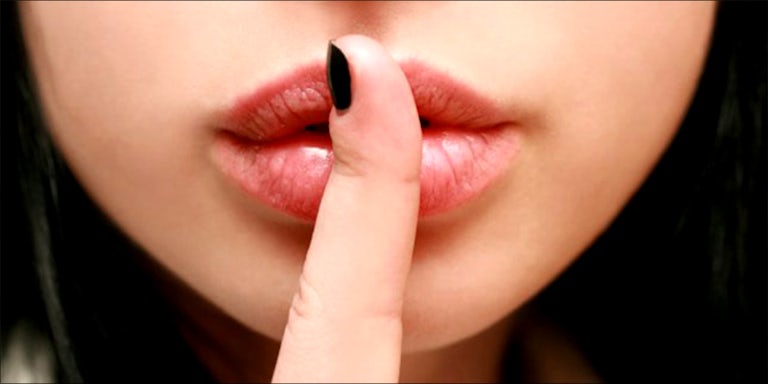 Dispensaries are places of exchange. Literally, of weed, but also of passion and knowledge. If you strut into a place, and it's quiet and awkward, leave. You want to buy weed from engaging and smart budtenders.
If you see any, or a few of these, avoid the dispensary. With so many places to get quality cannabis, why be at one that doesn't deserve you?