There's a new pro-cannabis face in the Auckland political scene. Olivia Montgomery wants change and has decided to do something about it. In a world dominated by the "pale, stale, and male", this 20-year-old political hopeful is fighting for legal cannabis. 
A push for cannabis reform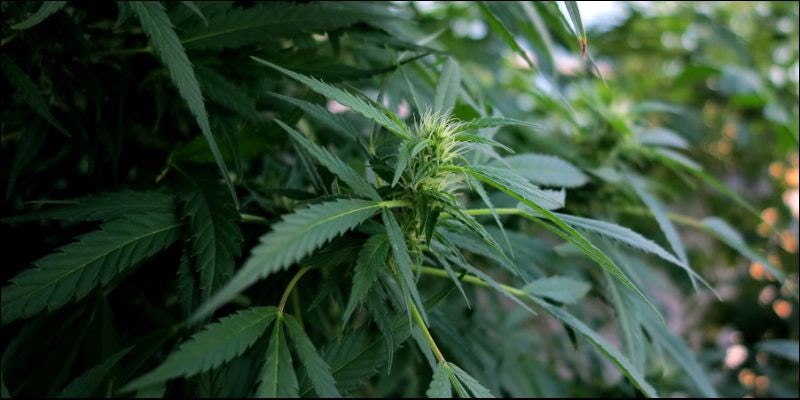 At 20-years-old, Olivia Montgomery is doing what most people are too lazy to do. She's running for council in Auckland, New Zealand. Inspired by community initiatives in Ashland, Oregon, Montgomery has decided to take a stand. She hopes to earn her spot on the Local Board for Auckland's largest ward, Howick. Two of her top concerns? Cannabis legalisation and public transport.
Montgomery spent six months in Oregon, and although she was a year shy of enjoying recreational cannabis in Oregon, her time in the Beaver State was eye-opening. Cannabis reform, she believes, opens the doors to economic opportunity. She explains her position in an interview with the New Zeland Herald,
Having also spent time in Oregon where cannabis is legal for anybody over 21 I have seen the effects on not only the community but the economy and industries that have been created. It's a gold mine of innovation, research and technologies over there right now.
Cannabis activists have been fighting hard in New Zealand over the past few years. Earlier this year, Australia legalized medical marijuana, but safe access to the herb remains challenging in NZ. Though there has been forward movement, the plant still faces intense social and political stigma.
Montgomery hopes to change the status quo by sparking informed conversations about the herb. The Cannabis Party has come out in support of Montgomery's campaign.
Olivia Montgomery: A fresh face in Auckland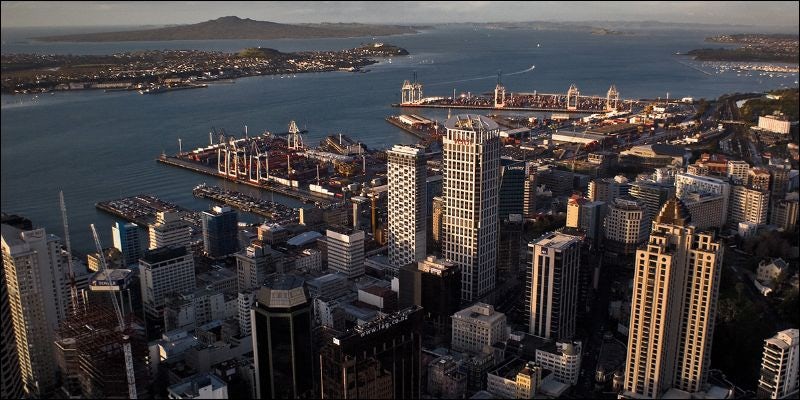 Montgomery sees the Local Board as a vital first step in a longer political career. Though, more than anything, she wants to affect change. Thus far, Howick's Local Board has been painfully predictable. Only three of the nine current seats are held by women. All of the members are older men and women, leaving young people poorly represented. Montgomery hopes to change this.
I want to give a fresh perspective on the way things are run because at the moment it's pretty pale, stale and male.
Her campaign targets some pretty challenging and controversial issues. Not only is she progressive on cannabis, but she's pushing for intra-city transportation that's actually effective. If you want to travel between neighborhoods in Auckland, don't expect to get anywhere fast. Young university students have cause to be disgruntled with the city's bus system. Montgomery explains,
I would really love to get more people on buses and improve that service. A lot of students live in Howick, they study at Auckland University and they're spending one-and-a-half hours getting into town every day, it needs to be better than that.
Montgomery isn't the first young person with political aspirations in Auckland. 22-year-old Shail Kaushal is running for Puketapapa Local Board this year as well. Kaushal is also passionate about public transportation, though he is less outspoken when it comes to cannabis reform. All in all, Auckland's youngsters are passionate, engaged, and ready to make some significant changes to their communities.
Will you elect Montgomery? Share your thoughts with us on social media or in the comments below. We'd love to hear from you.