Those parents reading this will already know that being a parent doesn't mean you have to stop using cannabis, which seems to be the truth, as this new study shows. The study by the University of Washington's Social Development Research Group has found adults who smoke cannabis will cut back when they become parents. But that does not mean they will quit completely.
Parents are people, too!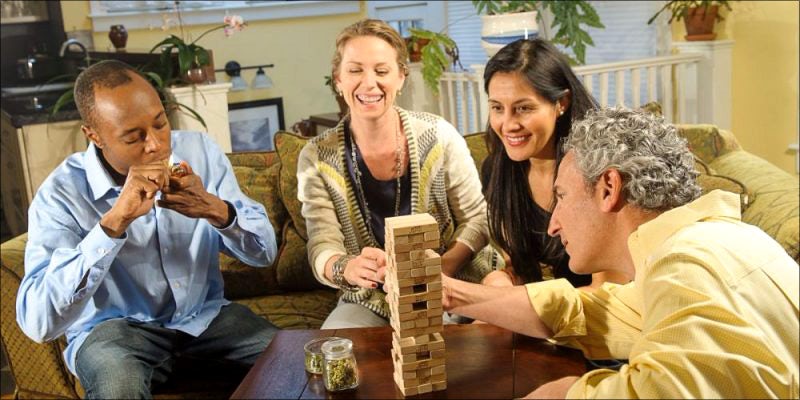 The researchers who conducted the study observed over 800 adults – 808 of them, in fact – that are parents and non-parents, who were first recruited for the long-term study as young students elementary schools in the 1980s.
The current study examined predictors of marijuana use among adults, including subsamples of adults who are actively parenting (i.e., have regular face-to-face contact with a child) and those who have no children.

Participants were a community sample of 808 adults and two subsamples drawn from the full group: 383 adults who were actively parenting and 135 who had no children.
Over the course of 12 years, the participants were interviewed, which ended in 2014 when most were 39 years of age. A subset, which consisted of 383 parents, was also surveyed until 2011 and before the state legalized cannabis.
While the results showed that a greater portion, at almost 40 percent, of the non-parents reported cannabis use in the last year, 25 percent of parents also reported the same.
Studies show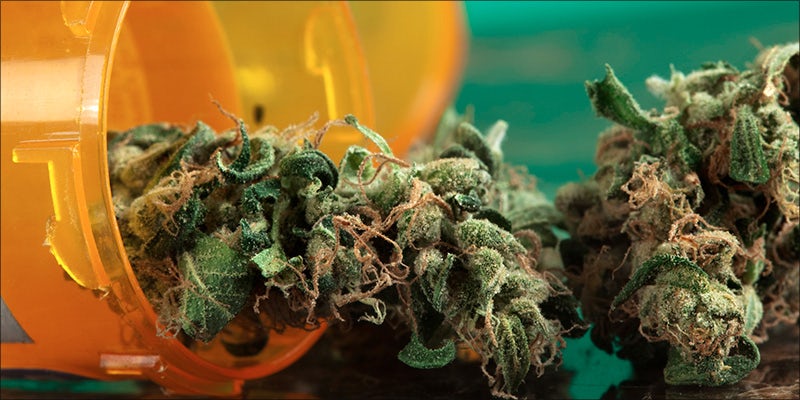 But, when parents entered their 30s, the use of cannabis typically declined, with just 16 percent of parents and 31 percent of non-parents saying they were still using. The researchers also found that participants who started using as young adults were more likely to still use it their mid-to-late 30s – even after becoming parents, too.
Marina Epstein, a UW research scientist, said,
When it comes to adults, we don't know long-term consequences of moderate marijuana use in the legal context, so that we cannot say that we absolutely must intervene.
Epstein continues that, when it comes to parents, their use is strongly related to their children's cannabis use, which is a significant problem as teen use can be harmful.
This shows that we need to treat substance use as a family unit. It isn't enough that one person quits; intervention means working with both partners. We also need to tackle people's positive attitudes toward marijuana if we want to reduce use