October is National Breast Cancer Month. For this reason, we are honoring the brave people that deal/have dealt with this unfortunate disease. One fighter is Debbie Rowe, the mother of Michael Jackson's children. Rowe is battling cancer in which she's using chemotherapy to treat. After a bit of research on the topic, and discovering how chemotherapy does more bad than good, daughter Paris Jackson is now promoting cannabis over chemo. 
Chemo versus cannabis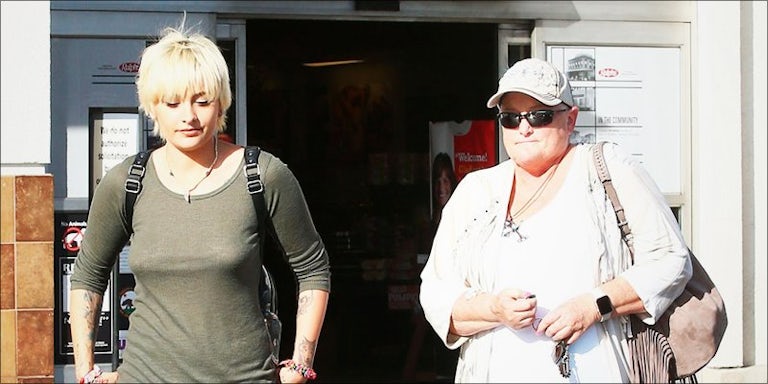 On Friday, Paris Jackson, the only daughter of Michael Jackson, shared a heartwarming photo on Instagram of her and her mother, Debbie Rowe. According to TMZ, Debbie Rowe lost all of her hair through chemotherapy.
Although Jackson and Rowe had a feud before Rowe's diagnosis, it appears that Rowe's health has helped mend their relationship.
In fact, Paris Jackson even spent time researching her mother's treatment. What she discovered has made her think that maybe chemo isn't the best option after all.
Earlier the same day that she posted the photo, Jackson tweeted,
Apparently more cancer patients die from the chemo itself than from the actual cancer.
She also shared a video from Youtube, "Science Explains How Cannabis Kills Cancer Cells."
I'm a fighter because she's a fighter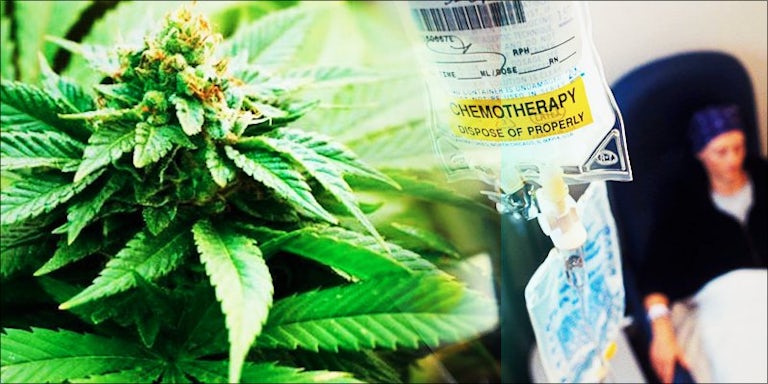 Although Paris Jackson isn't criticizing her mother's choice of treatment, she is showing her support, which is the appropriate thing to do. In the caption of her photo on Instagram, she writes, "I'm a fighter because she's a fighter. Love you mom."
Regardless of what Rowe chooses to do, it's good to see that her daughter is making an active effort to find the best possible treatment for her mother.