On Monday, President Obama commuted the sentence of Paul Free, who has served over 22 years of a Life Without Parole sentence for a nonviolent marijuana conspiracy offense, to 30 years.
Paul Free, celebrating a reduced sentence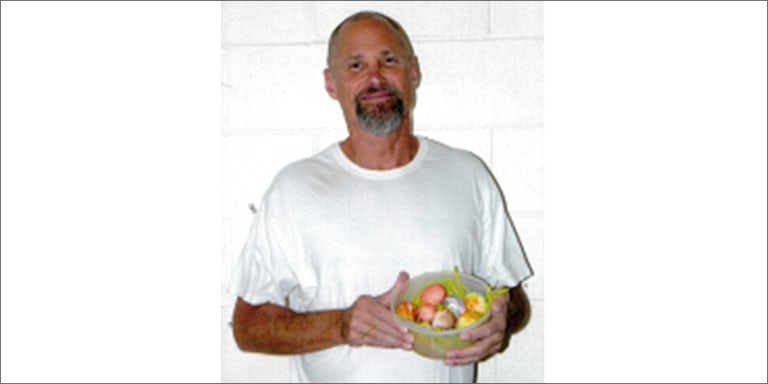 The 66-year old Coronado, California native phoned Marijuana Lifer Project founder and director Cheri Sicard early Monday morning to say he was scheduled to speak to the warden at 11:30 AM. He did not know what else it could be
He did not know what else it could be besides clemency and his hopes were high as a new attorney from Clemency Project 2014 had recently contacted him.
Free had previously filed two separate clemency petitions. He had been assigned one attorney when the project first began, but somewhere along the way she disappeared and he got a notice that there were not enough attorneys to go around and he was on his own.
Then just this last week he was assigned another new attorney who informed him his chances looked better than any she had seen.
When he spoke with Sicard early Monday morning he was nervous, giddy, and feared he would have a heart attack before he got the news. Both were laughing and crying at the same time.
Free phoned Sicard back a little after 12:30 pm with the news of no clemency, but a reduced sentence. While this was not the news all hoped for, Free is nonetheless positive and grateful and says that 30 years is far better than Life Without Parole.
With good behavior and time off for a drug rehabilitation program (RDAP) he could, in theory, go to a halfway house in as little as a year.
Of course, immediate clemency would have been better, but Free says he is grateful that there is finally a light at the end of the tunnel of his long incarceration.