President Obama will commute the sentences of 98 more people. Since becoming president, he's been making continuous efforts in releasing federal inmates with harsh sentences for nonviolent crimes. In fact, some of these individuals face life for something as small as a minor cannabis charge. However, thanks to our current president, the total amount of  clemencies have gone to 872 people. Now, they are getting the chance to rebuild their life outside of prison walls. 
Clemencies granted to harmless inmates
On Thursday, President Obama gave commutations to 98 inmates. With a current total of 872 people, the number is exceeding the combined total of 715 commutations granted by his 11 predecessors.
America has been pushing the president to make more of an effort to release those behind bars under rigid drug laws.
One inmate who was granted clemency, in particular, is Tony Papa, media relations manager for the Drug Policy Alliance,
This continued historic commutation of prisoners by President Obama is needed to correct the inherent racial disparities in our criminal justice system.
After serving 12 years for a first-time drug offense, New York State gave Papa clemency in 1997. Now, Papa has recently published his new book, "This Side of Freedom: Life After Clemency," which tells about the challenges Papa faced upon release,
It's a sure sign of the President's compassion for those who are rehabilitated and ready to come home to their families.
A second chance at living a normal life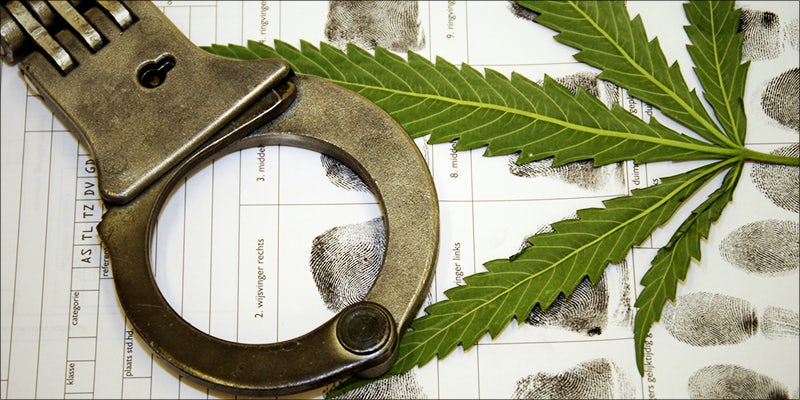 As a result of the war on drugs, the criminal justice system is imposing pretty severe sentences. During a speech last year, Obama criticized its impact on the country. Moreover, he admitted the system is not as fair as it should be,
Mass incarceration makes our country worse off, and we need to do something about it.
Luckily, however, Obama is continuing his efforts in giving people the chance to rebuild their lives outside of prison walls. Plus, he's doing it despite his presidency ending in just three months.
In a blog post, Neil Eggleston of the White House counsel wrote about the 98 inmates granted clemency. He says that all of them proved that they deserved a second chance at living a normal life,
These are individuals – many of whom made mistakes at a young age – who have diligently worked to rehabilitate themselves while incarcerated.
Forty-two of the 98 inmates granted commutations had a life sentence on their belt. However, these individuals are now free to return to their families, thanks to President Obama.
What about the other nonviolent offenders?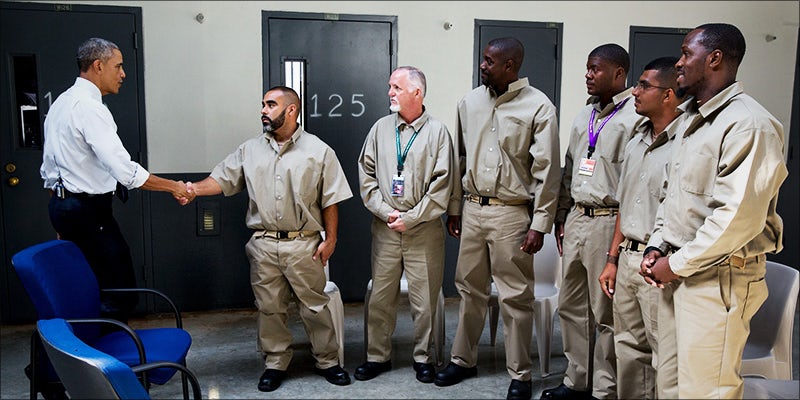 As a result of the recent clemencies, activists are now fighting for all nonviolent offenders. Specifically, they are pushing Obama to grant clemency to inmates that have served over ten years in federal prison.
Jessica Jackson Sloan, national director, and co-founder of the group .cut50 spoke about Obama's criticism towards the country's harsh drug sentences during an interview.
According to Sloan, he is giving harmless offenders reason to believe that they can be free before the president's term comes to an end,
Now you've raised their hopes, and we hope the president grants their hopes.
According to Michael Collins, deputy director of DPA's Office of National Affairs, Obama still has plenty of time to set many more offenders free,
He may only have less than three months left in office, but that's plenty of time to bring more people home.