A new study from Butler University examines the difference in perception between Black and White Americans on legalizing cannabis.
The study aimed to find out if "The War on Drugs," which was disproportionately waged against Black Americans, changed Black Americans' beliefs and opinions on whether and why weed should be legalized.
"Sentencing laws for non-violent drug crimes, colloquially known as the "War on Drugs," have led to the mass incarceration of thousands of Americans, stripped thousands of their basic civil rights, and decimated the social, economic, and familial structure of neighborhoods throughout the country," reads the study's introduction.
According to the study, Black Americans are 3.5 times more likely to be arrested for possessing cannabis, even though studies have found that all racial groups use drugs at virtually identical rates. The number of Americans arrested for minor drug crimes is staggering. In 2016, for example, 587,7000 arrests were made for simple cannabis possession—one for every minute of the year. These arrests were disproportionately made against Black Americans.
The study goes onto say that, due to cannabis prohibition's devastating impact on Black communities, one might expect support for cannabis legalization—a measure that would theoretically lower cannabis possession arrest rates—to be higher within the Black community. However, 2016 data from the Pew Research Center has found that roughly 59% of both Black and White Americans support cannabis legalization.
However, while Black and White Americans might support cannabis legalization at equal rates, their reasons for supporting the policy are vastly different.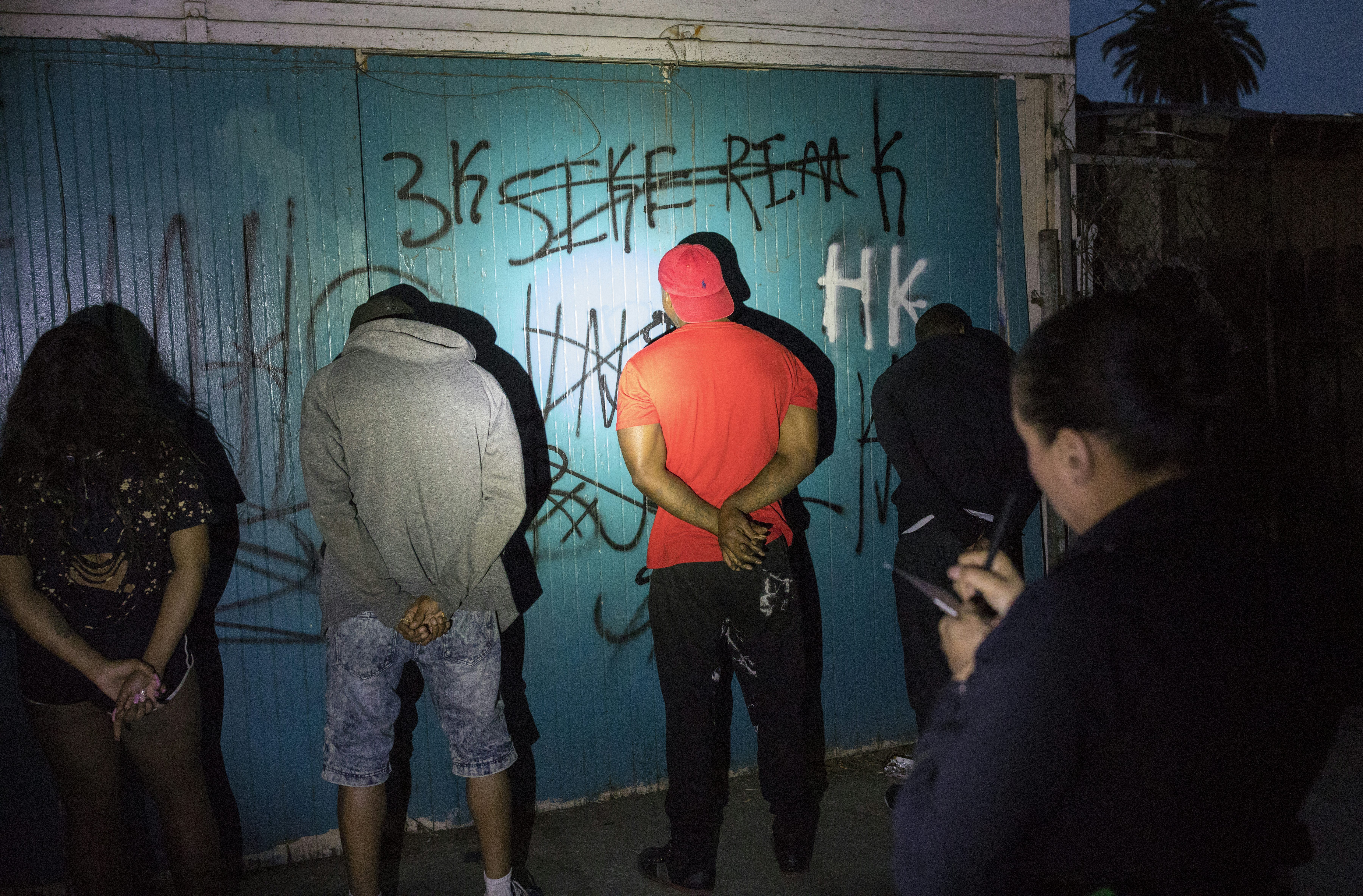 The study was conducted by surveying Black and White Americans about their opinions about cannabis legalization, and the experiences they've had that may have impacted their belief system. The results found that White Americans advocacy for cannabis legalization is more often based on principals of personal freedom, while Black Americans more often see legalization as a way to address the egregious and disproportionate mass incarceration of Black Americans.
The interviews conducted for this study illustrates the vast gap between White and Black Americans reasons for wanting cannabis legalization. Some of the White Americans interviewed, for example, claimed that they did not know a single person who had been arrested for drug use, and believed that the criminal justice system is relatively fair. In contrast, virtually every Black American interviewed believed that cannabis legalization was a way to address the prejudiced criminal justice system. Many of the Black participants had personal stories of family members or friends who had been arrested for doing things that White Americans can do with virtual impunity, like drinking alcohol outside.
While two of the study's white participants opposed cannabis legalization, all of the Black participants supported legalization.
While the study only surveyed a handful of participants, it helps to demonstrate how different Black and White Americans' experiences are, despite living in the same country, ostensibly under the same rule of law. What's clear, however, is that both Black and White Americans have valid reasons to support changing these laws, which most expect to benefit America as a whole.