The value of cryptocurrency may be rising and falling like a cannonball attached to a bungee cord, but hip-hop seems to be a stable presence in the digital currency revolution. Case in point, the recent news that 50 Cent made a few million off of a Bitcoin investment four years ago.
"In 2014, way before the bitcoin craze hit, [50 Cent] accepted the digital currency as payment for his album, Animal Ambition. The rapper earned around 700 bitcoin through record sales," reports Fox Business. The value today of that payout is around $7.5 million.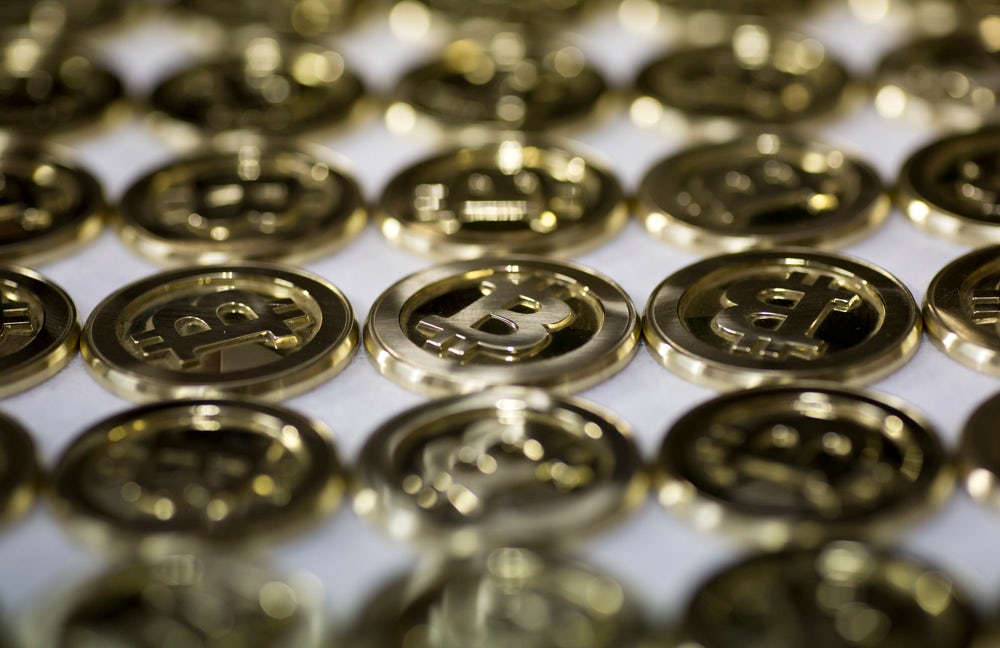 Rap is cryptocurrency's soundtrack in many ways, and its infiltrated the world of bitcoins and Blockchain in an unusual way. There are two types of rappers who are helping push hip-hop into the cryptocurrency game.
The first, more notable hip-hop connection is respected rappers who are putting their money into cryptocurrency ATMs and investing in digital money operations. Second, there are the internet personalities and the people who are into digital currency who are creating tongue-in-cheek rap songs.
Hip-hop entrepreneurs such as Nas and Ghostface Killah, who is the co-founder of his own cryptocurrency brand, are among the former. Guys like YTCracker, or CoinDaddy, who rap about cryptocurrency are among the latter. Never mind the grandpa rapper who just goes by the name Bitcoin.
A New York Times story that detailed the cryptocurrency bro lifestyle— complete with party boats and loads of cash—mentioned a performance by CoinDaddy, who's made songs like "Blood vs. Crypto." But there are well-known rappers who are serious about the money-making opportunities in the new cryptocurrency age too.
Recently, Los Angeles rapper Nipsey Hustle got an extensive write up in hip-hop magazine XXL talking about his investments in cryptocurrency. In the interview, he gave a primer on how to enter the market.
"When the coin is undervalued, invest. When it's overvalued, watch it, pay attention to it, and try to gauge where the ceiling is gonna be. It's not a get-rich-quick scheme, but it's something that has great potential to continue growing over the next decade, " he told the magazine.
Nispey has been investing in cryptocurrency since 2013. He released a video in the fall that documented his trip to the Amsterdam offices of Followcoin, the digital currency the rapper uses.
The cryptocurrency movement is also playing heavily in the legal marijuana industry. Another California rapper, The Game, has dipped his toe into the cryptocurrency pond by helping to promote a startup called Paragon. The company plans to develop a brand of cryptocurrency that can be used to smooth out the process of keeping track of strains and cannabusiness transactions.
Wu-Tang Clan rapper Ghostface Killah, however, is perhaps one of the most visible hip-hop entertainers to make news by co-creating his own cryptocurrency company. His Cream Capital even has a Wu-Tang logo on its official github.com page.
Ghostface's company created a network of Cream ATMS and is building its Cream Cash cryptocurrency using Ethereum blockchain technology. "He understands the fundamentals of blockchain technology and the importance and gravity of the technology. Wu-Tang is for the children and the children will use the blockchain," the website for Cream capital says.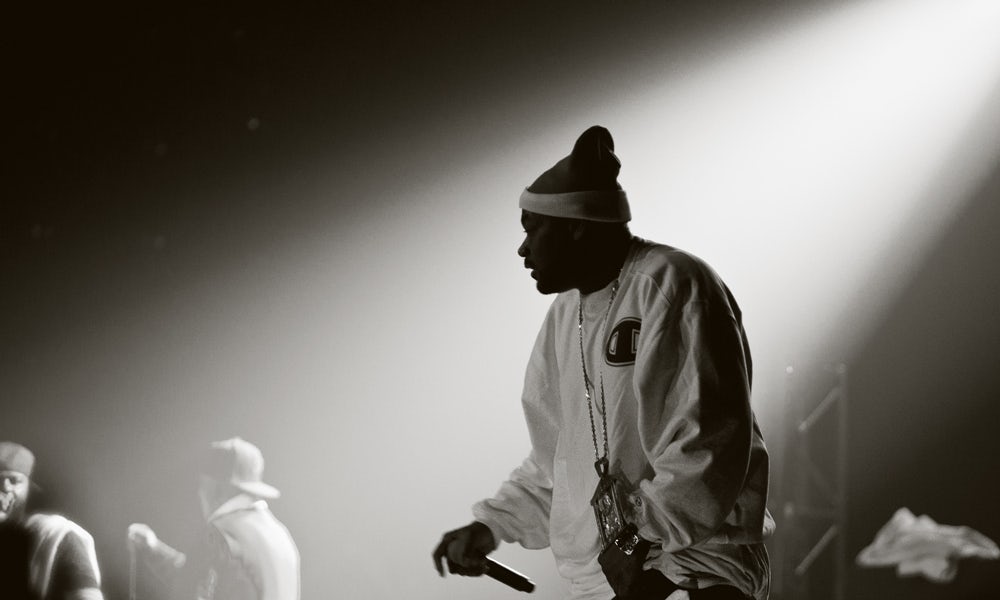 Hip-hop music and rappers aren't just being used to promote cryptocurrency brands, they are also being used to educate. The YouTube account for Crypto Rap Up has been steadily releasing thumping tracks that recap what's been going on in the cryptocurrency market.
Parody raps, or bitcoin rap as it's called,  is also littering the internet. Vlogger Chris Record raps the song HODL Gang, which takes its cues from the Lil Pump hit Gucci Gang. The song uses the term "hodl" which is crypto shorthand for watching a currency's value before making a move.
There's even a parody account called B.W.A (Bitcoin With Attitude), which is a comedic take on N.W.A and features a song called "Straight Outta Silk Road." It's a reference to the marketplace that uses cryptocurrency to buy things like marijuana and other products. It's been a focus of federal law enforcement agencies looking to crack down on illicit transactions.
The ups and downs of the cryptocurrency world aren't for the faint of heart. Perhaps hip-hop, with its do-or-die mentality and forward moving spirit is the right kind of music for people willing to take the risks inherent in a new currency. One thing is for certain though, as long as there's hip-hop there will likely be bitcoin—or whatever comes next.