A new study by UC Davis and the California Academy of Sciences discovered that humans are not the only ones at risk from chemical use on cannabis. In the forests of California, between 2009 and 2013, seven out of ten spotted owls and nearly half of all observed barred owls in Humboldt, Mendocino and Del Norte counties tested positive for rat poison. The study believes that the owls are picking up the rat poison from private and black market cannabis farms, who use it to keep rodents away from irrigation systems and crops.
"We have discovered a new potentially lethal threat to this struggling species that many conservationists have spent decades trying to save from extinction," said Mourad Gabriel, who led the study, to the Los Angeles Times.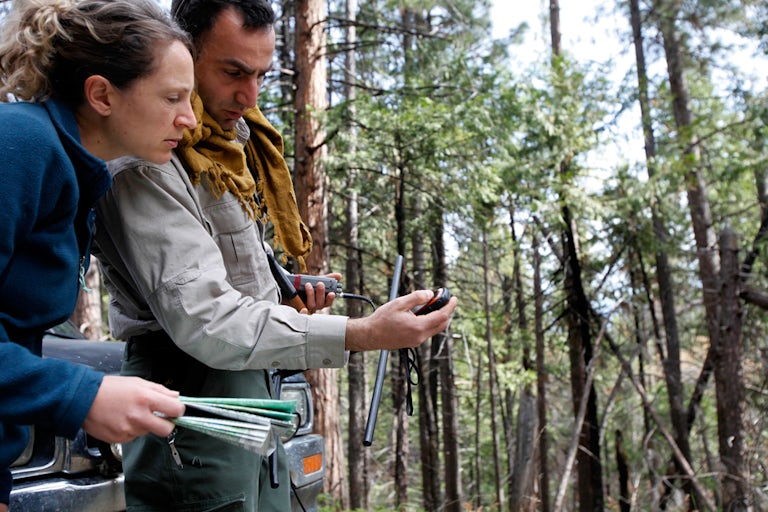 Humboldt and Mendocino are two of the three counties that make up the 'Emerald Triangle,' the stretch of Northern California best known for cannabis cultivation. For decades, thousands of weed farms have operated there entirely unregulated. In recent months, with the opening of California's recreational cannabis market, the use of pesticides and other chemicals in farming practices has become a contentious issue. Environmental regulations are being put in place for farms that are transitioning out of the gray market, but weed grown with pesticides will still be on shelves at recreational dispensaries until July.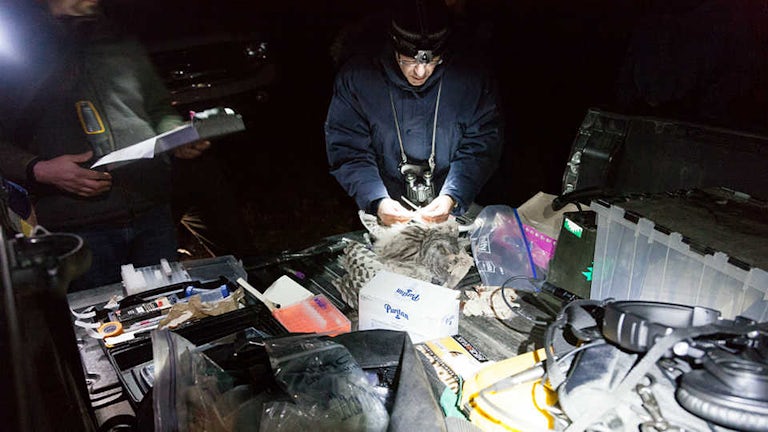 The researchers on the study didn't find just any rat poison in the owls, but anticoagulant rodenticides, which disable a mammal's ability to process vitamin K and spur internal bleeding. Thankfully these types of poisons were banned in California in 2014, but studies conducted in 2015 found other poisoned animals near cannabis cultivators throughout the Pacific Northwest.
Obviously, haphazard weed farming alone isn't why the spotted owl is endangered. Foresting and invasive species have done the most damage to the spotted owl's chances of survival, but their existence is a fragile one.