Nug Nation is back and at it again! The stop-motion shenanigans of these smokable citizens are about to get down and dirty in the first installment of Potty Talk with Bong Burgandy. Check the hilarious video out below.
Celebrity guests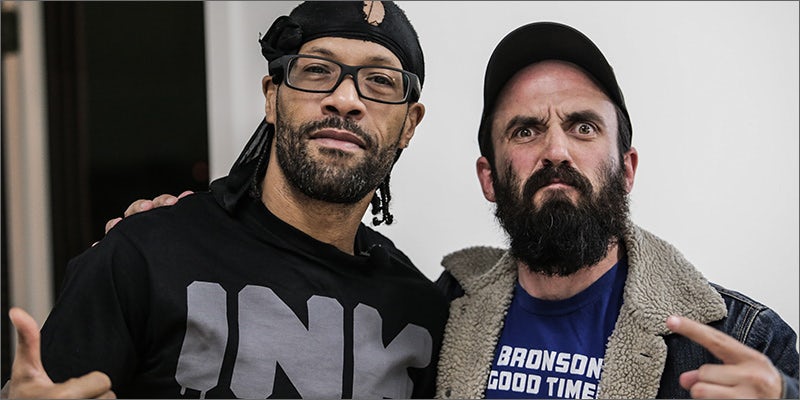 Nug Nation will have a special guest in their first celebrity interview. Bong Burgandy, the newscaster Nug with the power tie and power mustache is going to interview cannabis lover and musician Redman.
Co-creator Mikey Peterson said:
As an icon in cannabis culture, Redman was the obvious choice as the segment's first celebrity interview.
The Nug makeover: Redman meets Bong Burgandy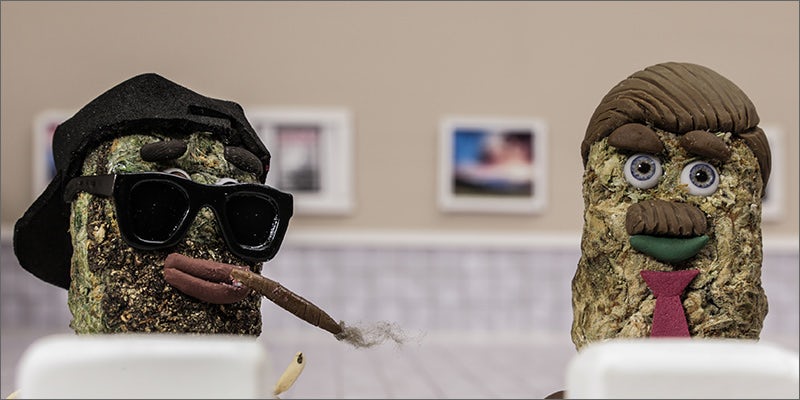 Redman gets the Nug Nation makeover as an animated herb and has an intimate chat with Bong Burgandy in the place everyone loves to have a conversation, a public restroom. Redman was hyped to be turned into a nug by the show creators:
It was dope workin with The Nug Nation team, it was a breeze to knock out.
In-depth coverage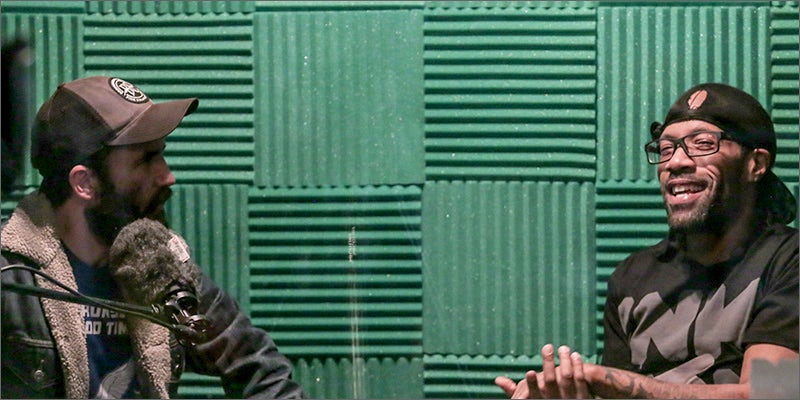 The interview covers Redman's film projects, his film projects, his newest album "Muddy Waters 2", and his love of sexy women's feet.
I'm glad The Nug Nation has been created. It just shows how large the marijuana industry is and the future of the movement. – Redman
Redman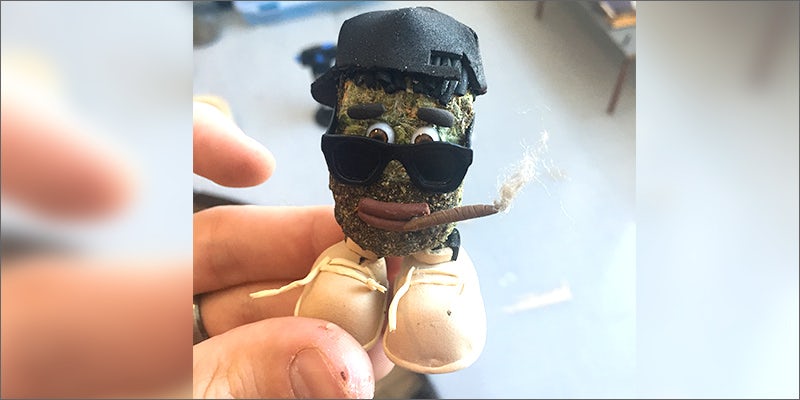 Rather than rest on his laurels, Redman has a host of projects in the cannabis industry. His new app, Blaze Now, will help cannabis lovers find dispensaries across the country. His upcoming collaboration with DJ Jayceeoh, "1000 Volts," comes out later this year. Furthermore, Redman is also partnering up for the first FDA-approved all-natural warning label with Cannamarkusa.
Nug Nation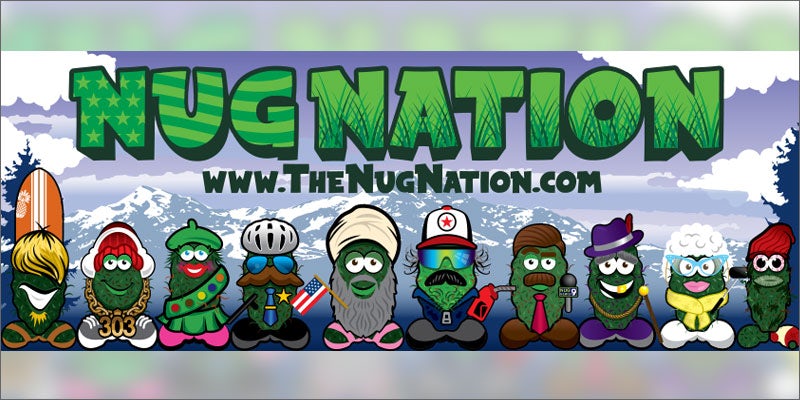 Set in the quaint fictional town of Nugville, Colorado, The Nug Nation is a stop-motion animation comedy that has that wry sense of humor you would expect from either Adult Swim or South Park. In addition, the creators designed and constructed the Nug characters around different strains of our favorite herb! From Affy the Afghan to Diesel, Ms. White the widow to the OG, they are all there, and more friends are coming.
Another reason to love these crazy creations is that the Nugs give a platform for cannabis product placement, tailored branding, and advertising that is reaching bigger audiences every day.
You can check out all the hilarious hijinks by going directly to their website, TheNugNation.com, or the company's YouTube channel. You can follow the nugs on Twitter, Facebook, and Instagram.
Which character strain are you probably going to smoke while watching? Let us know on social media or in the comments below.