Last month, the Cannabis World Congress & Business Expo in Los Angeles faced controversy when the Minority Cannabis Business Association, Women Abuv Ground, and more than 30 additional participants either boycotted or pulled out of the event due to the inclusion of Roger Stone as a keynote speaker. Stone (who refers to himself as a 'veteran political strategist') is no stranger to controversy, having made enemies across the political aisle and of minorities in particular. Since the fallout over CWCBE and his subsequent removal from the speaker's lineup, Stone has planned his own rally for Sept. 15 as a counter move, to which the founder of Women Abuv Ground and the Majority Cannabis Alliance, Bonita 'Bo' Money maintains that this is one of the many tactics that Stone has used to retaliate against industry leaders with genuine concerns regarding his participation.
Minority leaders unite against Roger Stone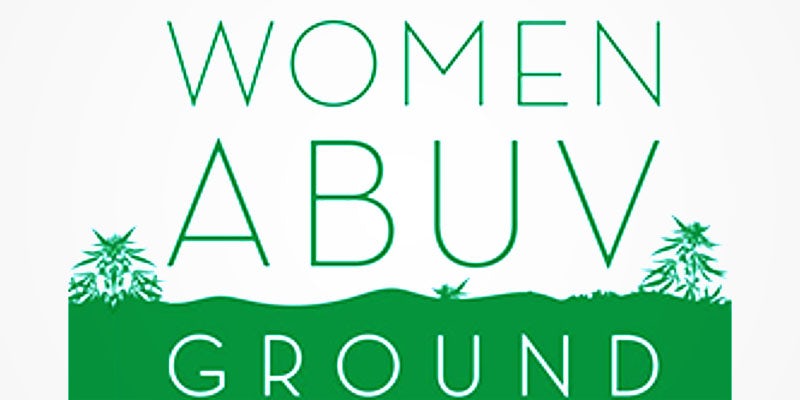 Initially, seven women who happen to be major influencers within the cannabis industry: Wanda James, Shaleen Title, Amanda Reiman DPA, Leah Heise (former CEO of Women Grow), Betty Aldworth SSDP, Lauren Padgett SSDP and Bonita Money launched a #disownstone campaign. Money says the effort was,
Strategically commanded in shifts 16 hours a day for 10 days straight until we got him removed. We were later joined by Tiffany Bowden co-founder of MCBA and Kristin Jordan of CCA.
For them, the Drug Policy Alliance, New Frontier Data and a host of sponsors, Stone's incendiary past, liberal usage of the term 'negro' and support of the war on drugs (which has disproportionately impacted African-Americans by design), simply cannot be reconciled without a genuine display of accountability for his longstanding history of damaging comments and actions.
Stone has publicly campaigned for marijuana legalization in recent years. His group, the United States Cannabis Coalition has sought to persuade politicians to support state's rights with regards to cannabis laws. Yet, for minorities especially, the introduction of significant reforms to reverse war on drugs policies remains just as critical.
Roger Stone strikes back
On Sept. 8, Stone announced plans to organize a rally in response to the outcry over his removal from CWCBE at the same venue (the Alchemy Lounge) in LA that housed the initial #disownstone event. In a statement released Tuesday, Money expressed her alarm over the recent actions by Stone, stating,
We are appalled but not shocked by Roger Stone's constant threats and retaliatory behavior since his removal from the CWCBE.
Money states that Stone has threatened to sue the CWCBE since the boycott began and emphasizes that she has been attacked, taunted and misrepresented by Stone in recent interviews. In her view, Stone's behavior is bordering on harassment.
He has said in an interview that 'his people would be at the CWCBE and that they would deal with us.
Unbeknownst to Stone, the owner of the venue is a woman of color and is soon to take on a leadership position within Women Abuv Ground (an organization that represents POC in the cannabis industry).
Stone's rally is scheduled to be held the day after the #disownstone CWCBE after-party on Sept. 14. She is currently in talks with minority leadership to decide how to turn the situation into something both positive and productive.
It's a new day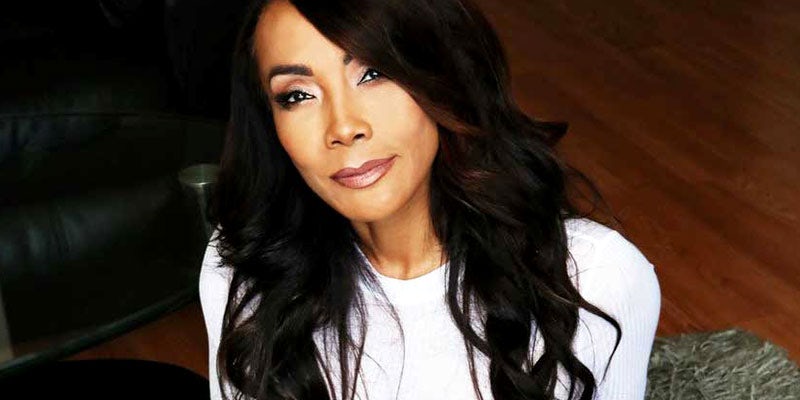 Later in her statement, Money noted that the decision to remove Roger Stone by the CWCBE was a 'wise and sound decision.'
It was definitely worth the fight. In order to maintain an inclusive environment, we cannot tolerate speakers that represent racism and sexism at any conference. Hopefully, this experience will create change towards diversity and inclusion at all conferences moving forward.
Bonita Money says that she and her fellow advocates simply want to see action.
He has Trump's ear, so why don't we start with support for decriminalization… getting people out of prison? He says he's not racist, so why doesn't he begin by supporting organizations that represent people of color?
The Cannabis World Congress & Business Expo will be held in LA from Sept. 13 – Sept. 15.