With the inclusion of Donald Trump's one-time campaign strategist, Roger Stone, many exhibitors and speakers have taken a stand, pulling out of the Cannabis World Congress & Business Exposition.
Not in our name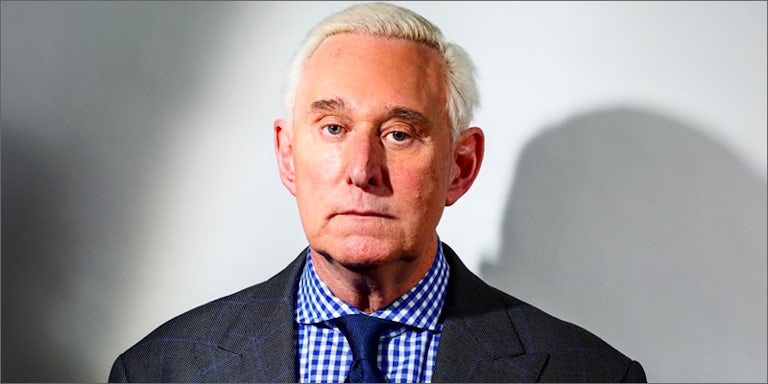 With the news that Roger Stone (who was Donald Trump's one-time campaign strategist) is to be a keynote speaker at the Cannabis World Congress & Business Exposition, the Minority Cannabis Business Association organized a boycott.
On top of that, several canna-business entrepreneurs started a Change.org petition that calls on the expo to drop Stone from the schedule. It was co-signed by some notables, too, including New Frontier Data.
Bonita "Bo" Money, a co-signer who has organized women of color who are looking for opportunities in the business, says that 30 exhibitors and speakers have pulled out of the event. Given the racial division sparked by Trump's support of white nationalists in Charlottesville, Virginia, she said Stone's inclusion was "horrible timing."
Inviting Mr. Stone to speak to the crowd, especially as we see the rise of overt racism and anti-Semitism, is an affront to the very movement you purport to promote.
Taking a stand against Roger Stone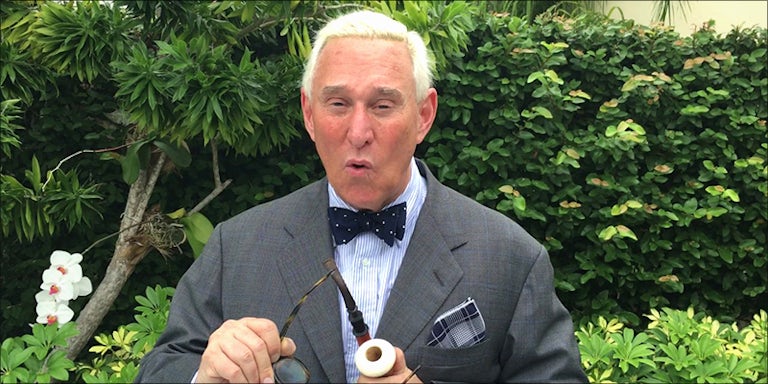 Along with New Frontier Data, the non-profit legalization force known as the Drug Policy Alliance has also dropped out of the expo. The Drug Policy Alliance's Managing Director of Development, Ellen Flenniken said to LA Weekly,
[T]he Drug Policy Alliance has decided to stand in solidarity with our allies and community partners and withdraw our sponsorship of the upcoming Los Angeles and Boston expos that feature Roger Stone as a speaker.
The co-founder and chairman of the Minority Cannabis Business Association, Jesce Horton, said,
Stone's history of racist rhetoric and his campaign work with President Richard M. Nixon, who kicked off the war on drugs in earnest, should disqualify him from speaking at the expo.
It doesn't stop there, though, as it has been reported that Stone called the Reverend Al Sharpton – also scheduled to speak at the expo – a "professional Negro."
If we're going to make this a better industry, we have to be careful about the compromises that we make. To prop up someone with such a history of racist and misogynist rhetoric as a keynote speaker at this event makes it impossible for MCBA to be involved. – Jesce Horton
The boycott continued to gain momentum when the organizer of the expo, Scott Gianotti, who also happens to be a Trump supporter, responded to the calls for a boycott with a reply to a Facebook post that said he would prove "how dumb you people are" for abandoning the event.
It seems Gianotti thinks any publicity, no matter how bad, is good publicity.