San Francisco's last gun store shuttered its doors last fall. Now, the shop, located on the city's historic Mission Street, is likely to reopen under the same name as a cannabis dispensary.
High Bridge Cannabis Club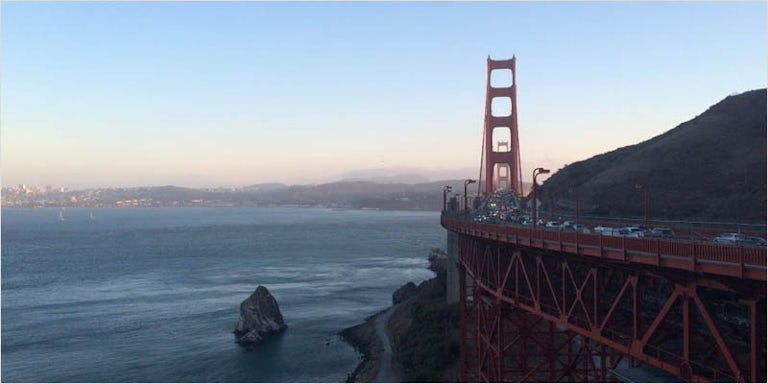 The director of the planned High Bridge Cannabis Club, Sean Killen, offered his excitement about the club's opening while conducting a tour to local reporters.
"It's cool. The space is fantastic. Some lounge seating right there another retail in the corner right there. It seems very San Francisco. It seems like one of those things that for us, it seems like was one of those things that was supposed to happen the way it did."
The Gun Shop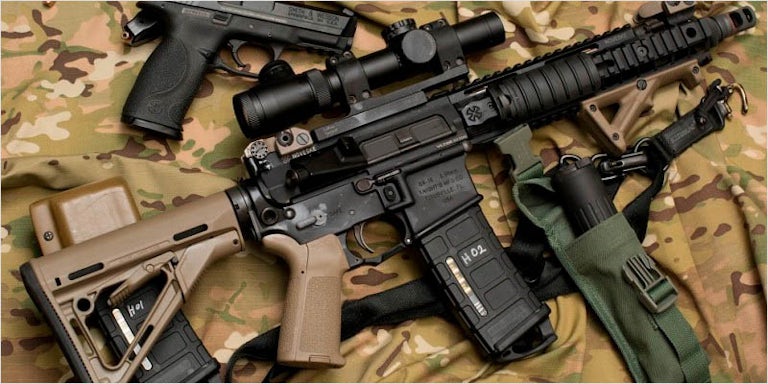 According to the High Bridge gun store's former manager, the shop was forced to shutter its doors after 64 years in operation. The cause was reportedly the expense of complying with increased regulations, such as a requirement that all gun sales be videotaped.
According to one lifelong resident of the neighborhood, Jo Lein, the loss of the decades-old gun shop is a loss for the community.
"Take a shop that was good for the neighborhood for those of us who actually use guns and have guns. And now, we have to go all the way to San Mateo. It's just useless."
Planning for the Future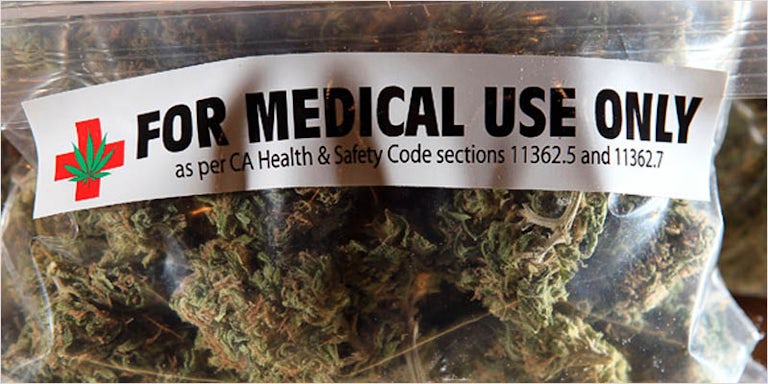 Sean Killen claims that he has not received any pushback from the neighbors. He says that the forthcoming club will be a positive force for the community and its economy: He claims it will serve the needs of around 5,000 medical cannabis patients.
"We really want it to be safe and affordable access for everybody here and hopefully it'll spread out to the rest of San Francisco."
Do you think that the neighborhood was better-served by the gun shop or the cannabis shop? Tell us why on social media or in the comments below.