Sean Spicer's office still stinks of his personal cologne, but the departed White House press secretary has clearly already been outdone in the whack-job category. New Communications Director Anthony Scaramucci, a former Wall Street financier with no experience in public relations, apparently believes that smoking weed turns you into a zombie.
Scaramucci and the zombie apocalypse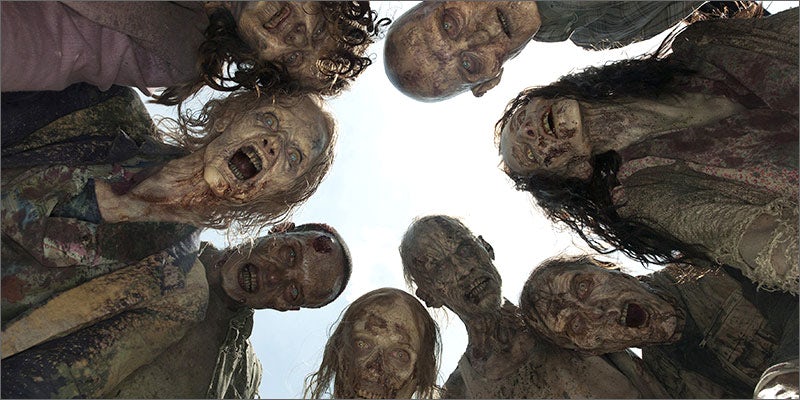 Of course, those of us in the cannabis community must wonder about every new Trump Administration appointment: "Does this guy hate marijuana as much as the rest of them?" We can be excused for being a bit paranoid at this point. Filling the Attorney General slot with clueless weed warrior like Jeff Sessions didn't exactly inspire our confidence.
Activist Tom Angell, chairman of Marijuana Majority, has our backs. Angell discovered, on Scaramucci's tweet feed, is an eye opener:

Look out your window, please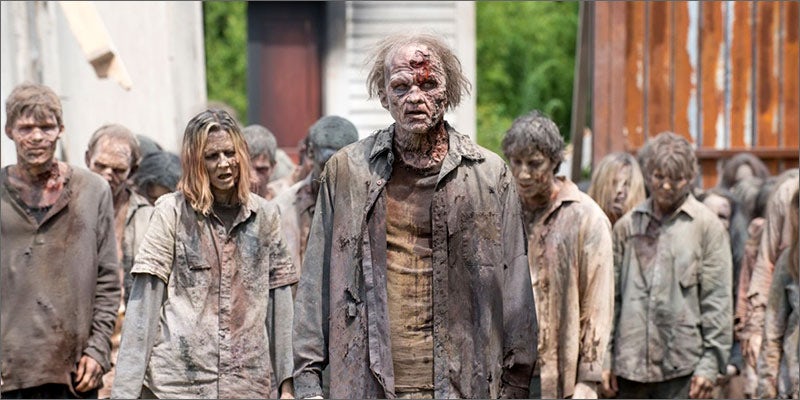 OK, work with me for a moment, here. Take a quick glance out your window, if you're fortunate enough to live in a green state. Do you see a horde of stoned zombies shuffling mindlessly down your street? Are these undead weedsuckers crying out piteously for pizza, the way other zombies do for brains? No?
Well, then, it seems pretty to say that Scaramucci was a little off base with his warning.
Far from creating a nation of useless zombies, cannabis legalization has revitalized the economies of green states, lowered the rates of fatal car crashes, fill state tax coffers, created thousands of green-friendly new jobs, and saved untold thousands of hours of police time that would have been wasted on arresting people for possessing flowers.
Consider yourself warned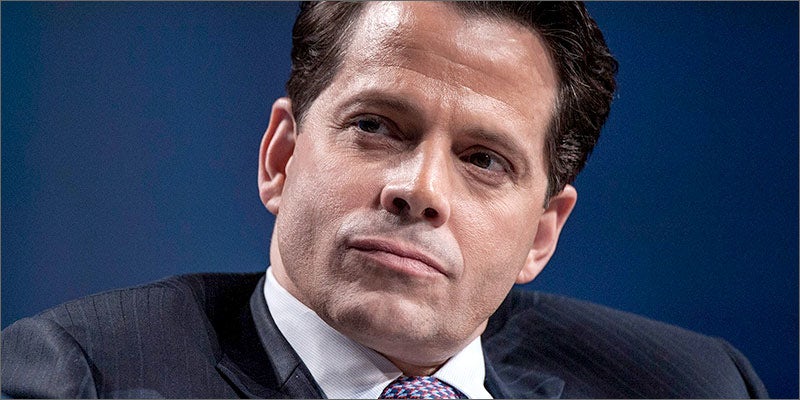 It would be a mistake to expect anything from Scaramucci other than the mind-numbing repetition of White House talking points. And given his (recent) past of talking shit about weed, don't be too surprised if something else really stupid on the subject pops out of his mouth.
Judging by the number of people mindlessly repeating inane talking points in D.C., it seems that there are already plenty of zombies about, weed or not.
Let's try to keep "the Mooch" honest about cannabis, shall we?