Attorney General Jeff Sessions on Monday doubled down on his anti-cannabis views in a press conference, stating that he was not supportive of states' efforts to allow greater access to the substance and signaled that the federal government would likely take a firmer hand in enforcing federal law.
"More violence"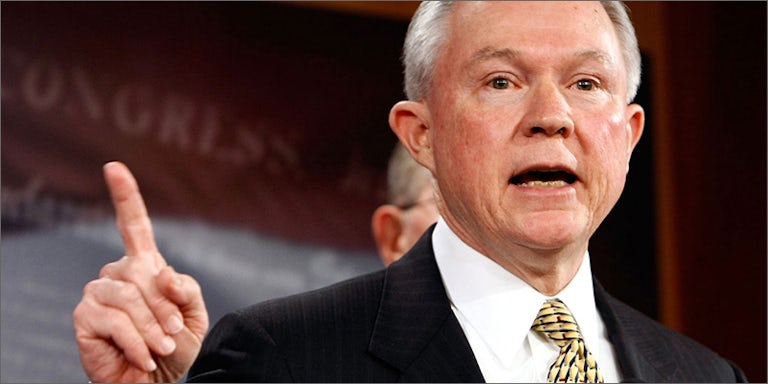 The attorney general – appearing before reporters at the Department of Justice – stated that increased cannabis use among Americans was not something that the federal government was likely to support anytime soon.
I don't think America is going to be a better place when people of all ages, and particularly young people, are smoking pot…

I believe it's an unhealthy practice, and current levels of THC in marijuana are very high compared to what they were a few years ago, and we're seeing real violence around that.
The attorney general did not elaborate on where he received the information about the linkage between cannabis and increased violence, saying only that he had been told about the uptick by "experts."
Departure from campaign rhetoric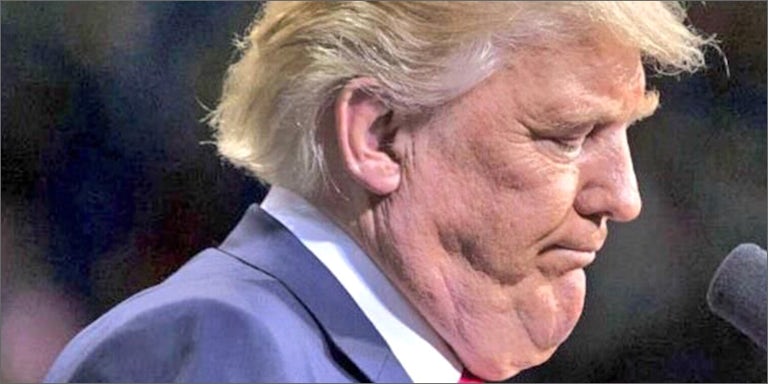 Sessions' comments were particularly noteworthy because the attorney general appeared to further backtrack on a major campaign promise issued by President Trump during the presidential campaign.
The president on the campaign trail said that he believed that recreational cannabis legalization should be left to the states.
State's rights in regards to cannabis have become a hot-button legal issue in the past several years, with Nebraska filing a high-profile lawsuit in 2014 against Colorado.
The lawsuit claimed that Colorado's cannabis legalization had resulted in an influx of illegal cannabis flowing into Nebraska, and sought to have Colorado's legalization regime shut down.
Attorney General Sessions expressed an openness to Nebraska's position, invoking federal law in condemning states that had forged ahead with legalization initiatives.
States can pass the laws they choose… I would just say it does remain a violation of federal law to distribute marijuana throughout any place in the United States, whether a state legalizes it or not.
NORML, for its part, issued a swift condemnation of Sessions' comments.
Press Secretary's comments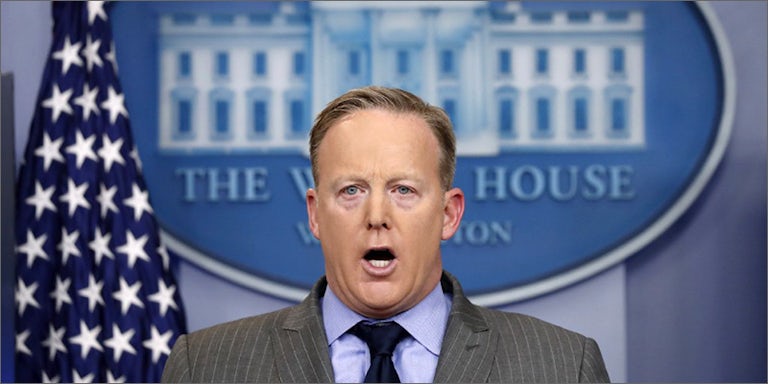 The attorney general's comments appear to dovetail with other comments from administration officials that signal a turn away from greater acceptance of legalized cannabis.
Press Secretary Sean Spicer hinted last week that the federal government would provide "greater enforcement" of cannabis law and even attempted to link cannabis use with the country's ongoing opioid crisis.
There's a big difference between [medical cannabis] and recreational marijuana, and I think when you see something like the opioid addiction crisis blossoming in so many states around this countyr, the last thing we should be doing is encouraging people.
The press secretary's comments also faced a barrage of criticism, with representatives from NORML, the MPP, and the Drug Policy Alliance all weighing in to express their disapproval.