Happy Danksgiving! You know what this means. Giant meals are coming at you. If you're fully commited to indulging, or if you have more than one dinner to attend like so many do, you might need a little cannabis help. Some strains are engineered to control anxiety, pain or even insomnia, all parts of any family gathering, but the appetite enhancing strains are sure to be the most helpful this Thanksgiving. Before sitting down to give thanks, try one of these seven amazing strains that are sure to enhance your holiday and Danksgiving meal.
1. Maui Bubble Gift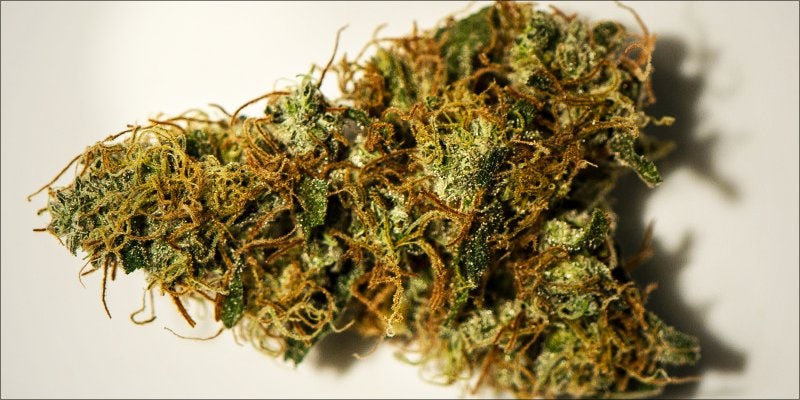 These beautiful hybrid buds are the perfect addition to any meal. A combination of Maui Waui, Bubble Gum and God's Gift that will leave smokers lifted.
The indica-dominant strain is known for relieving stomach tension, perfect for loosening up muscles before consuming a monstrous meal. It also has an unusually high CBD content, making it great for relieving nausea, for those who may be onto their second or third family dinner.
2. Sonoma Coma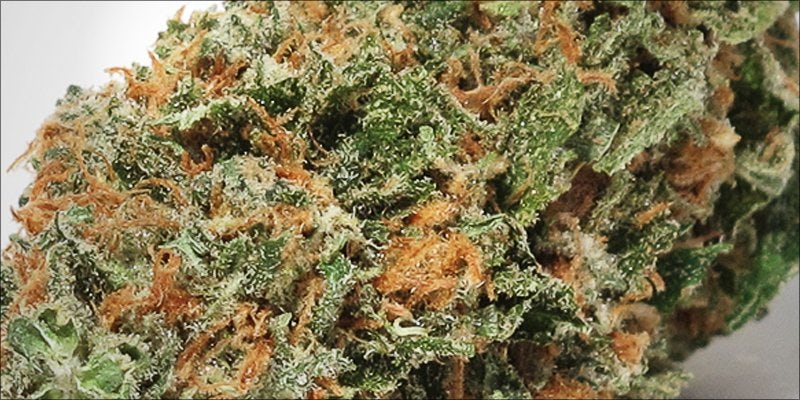 Despite its name, Sonoma Coma is a sativa that will leave consumers uplifted and energized, ready to mow down on the next course. Although the strain is extremely rare, hailing from Sonoma County, California, it can be located if some diligent searching is done.
3. Platinum Purple Kush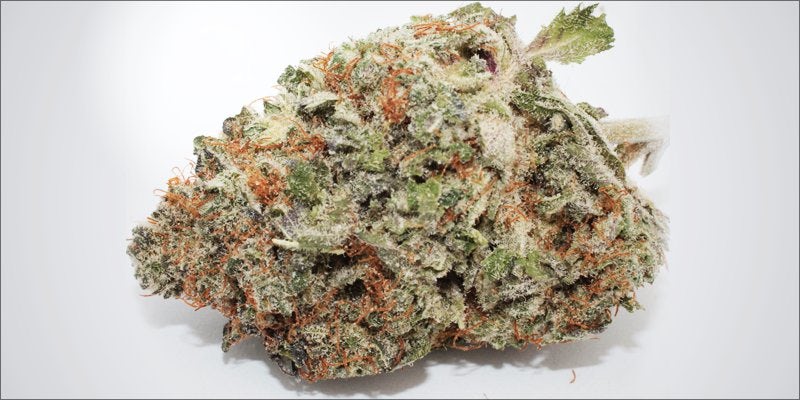 Known for inducing a huge hunger, this indica is often prescribed to patients who suffer from loss of appetite. While it might be listed as an idicia, Platinum Purple Kush definitely leaves consumers feeling the euphoria common to sativa strains.
A clear, happy mindset is felt, along with the scent of delicious grapes. This might be the perfect Thanksgiving strain.
4. Orange Skunk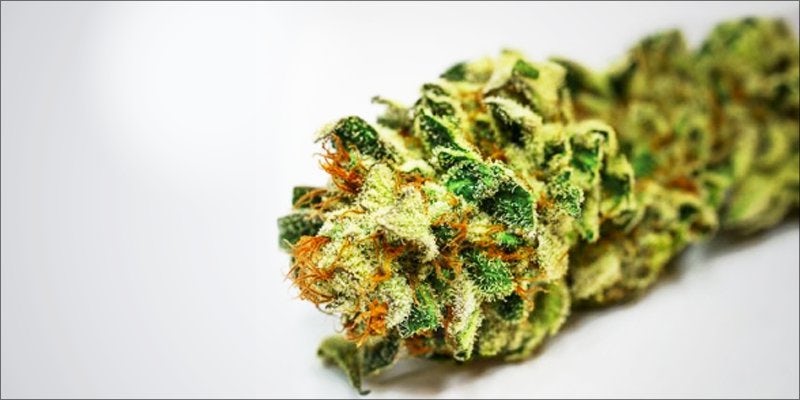 In addition to increasing appetite, this hybrid helps to relieve anxiety and headaches. This holiday season, there are bound to be plenty of both. Choosing a universal strain, like Orange Skunk, will save smokers time when it comes to deciding which symptom they'd like to alleviate most.
5. Caramelo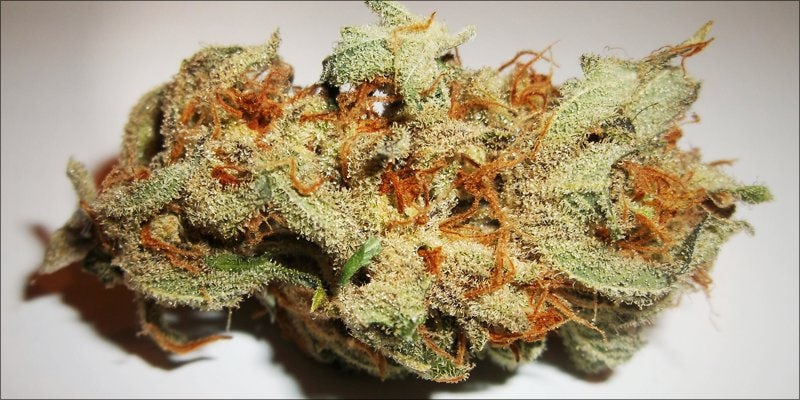 If a quick pick-me-up is all you're looking for, this sativa is exactly what you need. The energizing, appetite increasing effects might be short lived, but perhaps that will give you an excuse to duck out of a dinner early.
Caramelo is known for lacking that paranoid feeling many sativa strains can leave users with, so there's no need to worry about getting the jitters around the family.
6. Gigabud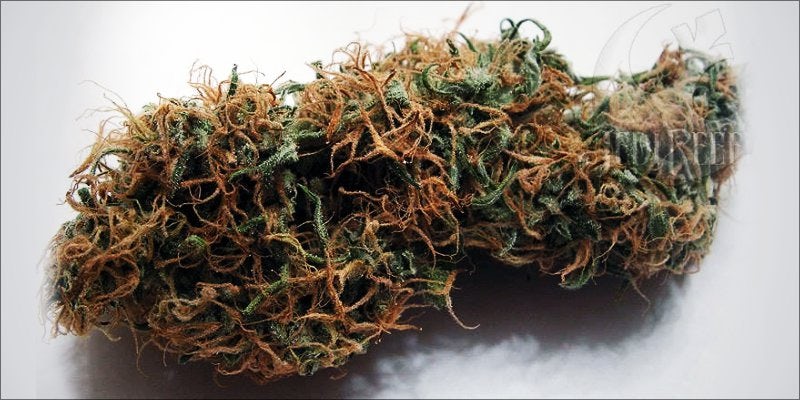 Those who suffer from the most intense stomach issues know that Gigabud is the best way to increase an appetite. The indica strain has helped patients who suffer from things like weight loss, digestive tract issues and nausea.
While Thanksgiving might not be as extreme as those severe issues, Gigabud will certainly give smokers the power to push through a meal.
7. Pure Kush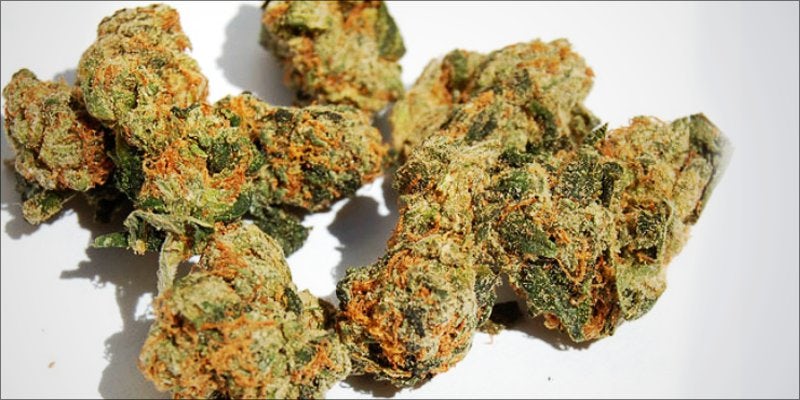 After all the running around is finished and the dishes are cleaned up, sit down and enjoy this powerfully potent indica strain. Pure Kush has some intense relaxation effects, but with an after effect of the munchies. This might be the perfect strain to indulge in before preparing that late night leftover-turkey sandwich.