At this point, the popularity of CBD can hardly go unnoticed. Following numerous celebrity endorsements and an advertisement in Times Square, the cannabis compound has officially become mainstream. Disagree? Well, CBD's making an appearance at Super Bowl LIII, too.
The 53rd installment of America's highest viewed sporting event will feature its first-ever paid sponsorship for a CBD product. Baristas, the coffee company behind the ad, will promote its signature blend of CBD coffee in partnership with Flower Power.
The advertisement will promote Baristas' EnrichaRoast CBD coffee. It will run before, during, and after the game between the New England Patriots and the Los Angeles Rams on February 3.
Along with advertising their CBD coffee, the ad allows viewers to send a 120-character message to the halftime headliner, Maroon 5. Other artists slated to perform include Outkast's Big Boi and Travis Scott.
Typically, success for cannabis companies seeking mainstream advertising spots doesn't come easily.
However, with the recent declassification of hemp as a Schedule I narcotic due to the recent 2018 Farm Bill, the tides are shifting. CBD's place in the mainstream media seems likes it's becoming more acceptable.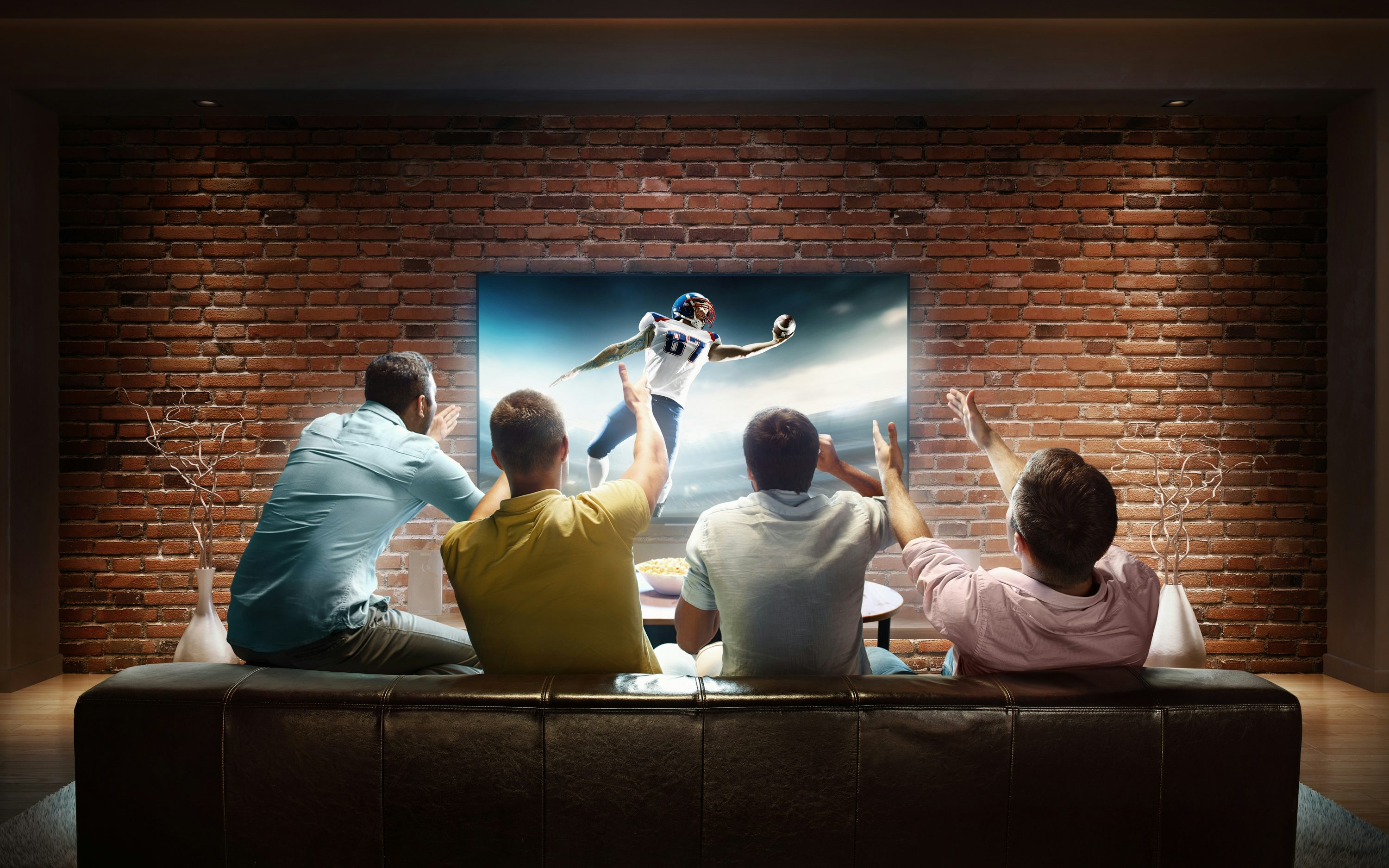 Leighton Knowles, the CEO of Flower Power, told Forbes it took the companies merely an hour after the bill was finalized to move forward and submit the request. Baristas worked with a cannabis advertising agency called Canna Broadcast to helped them seal the deal.
Despite previous advertising requests from ad agencies being shot down—even after the Farm Bill passed—the ad for CBD coffee was eventually approved.
"The more people learn, the more things can change," Knowles said.
Last year, approximately 103 million viewers tuned in to the 52nd edition of the Super Bowl. That's around one-third of the population in America.
According to a 2017 article by NBC, 52 percent of Americans have tried cannabis. Needless to say, with all the food, drink, and entertainment on game day, there's a good chance that a sizable portion of Super Bowl fans will be winning a few super bowls themselves.