Police have identified three suspects and made two arrests after more than 100 people in New Haven, Connecticut overdosed on synthetic cannabis on August 15. The third suspect was arrested by federal authorities.
The main suspect, 53-year-old John Parker, was caught with 32 bags of synthetic weed according to CBS News and was identified by many of the overdose victims as one of three people handing out free samples at New Haven Green, a park near Yale University where a majority of the synthetic cannabis overdoses occurred.
The other suspect is 37-year-old Felix Melendez, who has been convicted for selling synthetic cannabis in the New Haven Green before, though it's not clear whether he was directly connected to these overdoses, according to Police Chief Anthony Campbell.
The identity of the third suspect is unknown.
Even though arrests have been made, local authorities are warning that residents are not in the clear and that some of the synthetic cannabis could still be out there.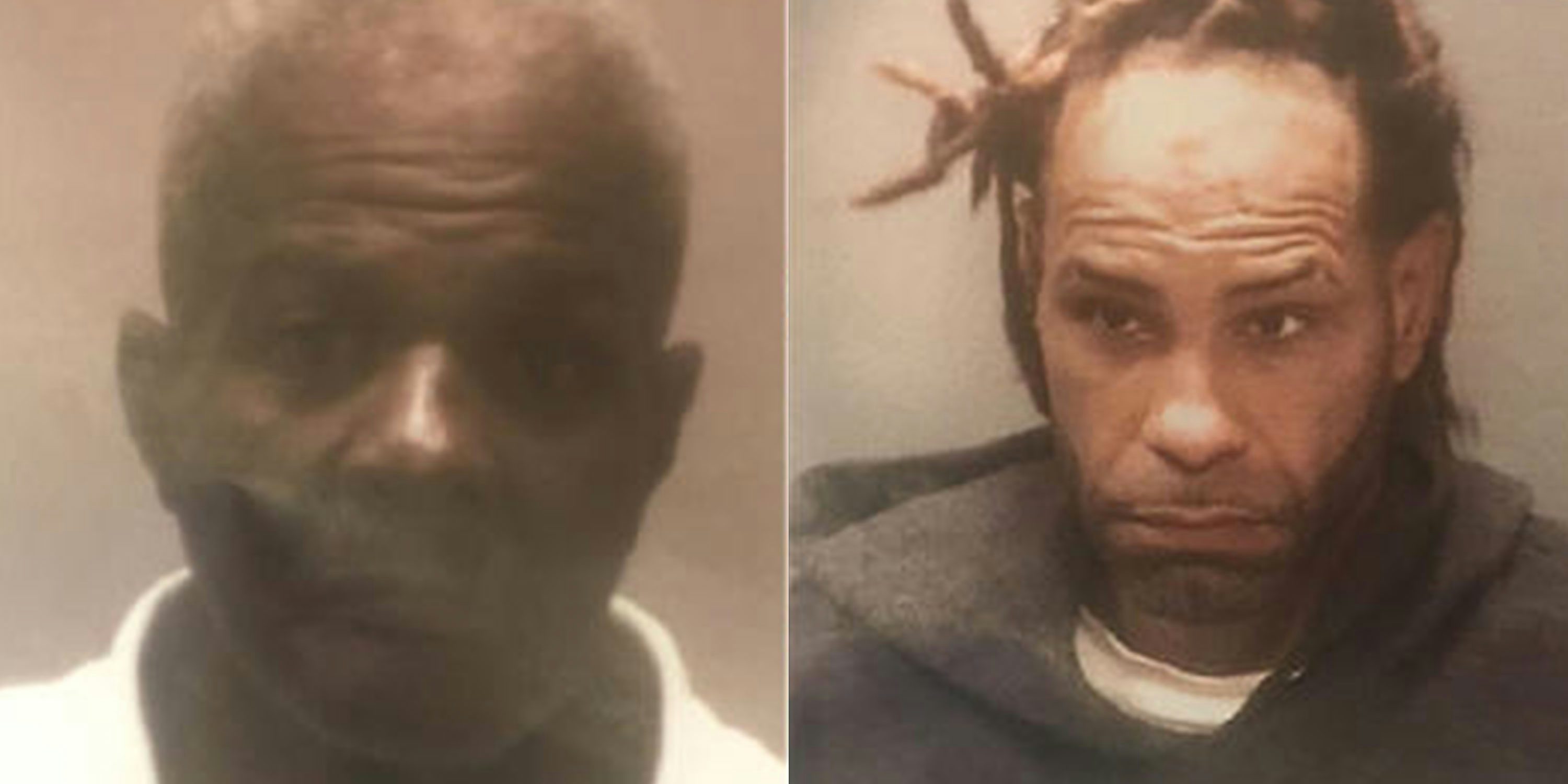 "The evidence photos do not mean that we have seized all of the contaminated K2 that was out there," Campbell told reporters. "We want people to be warned that what they have could be extremely dangerous."
On August 15, emergency responders were called to New Haven Green after several reports of overdoses. Some of the victims had traces of fentanyl in their system, but the majority had only ingested synthetic marijuana. Luckily, no deaths have been reported in connection with the incident.
In total, 114 people had overdosed by the end of the week, according to CNN, with at least 10 individuals requiring medical attention multiple times because they returned to overdose again.
Synthetic cannabis, otherwise known as K2, Spice, or fake weed, has very little in common with organic cannabis. It is made from a cocktail of varying chemicals and sprayed onto dried plant material to mimic cannabis and is supposed to have similar effects as THC, the main psychoactive ingredient in marijuana.
Overdoses caused by synthetic cannabis have been on the rise across the country, with medical examiners in Illinois and New York reporting traces of brodifacoum, or rat poison, in tainted batches of K2.
In Wisconsin, local authorities have pledged to pursue charges against convenience stores and gas stations, where the substance can usually be purchased over the counter.