Smoking it, vaping it, eating it—teenagers are using an assortment of methods to consume cannabis, not just the thin white joints of their parents' generation. This is the conclusion drawn by a recent study published by the JAMA Network, which examined adolescents' cannabis consumption methods.
The study found that the majority of teen cannabis users—over 61 percent of participants—used multiple consumption methods for cannabis. While combustible cannabis (smoking it) was still found to be used the most, a significant number of participants also used other methods like edibles and vaporizing.
Edibles were the second most prevalent method of consumption for those who had admitted to ever using cannabis in their lives, at roughly 21 percent. The third most commonly used form of cannabis consumption was vaporizing, at 10.5 percent. Still, combustible cannabis was found to have been used much more broadly compared to other methods, with roughly 31 percent of respondents reporting to have used it at some point in their lives.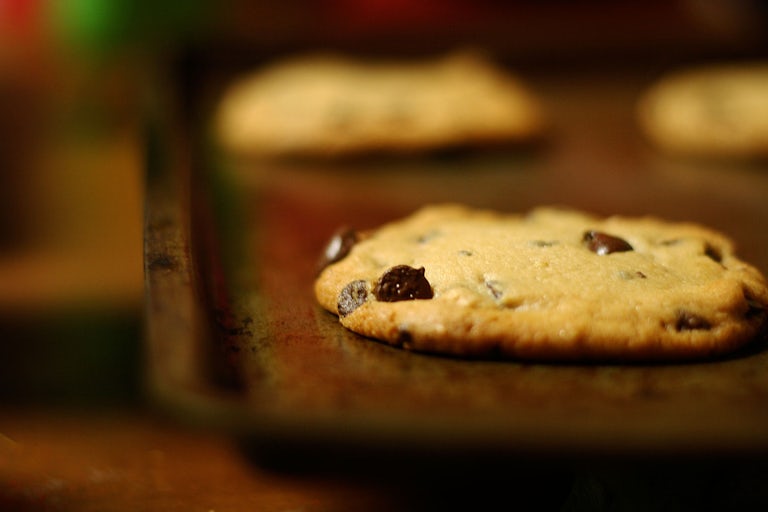 In general, among those who had ever used cannabis, 8.2 percent admitted to at least trying all three methods of consumption: edibles, combustion, and vaporizing.
The researchers propose that the availability of other, increasingly popular forms of cannabis consumption may encourage adolescents to use cannabis who wouldn't have if smoking was their only option. This could be due to, for example, the attractive packaging of products like edibles, coupled with the fact that you don't need to inhale smoke to get high, which is unpleasant for many.
Another recent study, which looked at the number of teenagers who had used an e-cigarette to consume cannabis, found that almost one in eleven students between grades six and twelve had done so.
This more recent research was conducted using data from the Happiness and Health Study, which is an ongoing study of high school students in the 10th grade across 10 different schools in Los Angeles. These students were given surveys to fill out in their classrooms. A total of 3,177 students were surveyed.