Cigarette use among adolescents has long been associated with marijuana use. But cigarettes are increasingly unpopular among youth. In fact, according to one 2016 study, e-cigarettes are now the most commonly used tobacco product among high school and middle school students.
This has inspired a new study from the American Academy of Pediatrics into the relationship between e-cigarette and marijuana use among adolescents. The study examined more than 10,000 teenagers who had never used marijuana, surveying the participants before and after a year's time, at which point they were asked whether they had used electronic cigarettes (e-cigarettes) or marijuana.
The use of e-cigarettes was, in fact, found to be associated with marijuana use, particularly among participants ages 12 to 14. The association between e-cigarette use and future marijuana consumption was less strong among adolescents 15 to 17 years old.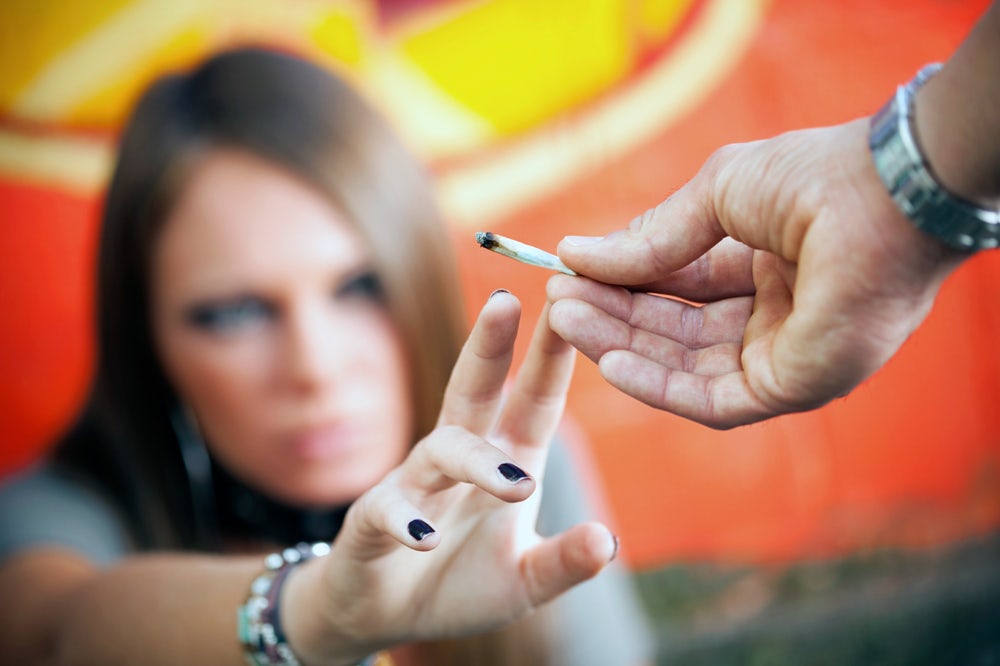 "Reducing youth access to e-cigarettes may decrease downstream marijuana use," concludes the study. Electronic cigarettes, like other tobacco products, are only legal for adults, 21 and older.
Other studies that have examined the association between cigarette smoking and future marijuana use have made similar conclusions: reducing teen tobacco use could reduce teen marijuana use.
However, it's also possible that the e-cigarettes themselves are not responsible for encouraging youth to try marijuana, but rather that the same type of person who would be willing to try an e-cigarette would be willing to try marijuana.
This recent study found that e-cigarette users were more likely to be white, older, male, and have poorer school grades. Other studies, which have observed the habits of the most high-achieving adolescents, have found that teens with high-grade performances are more likely to use cannabis, but less likely to smoke cigarettes.