Canadian-born comedian and legendary cannabis culture icon, Tommy Chong, thinks the Canadian Government is keeping the black market alive–a major component of what cannabis legalization aimed to fizzle out.
In an interview with the Canadian Press and the Toronto Star, the jovial 80-year-old comic shared his two-cents about the results of Canada's legalization rollout last October, and why he thinks the government-subsidized module is keeping the underground market in business.
Though Mr. Chong might be a naysayer on the execution of Canada's legalization efforts, he understands why the nation took the route it did.
"That's the Canadian way," he said through a grin, "like when they legalized alcohol. What they did, the government took control of the monopoly, and you can only buy booze from the government. And the government is doing the same thing with pot, they wanna make it so that they're the only supplier and it's not going to work that way."
Chong believes that Canadians are finding it easier to pay a trip to their dealers for some sticky, due in part to kinks surrounding the legal purchasing experience.
"What Canada's done now legally, is they've kept the market alive and vibrant because people still go to their dealer to get the best weed and the quickest weed," he concluded.
Chong isn't wrong.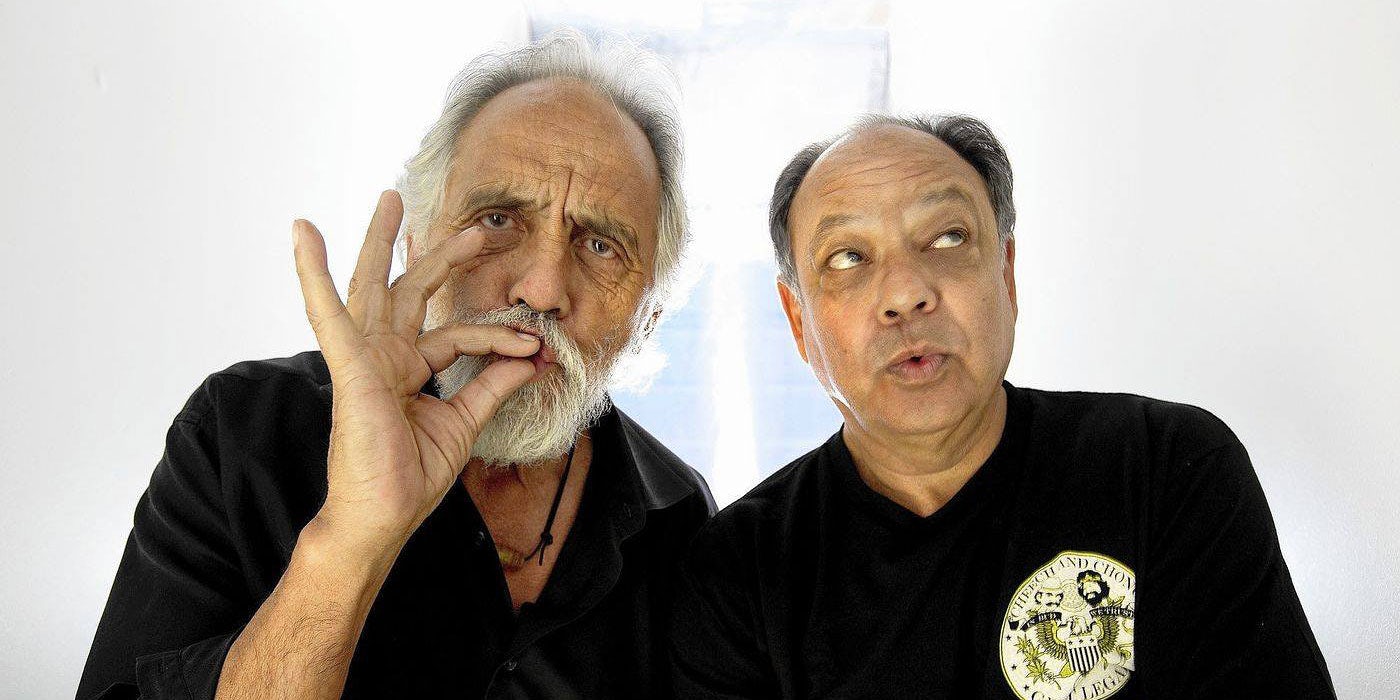 Many Canadians who live in remote locations are avoiding trips to the handful of government-subsidized retailers that their province approves. For example, there is currently no feasible way to obtain legal cannabis in provinces like Ontario, with the exception of the provincial government's online retailer, which had a disastrous launch involving massive delays, wrong orders, and moldy product.
But this isn't all to say Chong's attitude towards Canadian legalization is sour. He's actually really optimistic about the decision and thinks that it's an overall great move forward for his home country–and the world at large.
"I love that it's Canada that was first," he said, implying that the nation abolished cannabis prohibition before the United States, "See, God has a sense of humor: he gave us Trump and he legalized weed at the same time."
The charming cannabis enthusiast clearly isn't running low on wit or wisdom. His unrelentingly vast views and knowledge of cannabis even involve a resolution for world peace.
"See, once marijuana becomes the economy of the world, all these third-world countries will quit the wars. They'll be too stoned to fight, basically."