The annual Vancouver Santa Claus Parade might have been the ideal place to light up, however, event organizers asked attendees to light up before or after the parade.
"To help families with children enjoy a healthy and smoke-free environment," one rule reads on the parade's website, "please refrain from smoking at the parade."
The rule doesn't specifically reference cannabis or tobacco, but both are legally allowed to be consumed in public around Vancouver.
Considering that the event welcomes around 300,000 visitors each year, most of whom are families with children, the issue of legal pot and parades seems to be a concerning one.
Producer for the Vancouver Santa Claus parade, Elyse Gawley, told the Vancouver Sun that event organizers are aware that cannabis and tobacco are legal, and while the law permits their use, guests should still exercise consideration for the younger audiences.
"As current law does not prohibit the consumption of cannabis or tobacco at our outdoor public event, we rely on doing what we can within our budget to make the public and media aware of our goal to provide a smoke-free environment," said Gawley.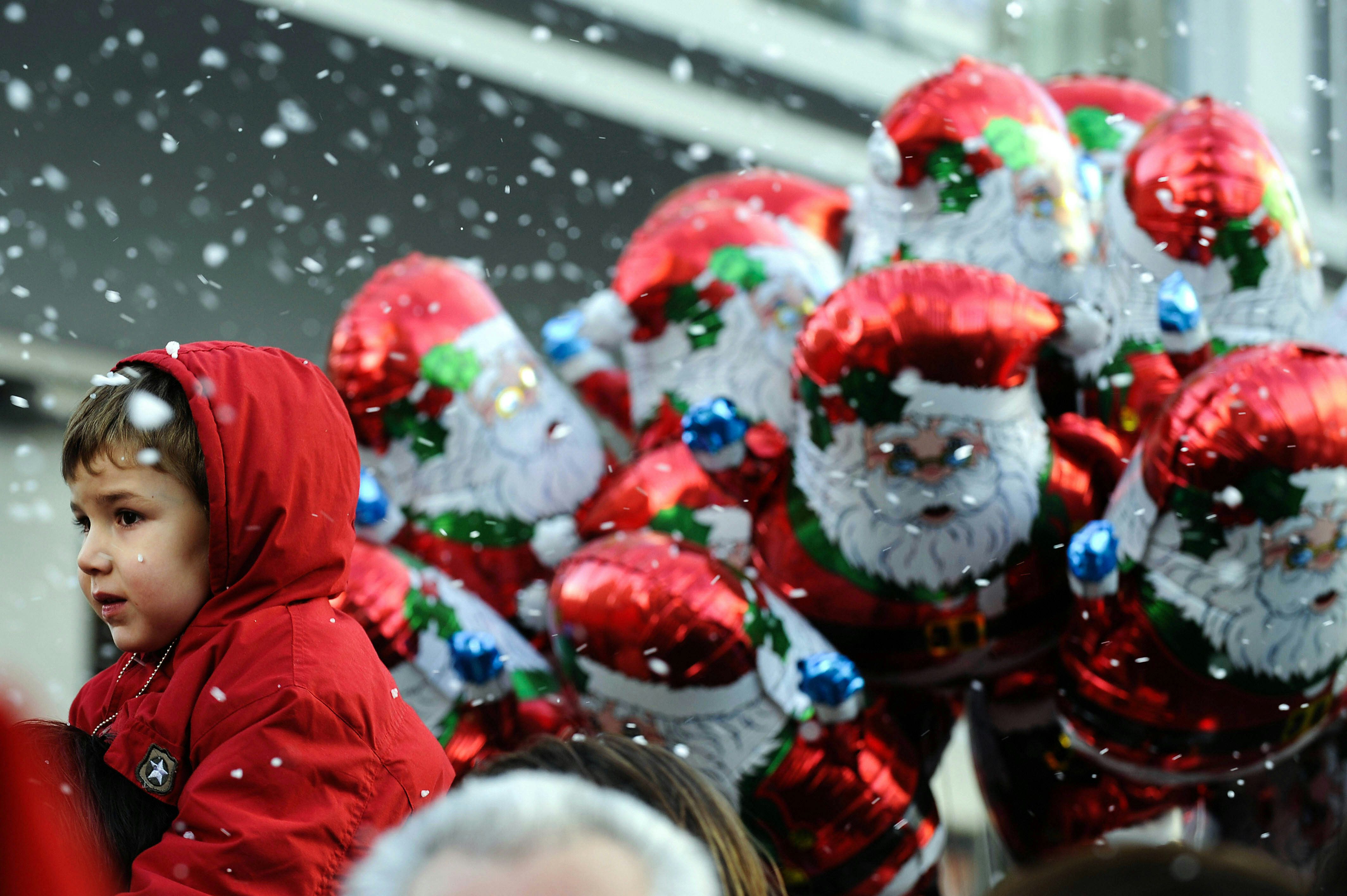 The president of the Vancouver Santa Claus parade, Jessica Walker, told Herb in a statement that the parade's execution was seamless, and cannabis use was not an issue for attendees or staff.
"Thanks to the tremendous work and enthusiasm of our many sponsors, volunteers, and participants, it was a fantastic success," said Walker, "To our knowledge at this time, cannabis use was not a problem and we did not receive any backlash from citizens about our request to keep the event smoke-free."
Surprisingly enough, Vancouver wasn't the only place with concerns about cannabis use at a Santa Claus parade. In Montreal, residents and neighbors of a government-subsidized cannabis retailer asked one of the city's four locations on the parade's route to shut its doors temporarily. Some people said the cannabis store's long lines would take up space on the sidewalk while neighboring businesses said the additional foot traffic would block their windows, and others cited that children would be exposed to cannabis smoke.