Nothing feels better than acceptance and validation. For cannabis lovers, the road to acceptance in mainstream culture has been a long one. Now, weed terms are so normal that they have even been added to the dictionary. Talk about validation.
Weed is officially here to stay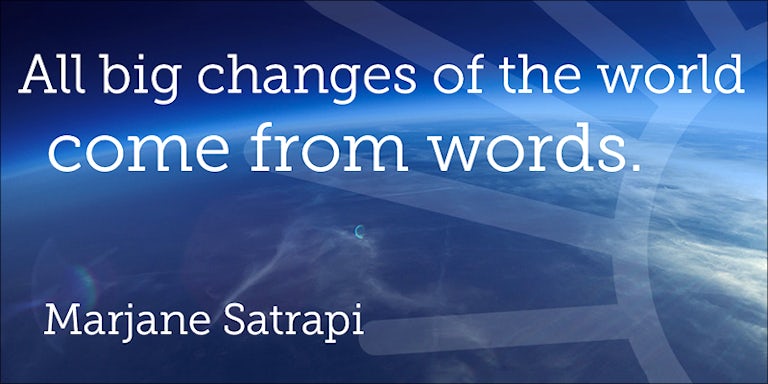 Dictionary.com updates annually with modern vocabulary established in today's culture. This year, they added over 300 new entries. Among them, a few words that any cannaseur reader will know all too well. Dictionary.com explained the inclusion in a statement on their blog.
Many new words came straight from the headlines, from Black Lives Matter and Burkini to alt-right and clicktivism. Some words like 420 and Kush reflect broader acceptance of marijuana use and culture, as it's becoming medically and recreationally legal across the country.

Art, food, and fashion also provided our lexicographers with a huge supply of new and interesting words. While everyone has an opinion on whether dabbing has seen its day in the spotlight, fans of cold brew or superfood can't imagine their lives without it. – Dictionary.com
The site also added such terms as man bun, dad bod, and smackdown.
The culture today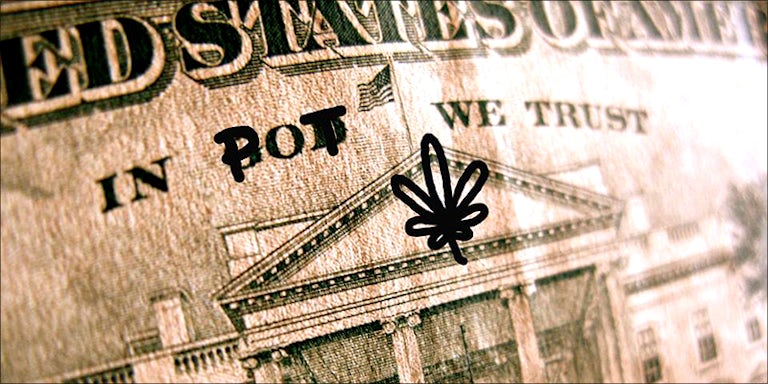 The resonant implications are apparent everywhere. Prominent CEOs, politicians, and law enforcement are ready to embrace cannabis. State tax budgets now talk about cannabis next to commerce. Doctors, lawyers, moms, schools, churches… the conversations happen everywhere.
The results of those conversations can have a lot to do with the language. The cannabis community, for good or ill, is defined by the language it uses, both to identify itself and communicate.
With the growing attention to cannabis voices and the rapid expansion of the industry's influence, an opportunity arises.
Like the stereotypes of the past, cannabis needs to shed the slang and adopt more mainstream-acceptable euphemisms; Not to tone down the image, but to better translate the message.
Levels of acceptance
While Dictionary.com keeps track of trending language use, Merriam-Webster is one of the most widely recognized dictionaries ever. Every school in America has a set on the library shelves.
But even this lexicon has started to bend to the wind. In 2015, the publication added Budtender to its pages, citing usage as early as 1997.
What fun new words will cannabis enthusiasts come up with next?