As the government decides how it will monitor and enforce safe driving under cannabis legalization, a Health Canada survey suggests police will have their hands full. Almost 4 out of 10 people—39 percent—who admitted to smoking weed said they've driven within two hours of toking.
Respondents were asked more than 70 questions about whether, when, and why they used cannabis. The survey, conducted last spring, also included questions about pot use behind the wheel, reports CBC News.
Among marijuana users from 20 to 24 years old, 43 percent admitted to having driven within two hours of getting high. Among 16 to 19-year-olds, 27.8 percent of pot users said they'd driven under the influence.
The survey interviewed 3,600 people across the country from March to May of this year.
The results showed that 21.7 percent of respondents had used marijuana in the past year. That number was highest among those 20 to 24 years old, at 44.7 percent.
Just As Many Have Ridden with High Drivers
Overall, 39 percent of all respondents—including nonsmokers—said they'd gotten in a vehicle with someone else who had used cannabis within two hours of driving. Among cannabis users, that number jumped to 78.5 percent. It was even higher, at 82.1 percent, among 20- to 24-year-olds.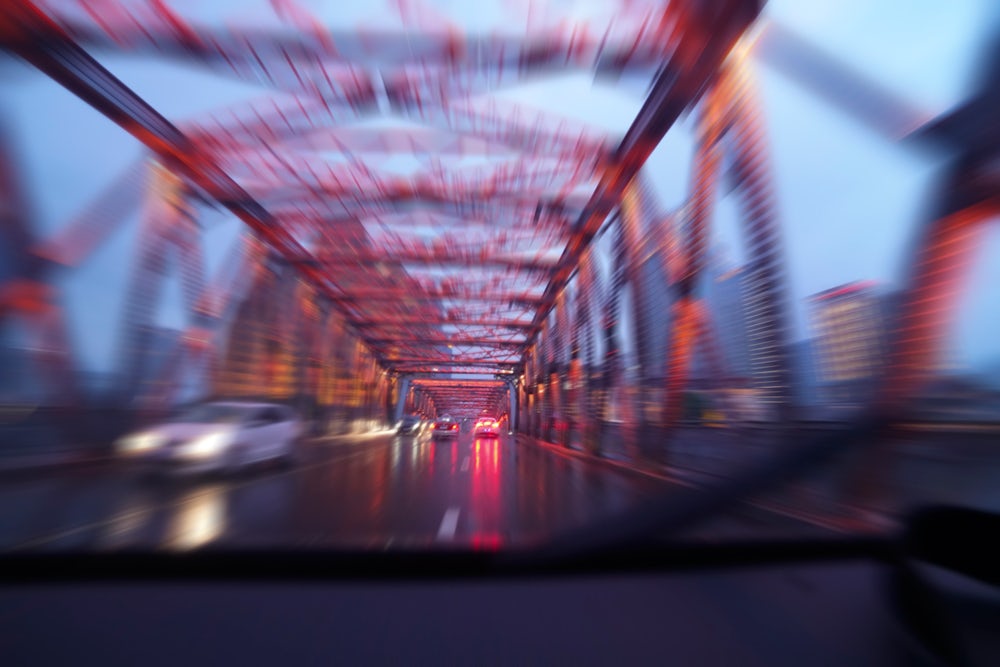 Half of Cannabis Users Don't Think It Affects Driving
About 75 percent of all respondents—including the nonsmokers—said yes when asked if cannabis impairs driving. But among marijuana users, that number dropped to 50.2 percent. Among 16- to 19-year-olds, just 41 percent said they think cannabis impairs driving.
The most popular response among all respondents when asked how long a person should wait after smoking pot before getting behind the wheel was "it depends," at 35.7 percent, followed by "don't know" at 23.5 percent.
A panel of health experts earlier this year released guidelines recommending cannabis users wait at least six hours before driving. They recommended that with certain products, users wait even longer.
Canada's Marijuana Driving Bill
Canada's Senate is currently looking at proposed legislation on how to dealing with drug-impaired drivers.
The bill, C-46, had just passed its second reading and been sent to the Legal and Constitutional Affairs Committee when the Senate took Christmas break. Provincial governments like that of British Columbia, meanwhile, have put a hold on their own legislation for driving under the influence of cannabis, awaiting what's finalized at the federal level before July 2018, reports the Surrey Now-Leader.
Of those who responded to the Health Canada survey, only 2.4 percent had an interaction with law enforcement while driving under the influence of cannabis.