On Wednesday night at the Chateau Nightclub at Paris Las Vegas, the 2016 Cannabist Awards took place. These awards strive to recognize the leaders in a multitude of subcategories in the American cannabis industry. From hemp products all the way to hydroponic lighting brands, the number of companies that can excel in this market is truly eye-opening.
Hemp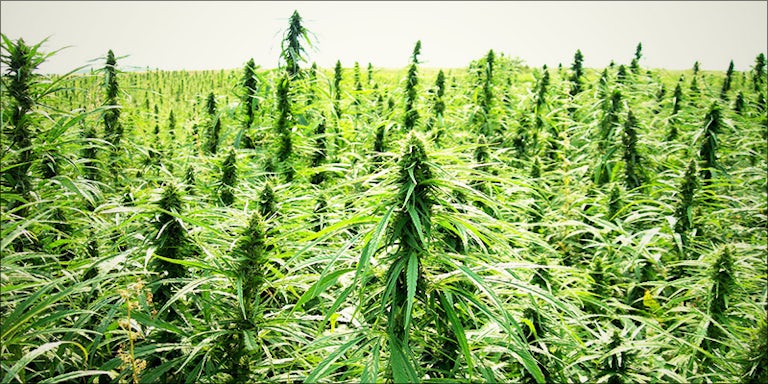 Hemp Based CBD: Bluebird Botanicals
Hemp Products: Dr. Bronner's
Hemp Lifestyle: Hemp History Week
Events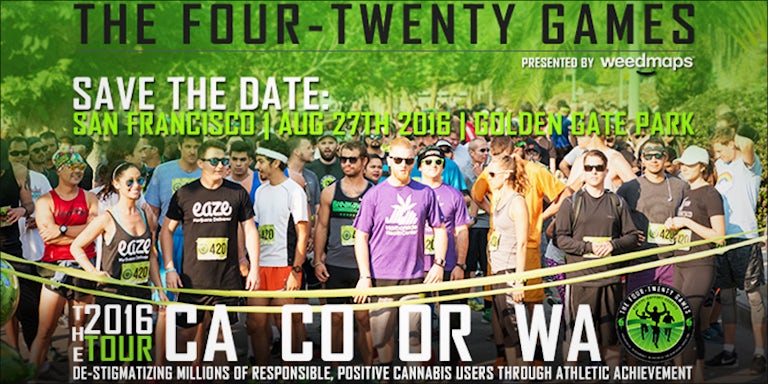 Events Business: NCIA Cannabis Business Summit
Events Consumer: The 420 Games
Events  Medical: United Patients Group
Medical Advancements
Medical Advancements Research Breakthrough: Ashley C. Bradford & W. David Bradford
Medical Advancements Researcher: Lester Grinspoon
Medical Advancements Products: Mary's Medicinals
Medical Advancement Pets: Treatibles
Sustainability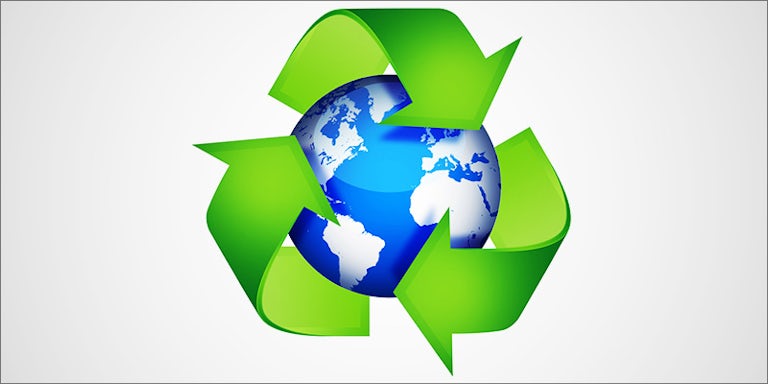 Sustainability Recycling: Sun Grown Packaging
Sustainability Responsible Pest Management: OG Analytical
Sustainability Packaging: Restalk
420-Friendly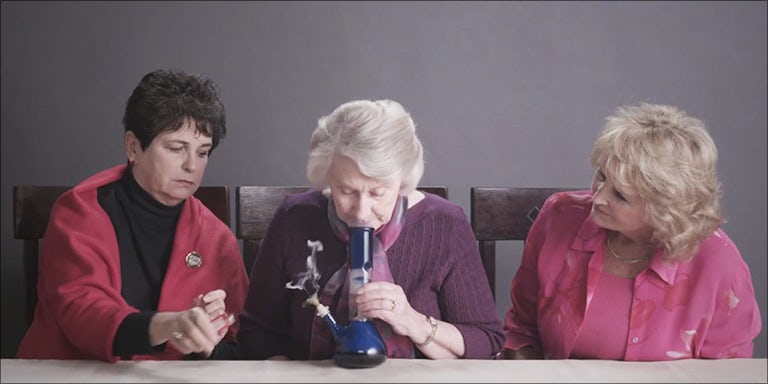 420-Friendly Security: Blue Line Protection Group
420-Friendly  Legal: Vicente Sederberg LLC
420-Friendly Finance/Tax: New Era CPAs, LLP
420-Friendly Lawmaker: U.S. Rep. Earl Blumenauer, D-Ore.
Education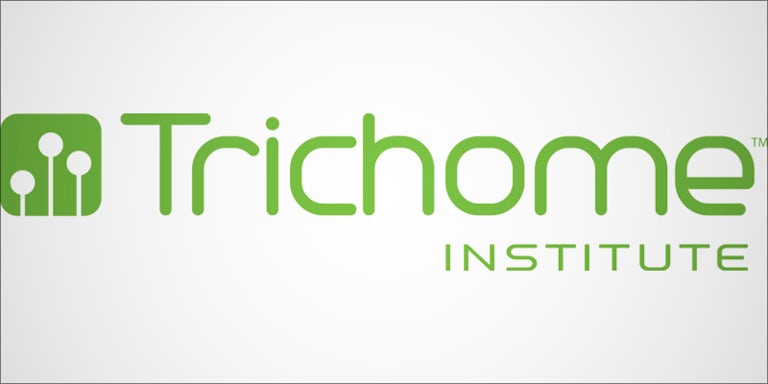 Education Industry: The Trichome Institute
Education Public: Christopher Ingraham, The Washington Post
Education Consumption: Colorado Department of Public Health and Environment, Good to Know campaign
Education Academic: Oaksterdam University
Education Author: Dr. David Casarett, "Stoned: A Doctor's Case for Medicinal Marijuana"
Marketing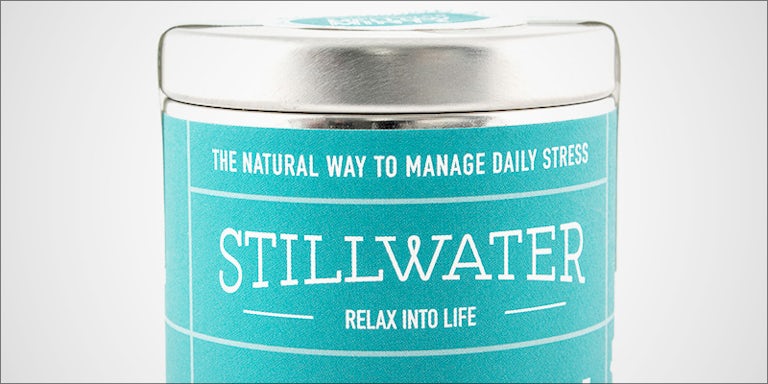 Marketing Corporate Culture: O.penVape
Marketing Agencies: The Rosen Group PR
Marketing Customer Experience: The Novel Tree
Marketing Retail Branding: Harborside Health Center
Marketing Retail Packaging: Stillwater
Community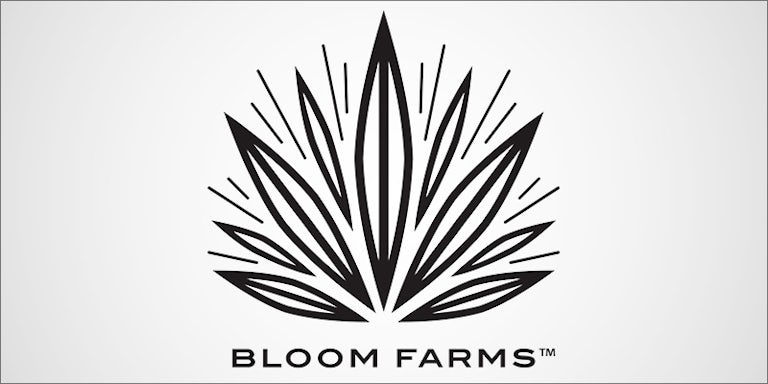 Community Philanthropy: Bloom Farms
Community Volunteerism: Bloom Farms
Community Innovation: Denver Relief Consulting
Community Activism: Marijuana Policy Project
Community Protection: ACLU
Technology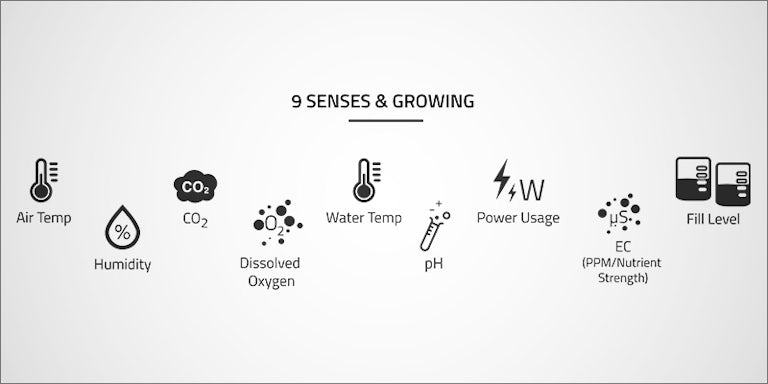 Technology // Extraction: Evolab
Technology // Start-up: Grownetics
Technology // Incubator: Canopy Boulder
Technology // Vaporizer: Pax Era
Technology // App: Leafly
Technology // Lighting: Heliospectra LED
Technology // Irrigation: SmartBee Controllers
Technology // Nutrients: General Organics
The Cannabist Person of the Year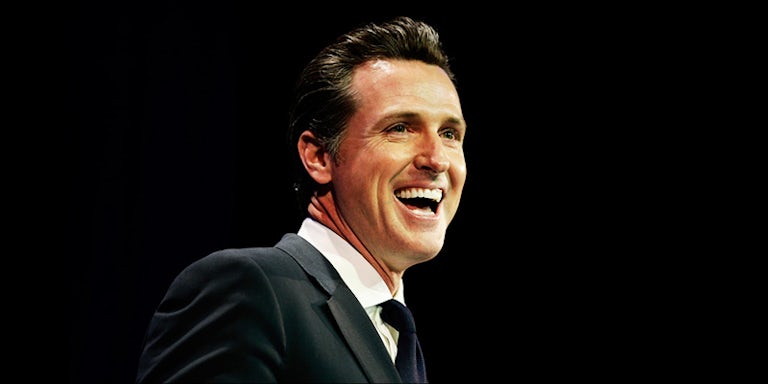 Gavin Newsom, Lieutenant Governor of California