The Emerald cup is a true example of the amazing cannabis culture that has been nurtured all these years to bring us to where we are today. The Emerald Cup is an annual event held for growers in California. What once started off as an event hosting some 300 people has grown into thousands of people making their way to learn all about medical marijuana.
The makers of this event are pushing for the consciousness that comes with the culture that has been created around growing marijuana. The dream is to create a world where this is legal everywhere, for everyone to use.
Medicinal Marijuana From All Different Perspectives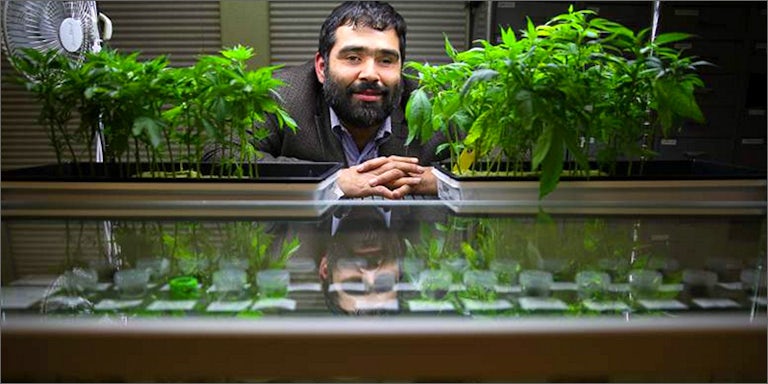 In this video you can hear about the positive opinions that people from all walks of life share about medical marijuana. From those in the pharmaceutical industry to those who are activists within the political framework share their love for the marijuana plant and what it can do for people.
George Jung (or Boston George) makes an appearance on behalf of legal activism to promote the full legalization of marijuana. The activist culture is pushing for people to be a part of the democracy that makes this all possible – through voting.
Progress, Mindfulness and Preservation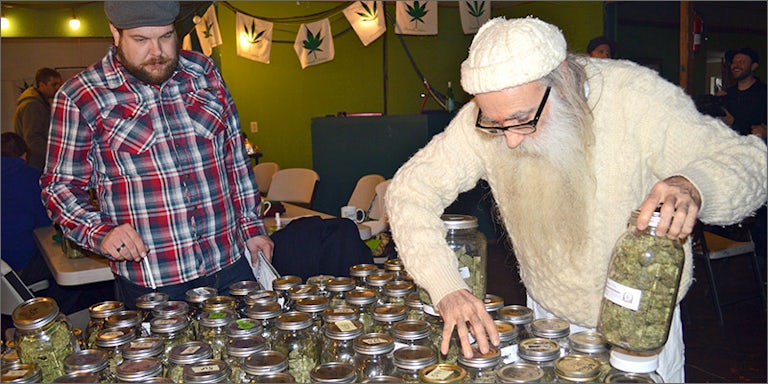 The growth culture of marijuana that is being celebrated at the Emerald Cup is that one of progress, mindfulness, safety and preservation. Marijuana is more effective than pharmaceutical drugs, with less side effects and with less potential to destroy the environment.
It's all consciousness – with a positive message! And it's a plant… how can it be illegal?
Check out the video to hear more about the Emerald Cup!
Let us know your thoughts on our social media page or in the comments section below.