For the first time in 23 years, Toronto-based festival NXNE (North by Northeast) included the cannabis community last week. Aurora, whose recent merge with MedReleaf made them the largest licensed distributor of cannabis in the world, extended its outreach to the arts and culture community through its official sponsorship of the beloved festival.
Though the decision was undoubtedly beneficial for Aurora, it proved to be equally important for the revitalization of NXNE itself, which has suffered over the last two years due to unexplained location changes, poor marketing initiatives, and overall shoddy planning. This year, Aurora oversaw the execution of the festival, restoring it to its original location, Yonge-Dundas Square, where its taken place since its inception in 1995.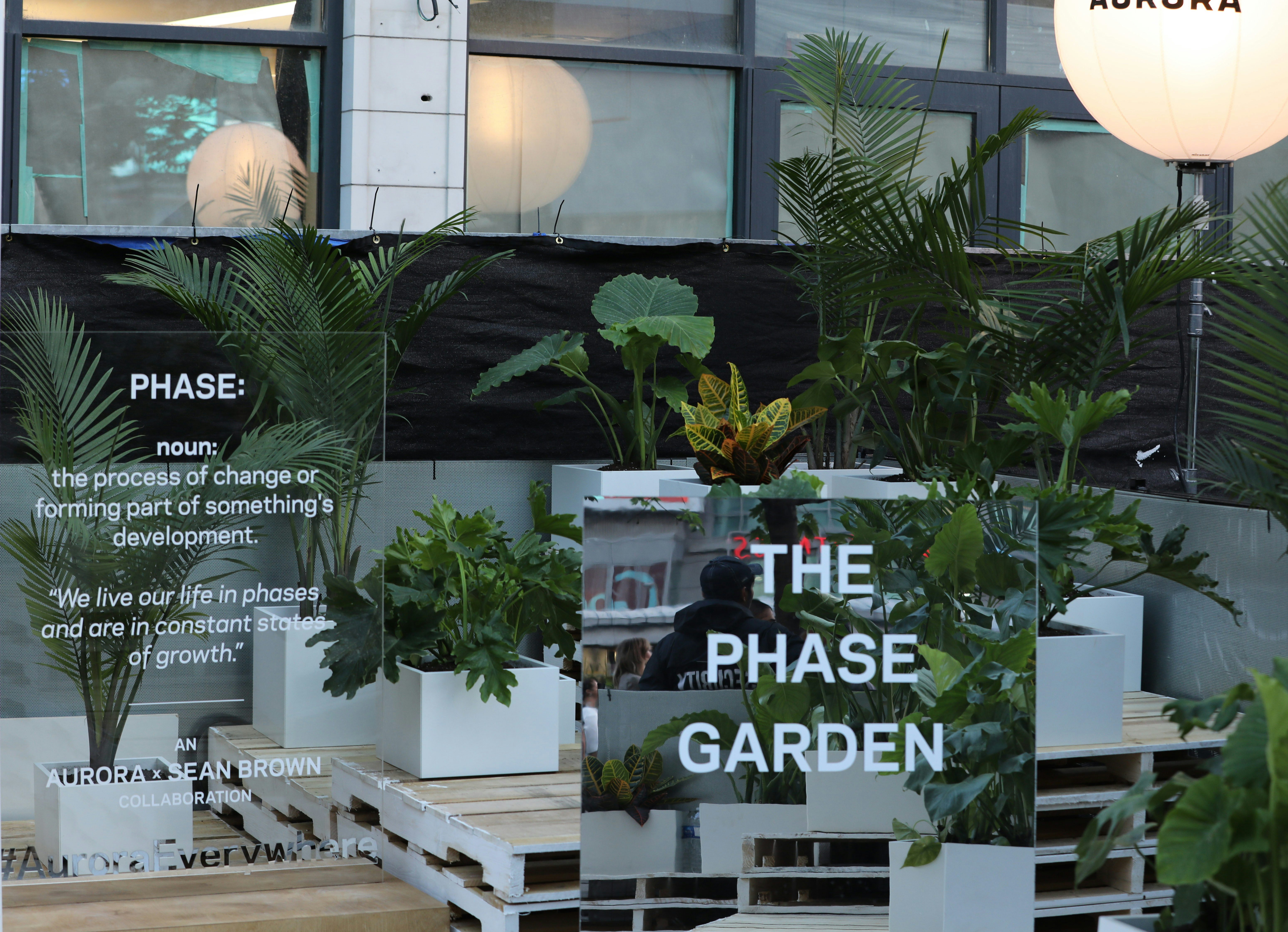 The location return brought back the familiar feelings associated with the nine-day event, like the sound of impatient traffic drowned out by blaring music, a populated square full of eager fans, and the subtle hints of pot in the air. The revitalization also brought back the sense of community to NXNE, which showed how little has changed despite the planning hiccups of previous years.
Over the span of the festival, venues in different pockets of the downtown area opened their doors to host music, food, art, comedy, and cannabis-focused events, in addition to the free public concert that always happens on the final weekend of NXNE.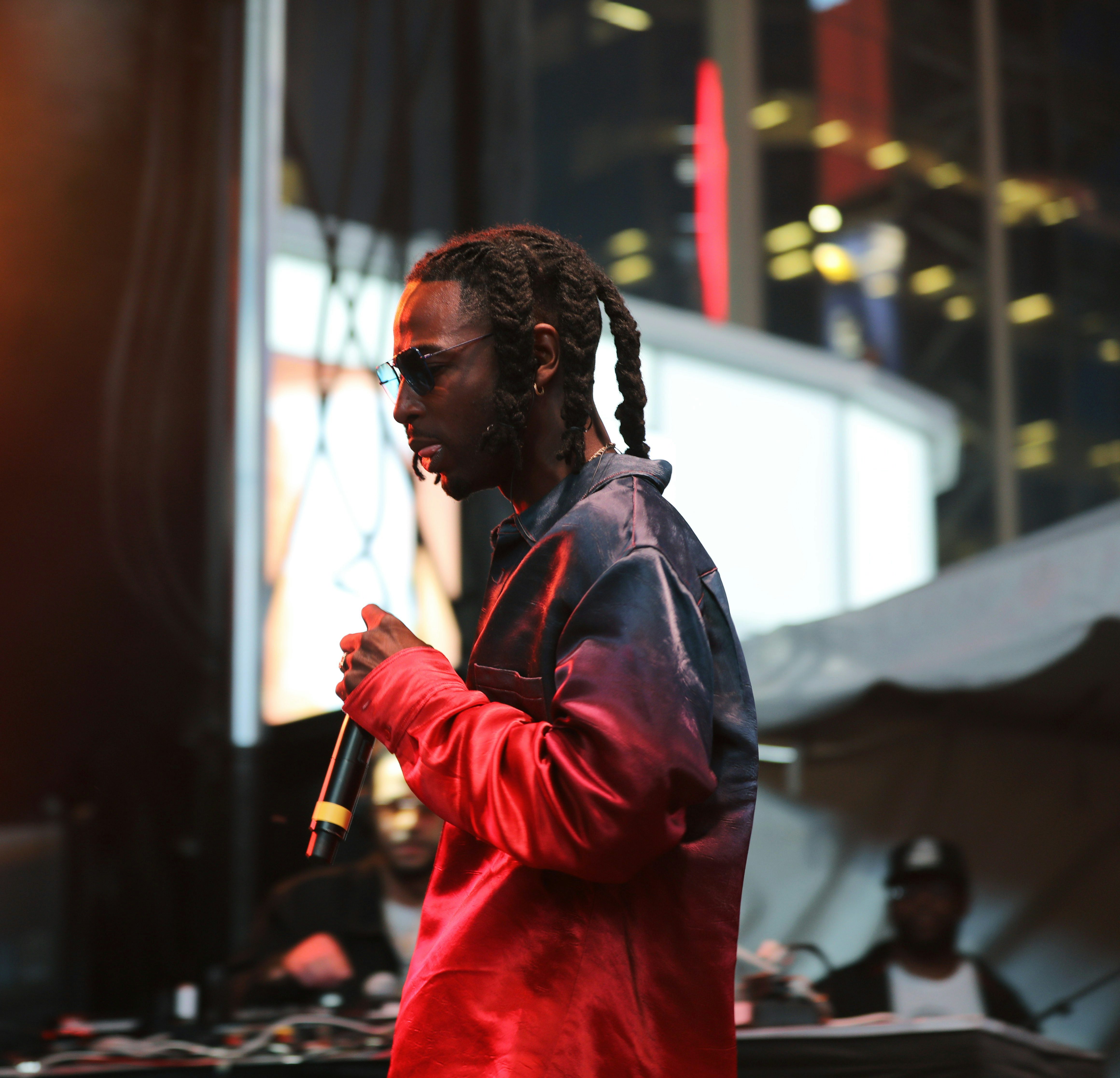 Friday evening kicked off the festival's ending with an eclectic mix of international artists and local talent alike. Toronto-based U.S. Girls dazzled audiences with their artistic pop before an energetic performance by Azealia Banks. Toronto's own Jazz Cartier, who headlined NXNE that evening, managed to maintain the energy, keeping expectations high for the two remaining days.
Saturday's line-up revealed the poppier and sweeter side of NXNE, with Glaswegian headlining-act Chvrches closing the evening in front of a jam-packed square. The supporting acts featured Toronto-based songstress Lights and English pop-rapper Yungblud.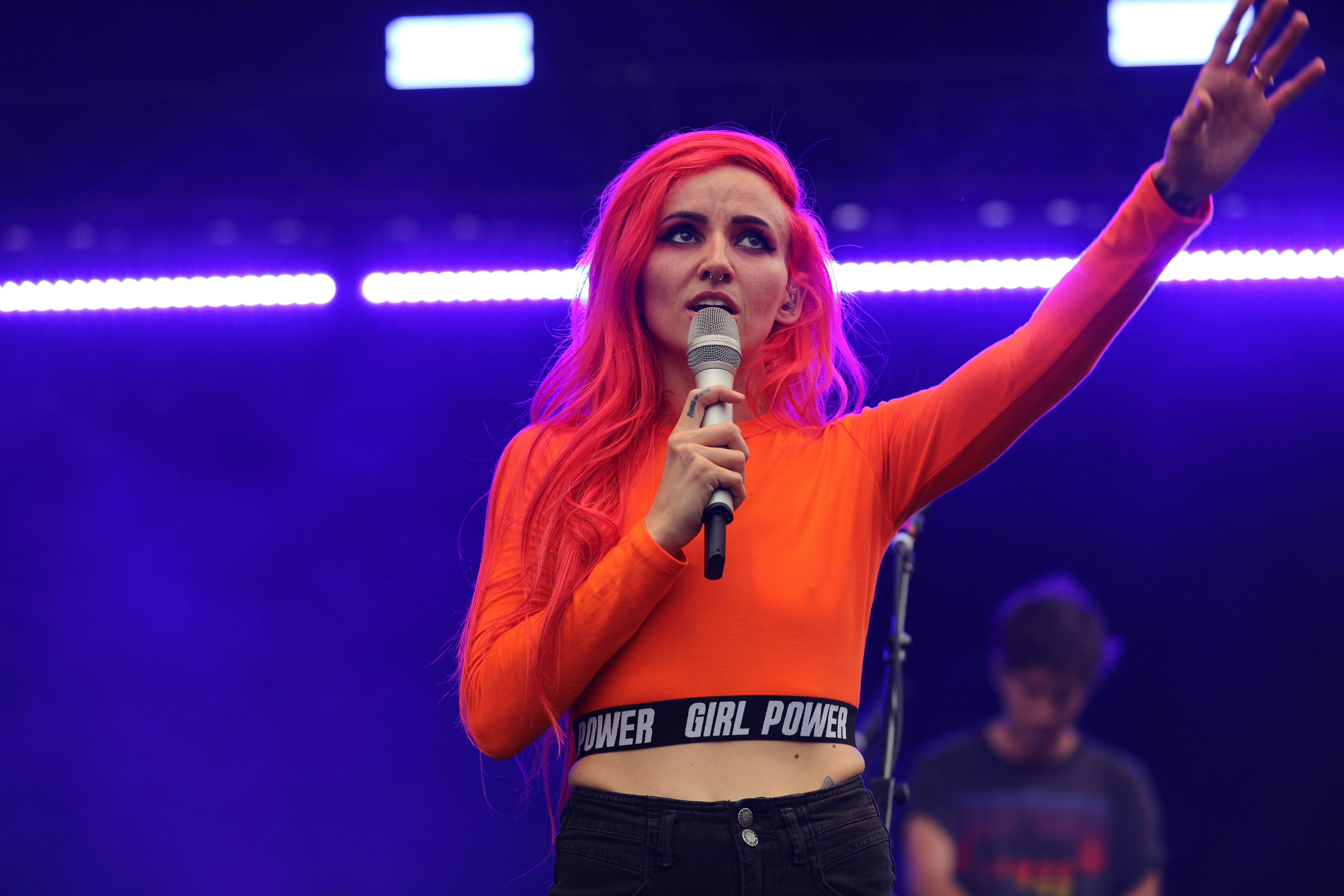 A notable feature of NXNE is that the fest never seems to lose momentum. It proved true on the final Sunday. The event carried the same stamina as the previous two days, making for a memorable finale. 
Robert Delong's NXNE performance paved the way for the acts which closed up the dewy Sunday evening. Big Freedia, who was scheduled to follow, was late due to complications at the border. The holdup prompted NXNE headliner, Tinashe, to perform in her place. Tinashe's soulful vocals were luxurious spread over lively beats that absorbed the audience.
Big Freedia finally made her way to the stage, bringing the taste of New Orleans' Bounce Music with her. The subgenre of hip-hop, cultivated in her hometown of Louisiana, proved to be an energetic close to yet another weekend added to a canon of successful NXNE weekends.