Edmonton-based licensed producer Aurora Cannabis is once again making moves in the world of arts and culture. This time, the licensed cannabis producer is taking their efforts nationwide through a concert series titled Aurora Illumination. The concert series features 20 free live music events happening across Canada throughout the summer.
Though residents of Quebec aren't eligible for participation, Aurora Illumination has appeared or will appear in almost every Canadian province and territory. It'll give Canadian residents, even in the nation's most remote areas, a chance to get involved in the cannabis community while enjoying exceptional musical performances that might not have made it to their region otherwise. 
The most notable act of the series is Post Malone, the rapper behind the Spotify-record breaking album Beerbongs & Bentleys. He'll be performing in Toronto on August 6. Additional upcoming performances include City and Colour in the Iqaluit, Queens of the Stone Age in Vancouver, and Jazz Cartier in St. John's.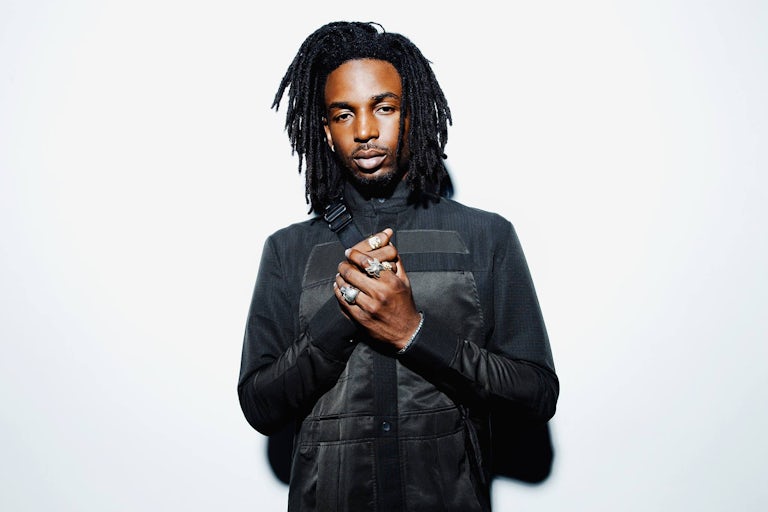 The concerts are being made available at no cost to attendees over the age of 19. Tickets are available through raffle draws conducted by Aurora Illumination. Those destined to attend receive tickets after completing online registration, with selections made on a first-come-first-serve basis.
Though cannabis won't be available for purchase at any of the events, the concerts will focus on the relationship between culture and cannabis in anticipation of recreational sales this fall. 
As the CBC points out, Aurora Illumination is a strategic means for licensed producers to conduct market research and promote their brand, particularly with Canada's strict cannabis marketing rules. As stated on the Aurora Illumination website, the purpose of the events is to promote and celebrate "music, arts, legalization, and culture in all its diversity."
Last May, Aurora invested in the revival of NXNE, an iconic music festival which takes place annually in the heart of Toronto.