On April 20th, as more than half the United States celebrates the other Independence Day, free weed will rain down on the nation's capital. To be more precise, on Congress. The first congressional "joint session" will take place next Thursday, in Washington DC.
Passing out the message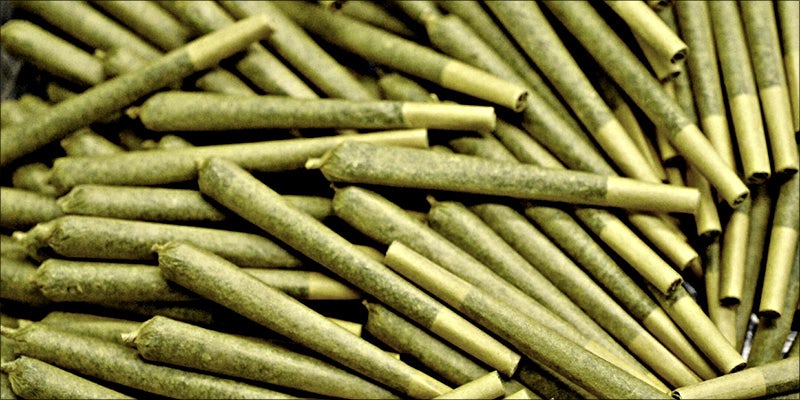 DCMJ plans to hand out free joints to anyone of legal age with a congressional ID next week. Although Congress will officially be out of session at the time, they hope to use the opportunity to open minds, both figuratively and literally. Group co-founder Adam Eidinger told the press,
Americans don't want a crackdown on legal cannabis — they want Congress to end cannabis prohibition once and for all.

Giving adults access to cannabis and individuals and small-business owners legal protection in all 50 states is what the American people have been asking for – just take one look at last year's election. – Eidinger
Eidinger is right. Americans more than ever support cannabis reform. Last election, the number of states where cannabis is legal jumped to 28/50, plus DC and Guam. Of those, 8 and the capital itself allow recreational use.
DCMJ using heart instead of hate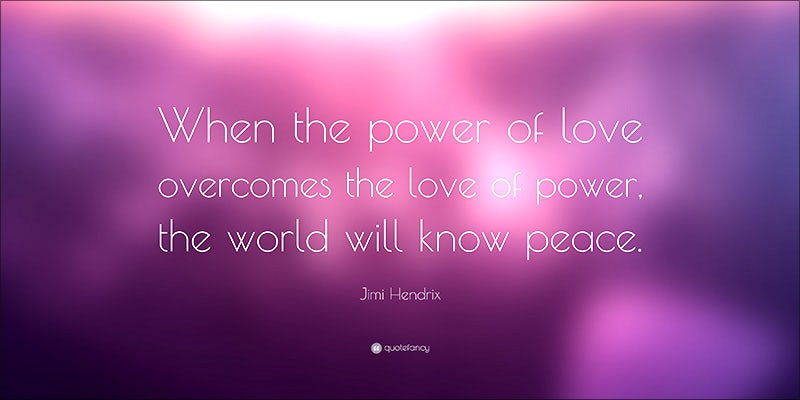 The DCMJ has made its presence known in DC on a consistent basis, pushing for cannabis reform. They led the charge supporting Initiative 71.
Adam Eidinger led the group last year in the April 2nd smoke-in, the 4/20 rally a few weeks later, and a "die-in" for Veteran access a month later.
Since the announcement of Trump's election, DCMJ has "celebrated" by handing out thousands of joints and lighting up at the Inauguration.
After calling out Obama during his term for failing to live up to his election promises of cannabis reform. Now they plan to remind the Trump administration that more Americans support the Pot than the POTUS.
DCMJ isn't just throwing away free weed this 4/20. The expansion of cannabis reform depends largely on the Justice Department. Each year, the budget amendment blocking federal interference in legal states must be renewed.
Though Congress will be off-duty on 4/20, eight days later is the deadline for the measure's renewal.
The danger ahead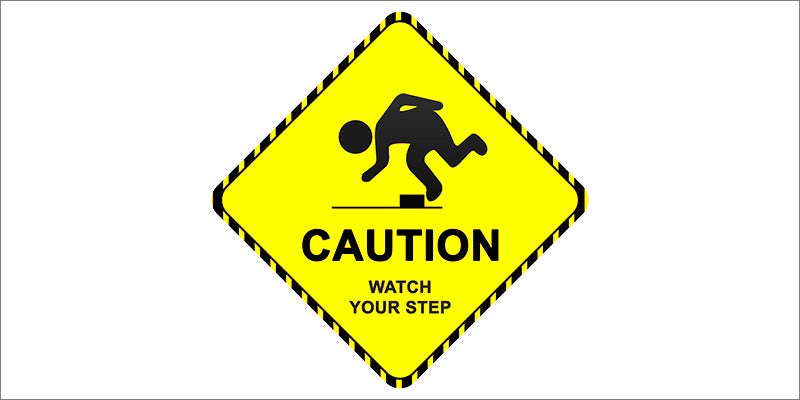 The new dogs of the War on Cannabis have decried the cannabis movement. Sessions holds a long record of ignorant reefer madness peppering his long career. Even now, he has a task force evaluating the next moves of a potential federal crackdown.
The wave of fear rippling through the cannabis community after such a victorious 2016 has already taken a toll.
Due to the perception of federal intervention, Colorado lawmakers on Thursday dropped cannabis club regulations from impending legalization. The measure carried bipartisan support in the state, but even these seasoned pot-politicians decided to play it safe for a while.